Giantess Fan hopes to make this year's Halloween a happy one indeed with the release of Fitting In: a magical new one-shot title telling the story of a young witch getting revenge on an old bully by cutting them down to size!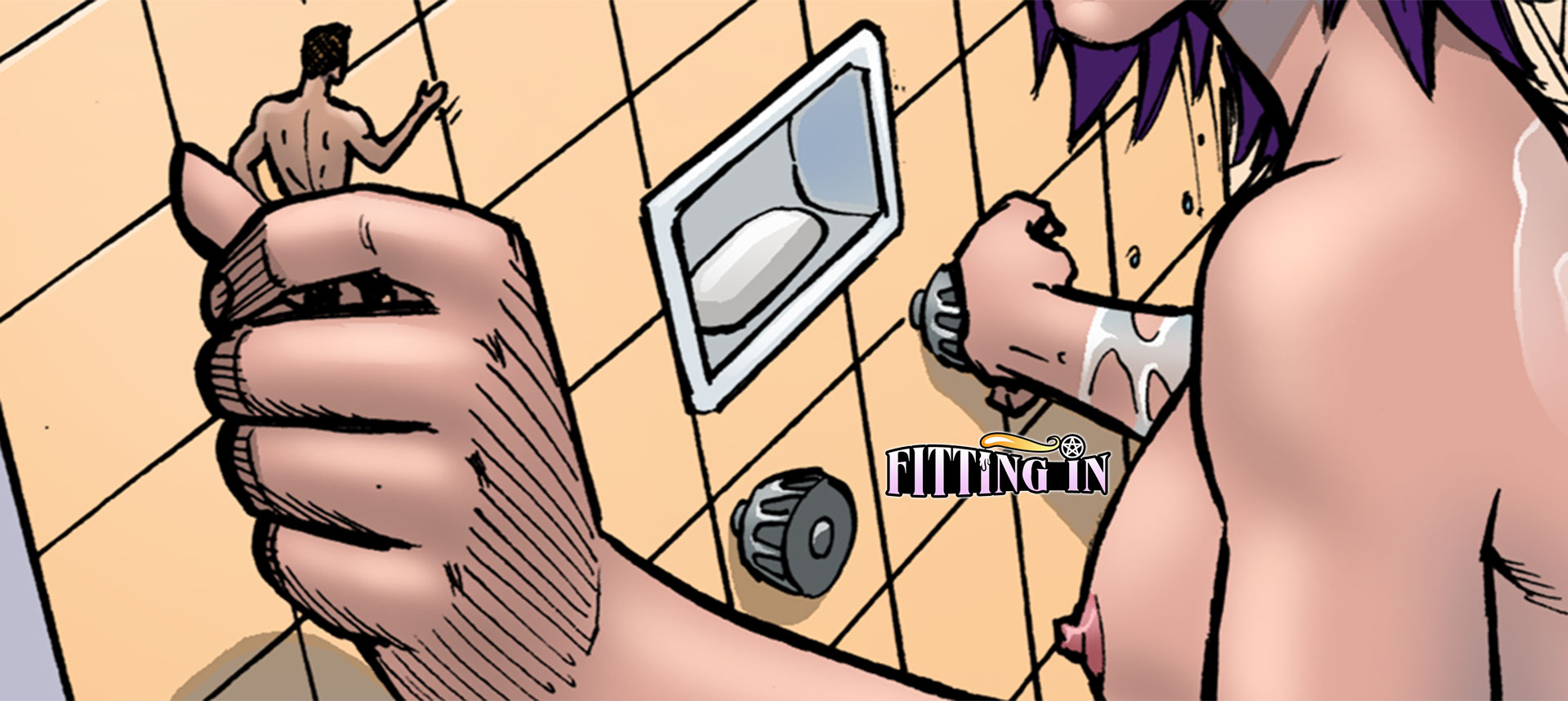 Synopsis: A young woman who was made fun of for liking magic has finally found a group of women at her college who share similar interests. Before she can join their Dark Arts Club though, she needs to prove to them that she's on their level and isn't afraid to use a little dark magic. A shrinking spell should do the trick, and she knows the perfect person to use it on.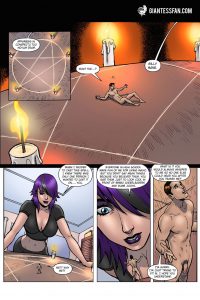 Release date: October 28th, 2017
Written By: Newschool2626
Artwork by: Octo
Tags: Shrinking Man, Mouth, Feet, Pussy, Boobs, Butt, Anal Insertion
Issue Link: Fitting In
Download this comic and every other in our catalog with a single 1-month membership to GiantessFan.com
ALSO: What did you think about Fitting In? Let us know your feedback in the comments section to help us improve!