Will the secret of the employees' shrinking be revealed? Will any escape Loretta's unintentional rampage? Find out in A Secretary's Tale 3, The final issue of one of our most consistently popular titles!
PLUS: With the smash-hit success of Muscle Fan Comics, we are please to announce our next venture: Vore Fan Comics!
That's right- an entire site dedicated solely to producing the highest-quality vore-centric comics possible! At the moment we only have re-uploads of GiantessFan material to offer, but we already have plenty of original content in the works! You can follow its progress at this DeviantART page: http://vore-fan-comics.deviantart.com/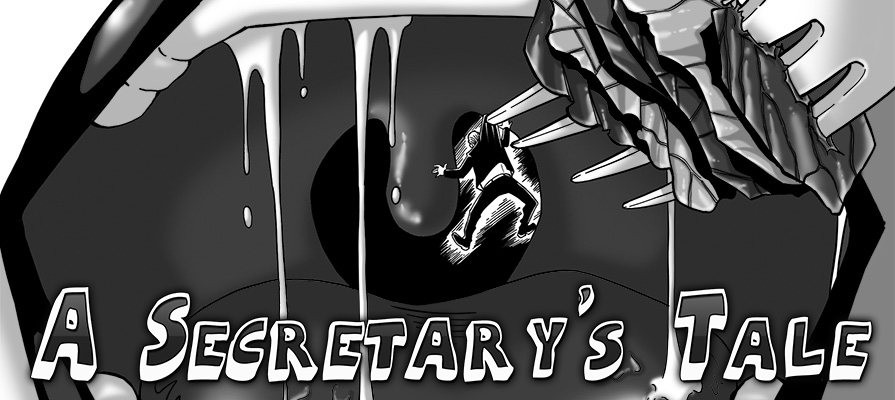 Synopsis: Loretta goes to her office workplace to find it empty. Everyone there has shrunk and she accidentally steps on, eats, or sits on many of the people.
Release Date: February 28th, 2014
Author: Kevin Fred
Artwork: Xue (Sedna Studios)
Series Link: A Secretary's Tale
Issue Link: A Secretary's Tale 3
Download this comic and every other in our catalog with a single 1-month membership to GiantessFan.com
AND DON'T FORGET: Giantessfan.com now accepts Bitcoin!