With justice dawning and civil wars declared, no time could be more perfect for the first ever Giantess Fan–Expansion Fan crossover, bringing you 35 action-packed pages of growing giantesses, expanding breasts, and more as our fetish-friendly super heroes meet for a clash of epic proportions!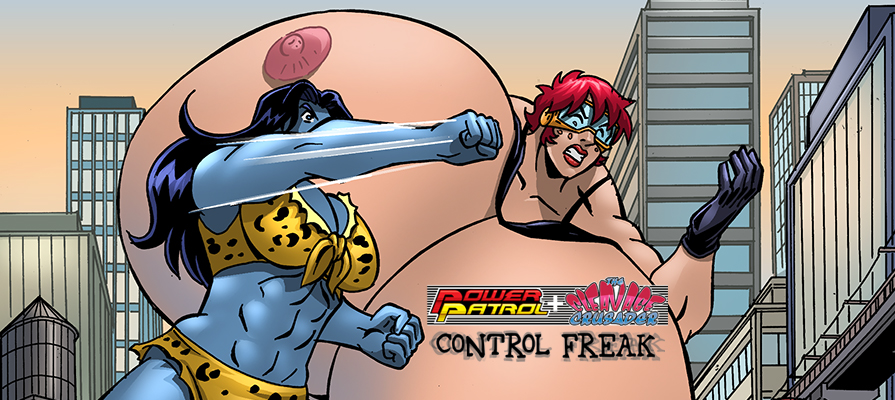 Synopsis: When the Power Patrol visits the city of Titan Peaks, the team finds themselves battling for their lives against their latest ally, and their only hope is She-Beast going giantess once more!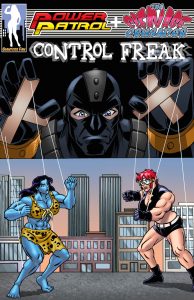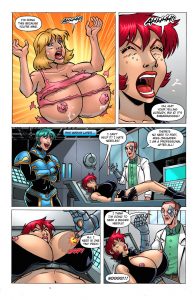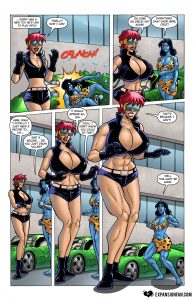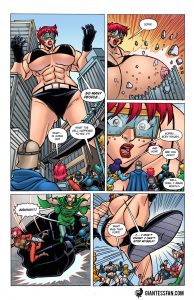 Release date: May 28th, 2016
Written by: RogueScholar, Valeyard Vince
Artwork by: Octo
Giantess Series Link: Power Patrol
Expansion Series Link: The Cleavage Crusader
Download this comic and every other in our catalog with a single 1-month membership to GiantessFan.com
AND DON'T FORGET: Giantessfan.com now accepts Bitcoin and sports a brand new "favourites" feature!