The ministry of truth proudly presents the latest chapter in glorious leader Belanov's righteous champaign against the Capitalist scum of the Western world! Buy a monthly GFan membership now to show your support for a stronger Macrostania!
If you don't… we will know.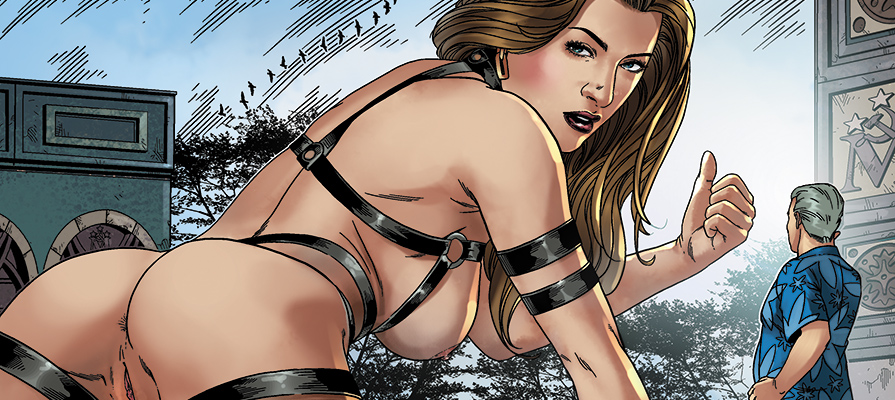 Synopsis: For the last forty years the small Eastern European nation of Macrostania has been ruled by the tyrant General Viktor Belanov from his lavishly appointed palace. Outraged by the exorbitant luxury surrounding him while the population starved a coalition of Western countries secured tough UN sanctions and commenced air strikes. When Macrostania succeeds in producing an army of giantess super soldiers General Belanov decides the best revenge is to bring Western society to its knees.
Release date: December 14th, 2014
Written by: Jordan Macrophile
Lineart by: Studio GFX
Color by: Mohan
Series Link: Macrostania
Download this comic and every other in our catalog with a single 1-month membership to GiantessFan.com
AND DON'T FORGET: Giantessfan.com now accepts Bitcoin and sports a brand new "favourites" feature!