Fan favorite writer Kevin Fred presents The Mind's Eye, an intimate look inside the head of one very sexy giantess fan as she crushes and vores her way to complete sexual satisfaction!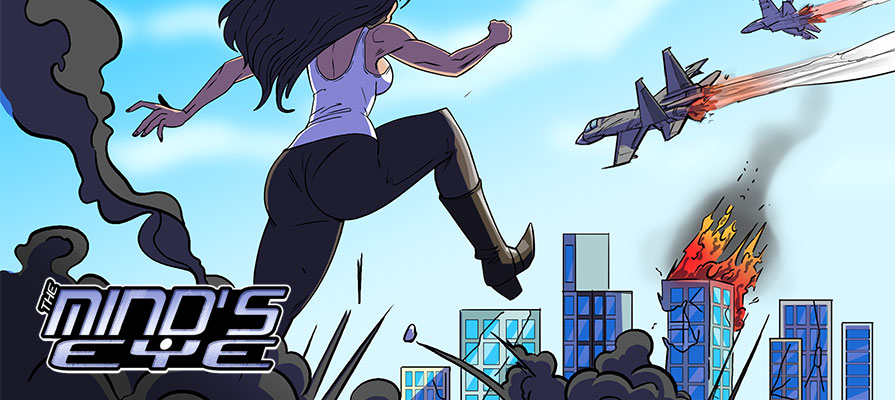 Synopsis: Miranda Caldwell is given a simple task: Her brother's old models have been taking up too much space in the basement, and they need to be thrown away. Naturally, they're too big to just be tossed into the trash bins, so they need to be broken down first. A mostly mundane task to almost anyone. But Miranda, a closeted macrophile with an active and vivid imagination, plans to use this golden opportunity as a chance to live some of her secret fantasies.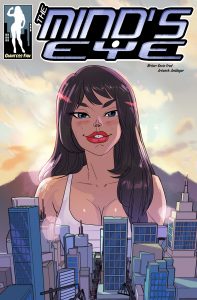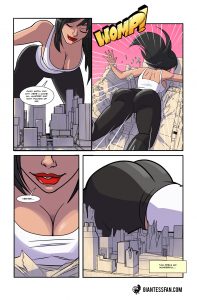 Release date: August 28th, 2016
Written by: Kevin Fred
Artwork by:  Amblagar
Issue Link: The Mind's Eye
Download this comic and every other in our catalog with a single 1-month membership to GiantessFan.com!