Its GTS against NPC as the heroine of Giantess RPG enters her first town in her first sequel! Can she successfully navigate her way through hours of pre-scripted dialogue options before her next enemy finds her? Download yourself a copy today and find out!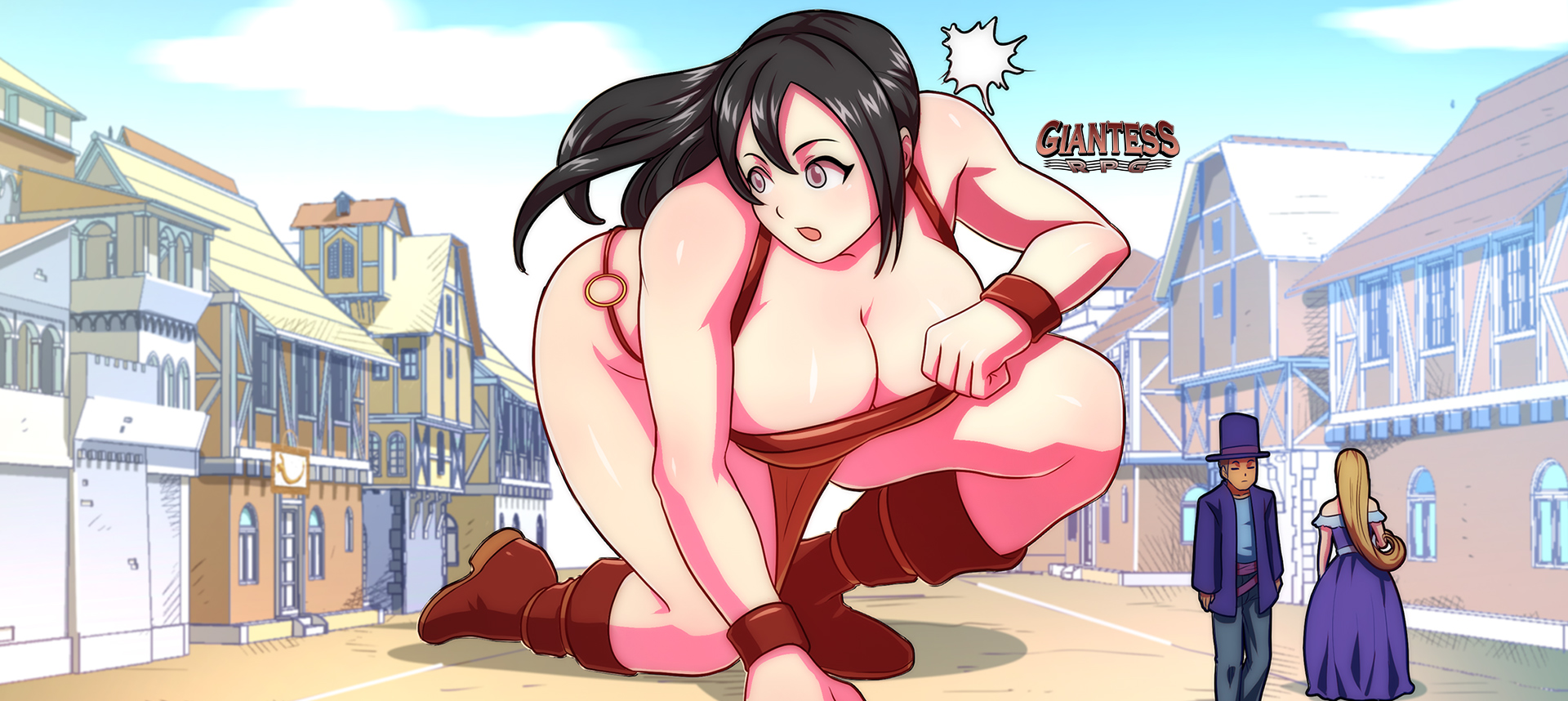 Synopsis: With her first task out of the way, Blake finds herself large and struggling to walk around in a normal sized town. Can she make it through without destroying everything?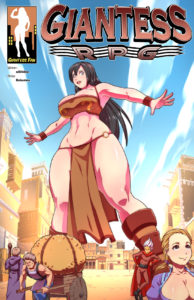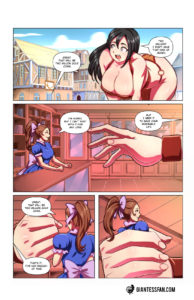 Tags: giantess, slow growth, gentle, accidental destruction, feet, boobs
Issue release date: May 14th, 2019
Written by:  a0040pc
Artwork by: Bokuman
Series Link: Giantess RPG
Download this comic and every other in our catalog with a single 1-month membership to Giantess Fan!
ALSO:
What did you think about Giantess RPG 2? Let us know your feedback to help us improve!
Follow us on twitter at twitter.com/interwebcomics