Giantess Fan's latest series details the slow growth and intense training of the world's gentlest giantesses: the heroic Rescue G-T-S!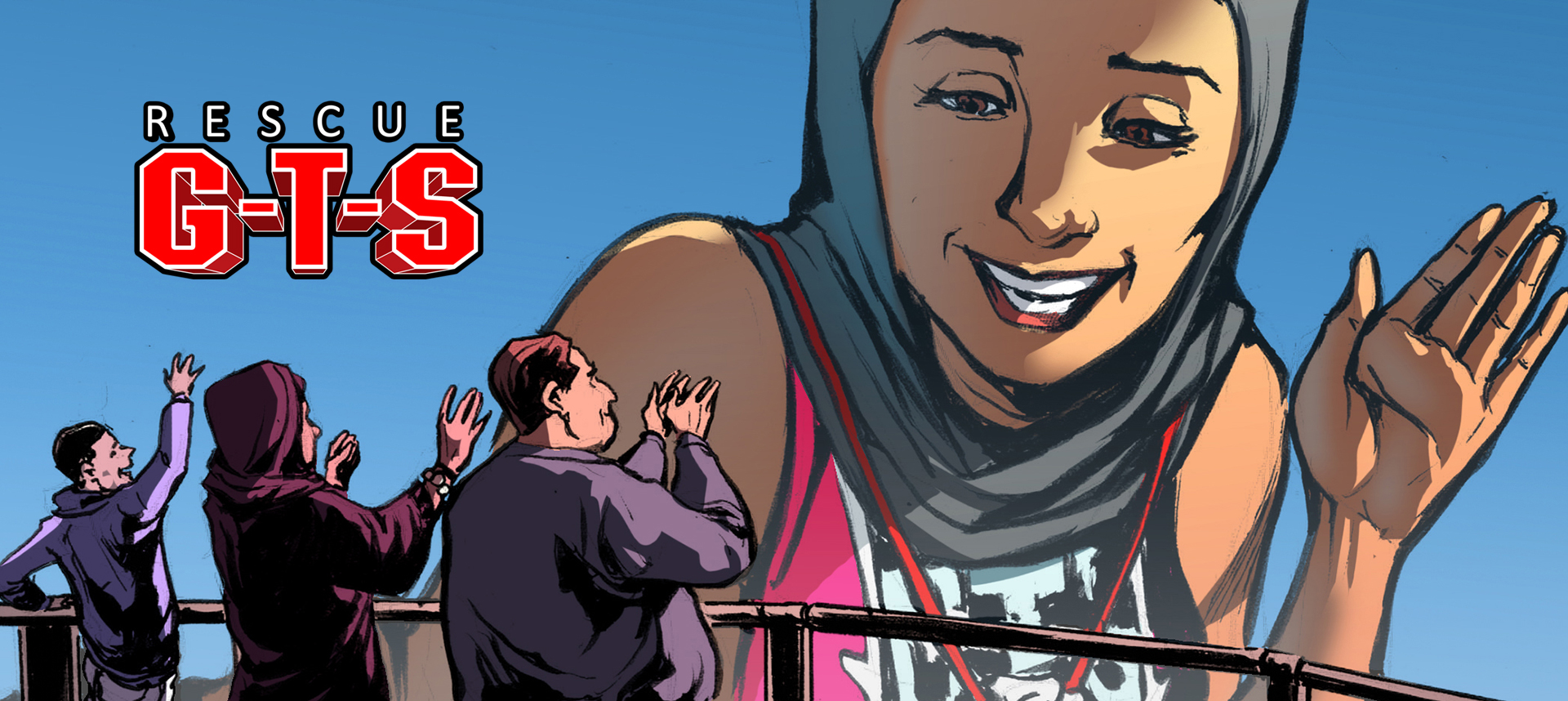 Synopsis: When a young woman is saved by a Giantess, she's inspired to save others as well by becoming part of an elite giantess disaster response unit: Rescue G-T-S!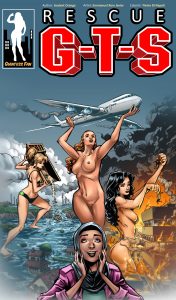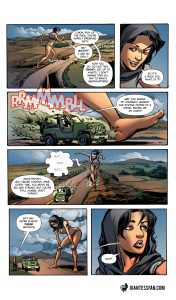 Release date: February 28th, 2017
Written by: Soylent Orange
Lineart by: Emmanuel Xerx Javier
Colors by: Ylenia Di Napoli
Issue Link: Rescue G-T-S
Download this comic and every other in our catalog with a single 1-month membership to GiantessFan.com
ALSO: What did you think about Rescue G-T-S? Let us know your feedback in the comments section to help us improve!