Sera is growing bigger by the minute. The sheer power she possesses cannot be suppressed by conventional means. Her "appetite" cannot be quelled by the absorption (or insertion in some cases) of a few numans. In order to transcend to greater levels Sera will need to up the ante—more destruction is inevitable.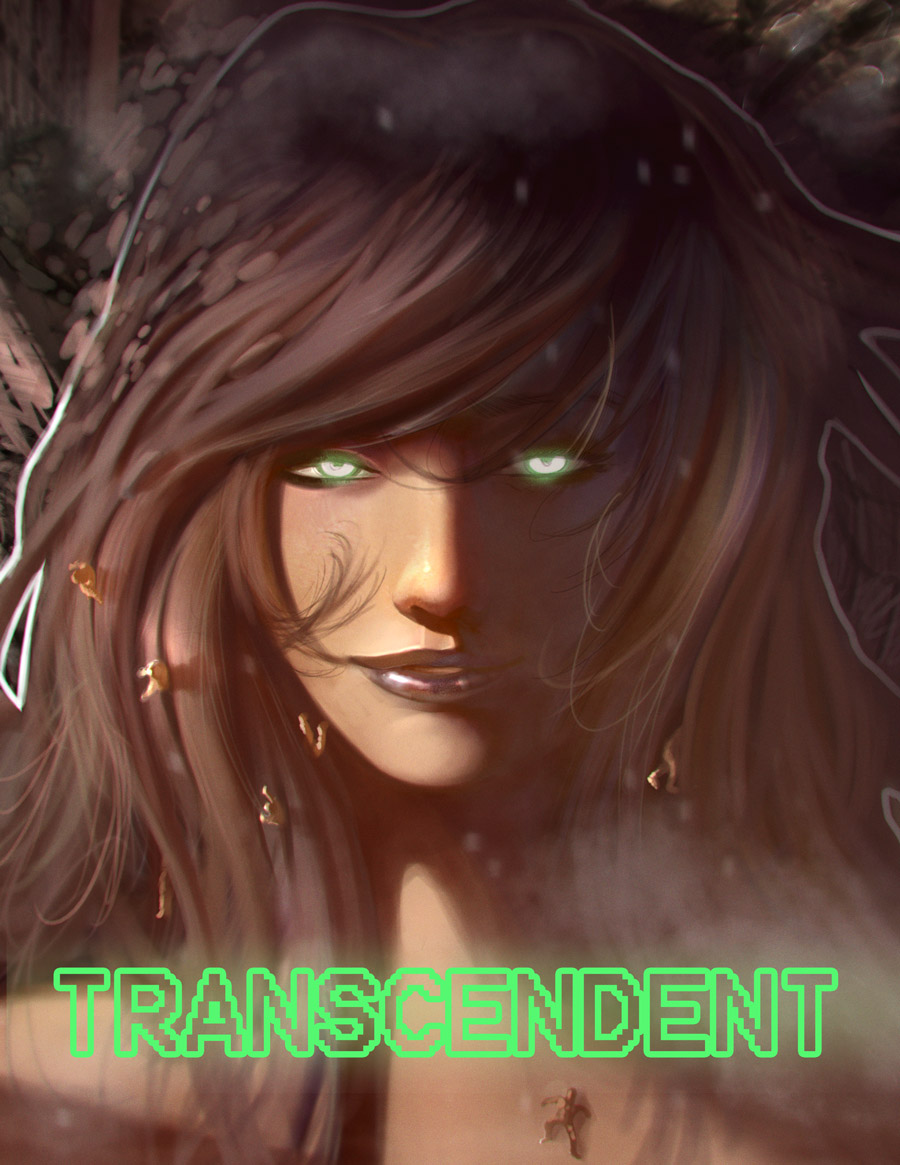 Synopsis:
The year is 3724 AD. Humanity has evolved beyond nature to become a technological organism – Numans. Fashion, architecture, culture have all adopted a style that evokes the digital and the organic: Light-infused cloth, energized concrete, and conformity of norms.
The body, including sexual impulses, are tightly regulated by technological improvements. Violent and counter-productive impulses have been eliminated. There is universal peace.
A substance known as Vegor spreads like a virus across the land, threatening the existence of the Numans. A technician named Sera is posed with containing the Vegor but soon finds herself on a routine clean-up effort gone wrong.
Pages:   15
Tags:   giantess, growth, insertion, destruction
Author:   Element
Artists:   Nekt