Giantess comics aren't all about maniacal women stomping around a city aimlessly… although a fair deal of them tend to boil down to that. The concept I had for the Scanner series would be a mix of the fears and paranoia of modern society combined with the discovery of special powers each of us imagines we might have. Lilly is the centerpiece of a grand conspiracy and only wants to go about her normal life but seemingly has no other choice but to use her giantess powers to protect herself and those around her.
When people push you too far it's time to fight back.
Check out the third chapter of Scanner. You can expect some growth process and shrinking too!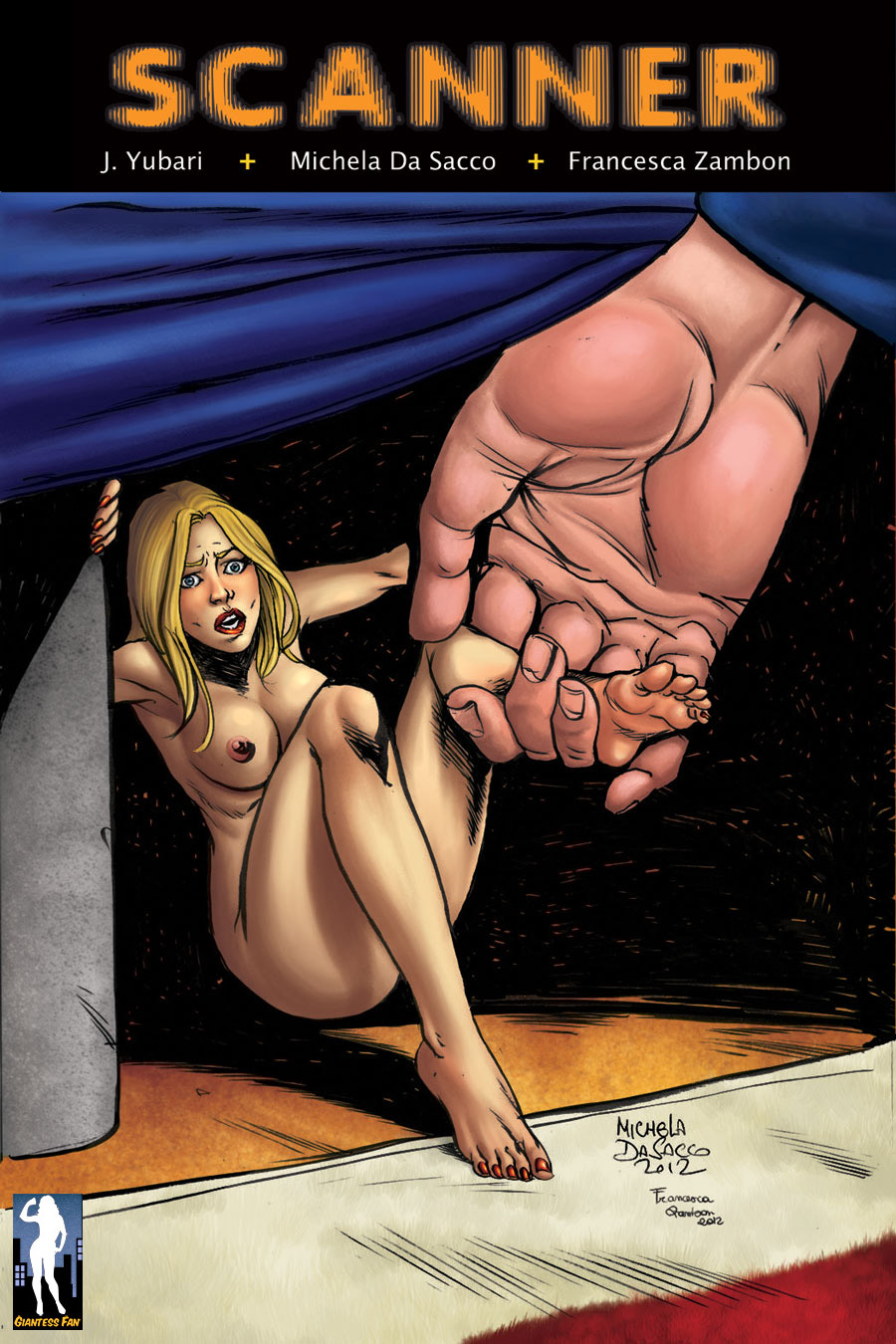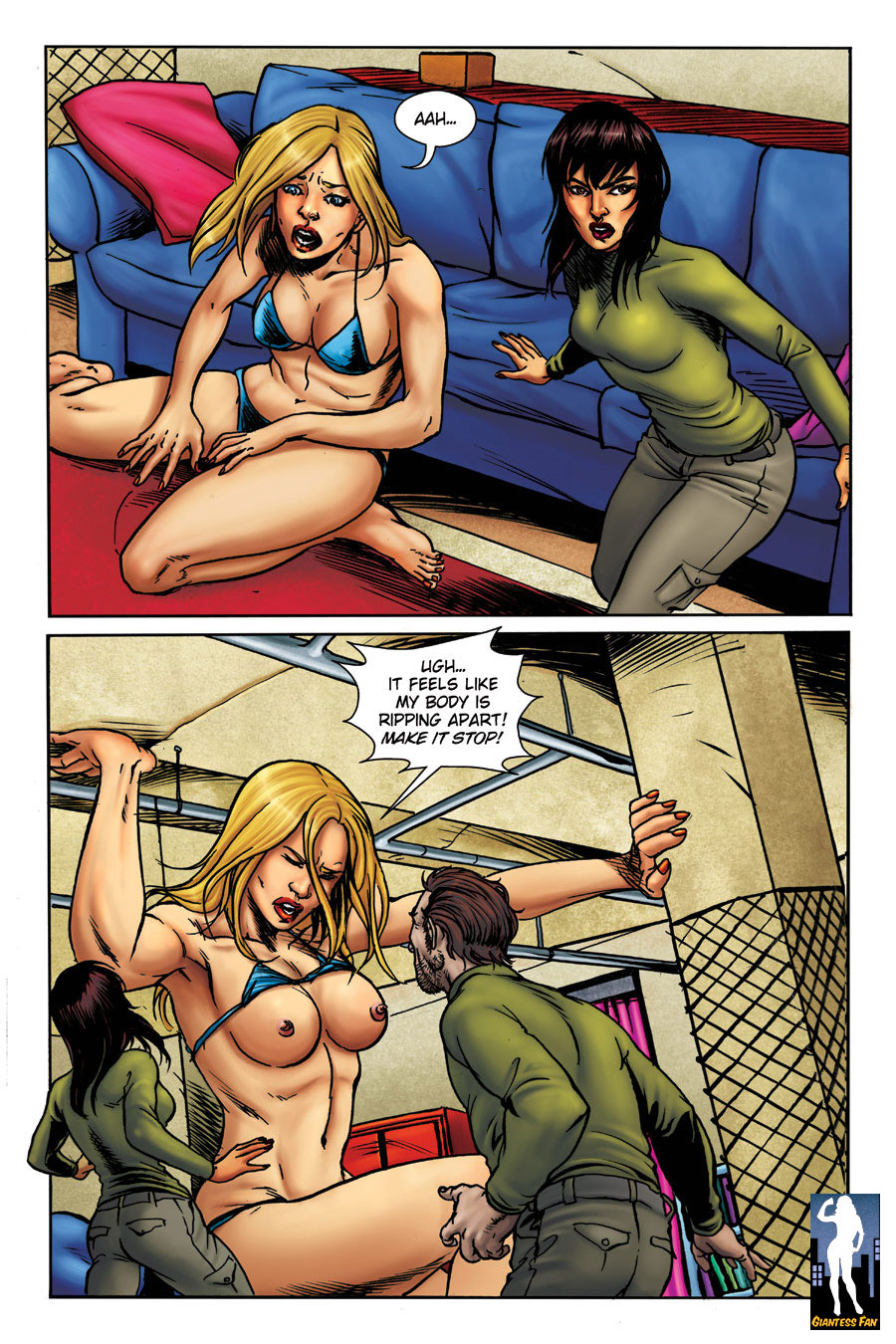 Title:   Scanner 3
Synopsis: Lilly continues to discover her power to grow and even shrink. Can she figure out how to harness her special powers without harming others?
Pages:   15
Tags:   giantess, shrunken woman, growth, shrinking
Author:   J. Yubari
Artists:   Michela Da Sacco, Francesca Zambon