From shrinking to the size of a doll to outgrowing buildings, Lilly does it all in the action packed and extra long fifth issue of Scanner, one of Giantess Fan's oldest titles!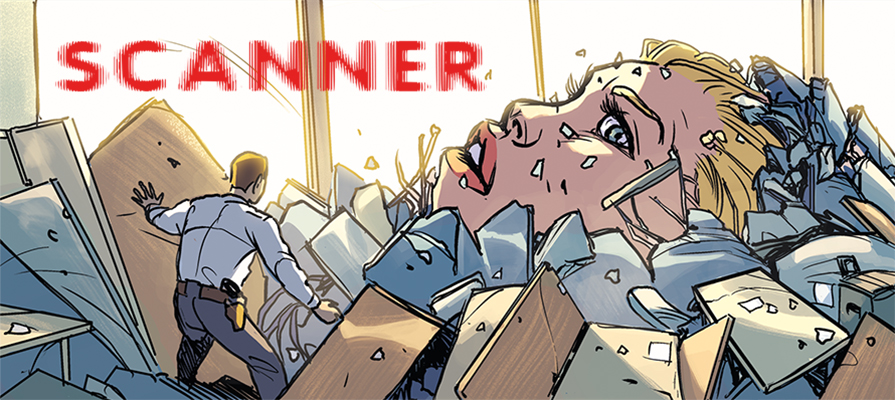 PLUS: You can read the entire first issue for FREE at this link!
Synopsis: Trefoil Anonymous plans a daring scheme with Lilly at the center of it all. It soon becomes apparent that Lilly is far more powerful than anyone had imagined.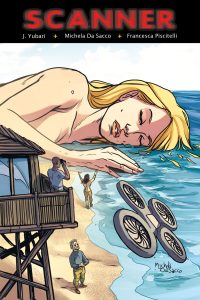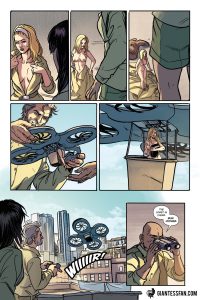 Tags:   giantess, growth, shrinking, shrunken woman, destruction
Release date: September 28th, 2016
Written by: J. Yubari
Lineart by: Michela DaSacco
Colors by: Francesca Piscitelli
Series Link: Scanner
Download this comic and every other in our catalog with a single 1-month membership to GiantessFan.com!
ALSO: What did you think about Scanner 5? Let us know your feedback in the comments section to help us improve!