Our latest mini giantess comic, titled Amazon Hotel 3, follows the escapades of a honeymooning couple visiting an island resort. Mind you, this is not your average all-incusive resort… the hotel staff are quite tall and amazingly sexy!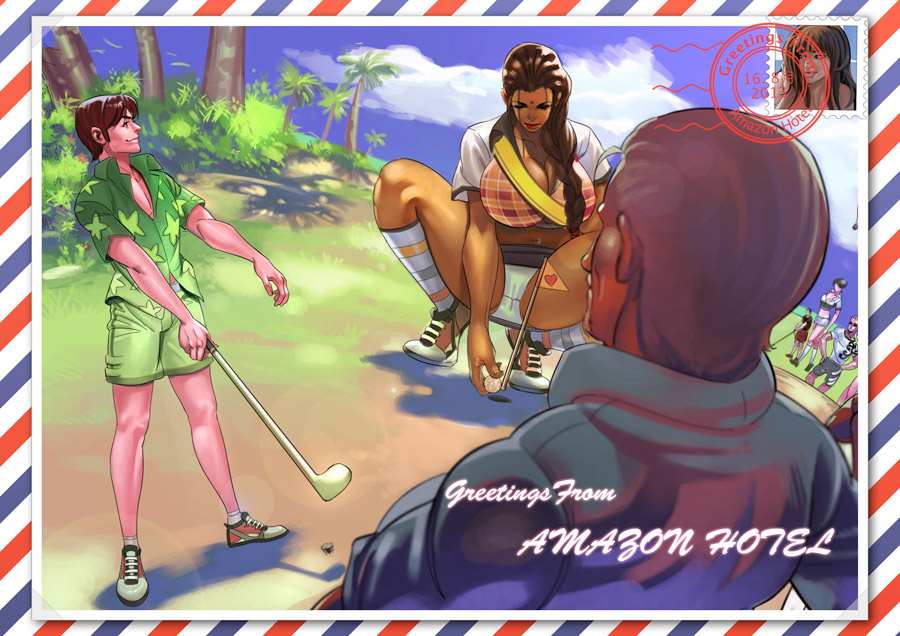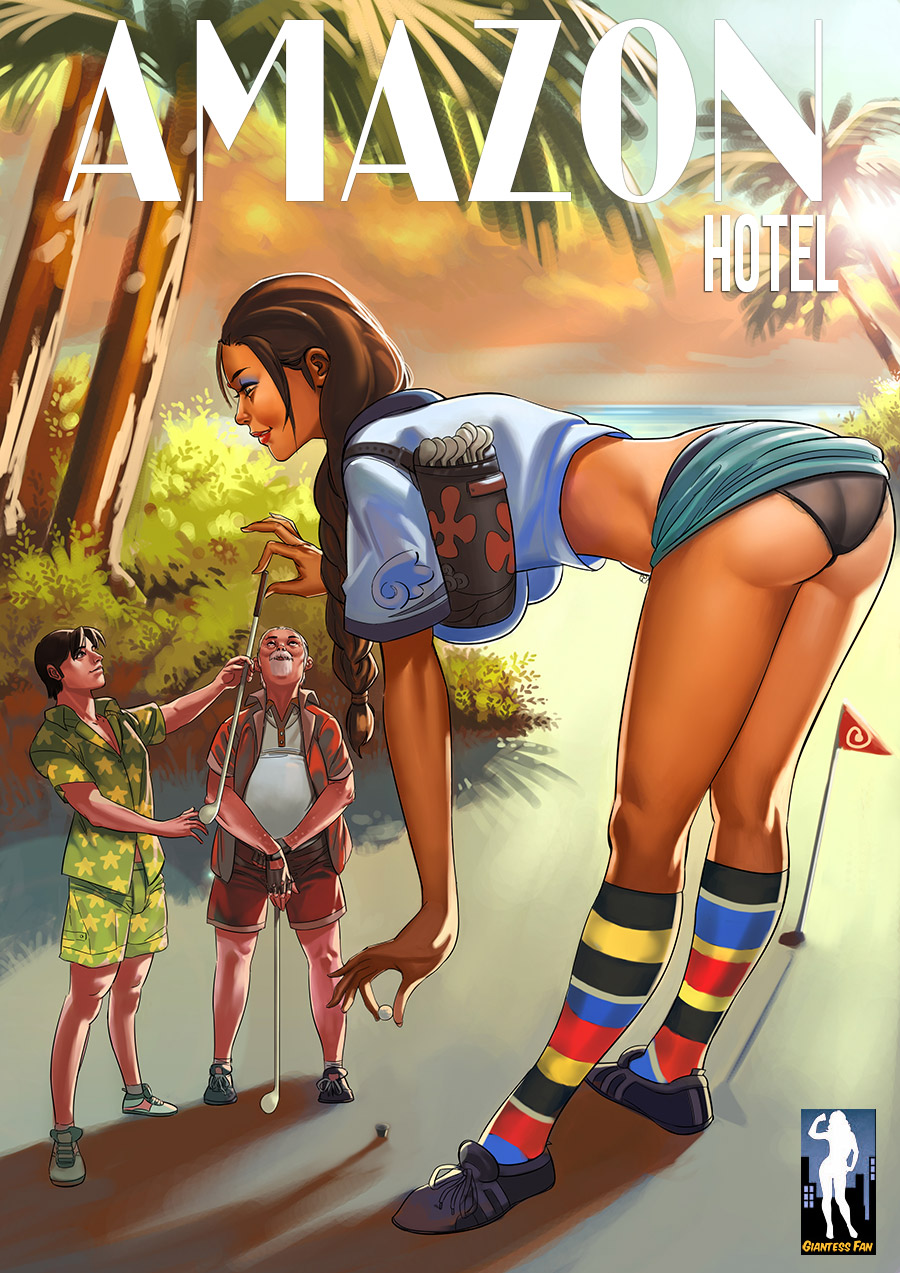 Synopsis:
A honeymooning couple check into a holiday resort populated by giant women. This unique resort allows female guests to live out their fantasies as towering Amazon giantesses. A newlywed couple, Sabrina and Josh, book into the hotel for their honeymoon and prepare for some growing and giantess fun!
Pages:   18 + 10 page breast expansion bonus comic
Tags:   mini giantess, amazon, sex
Author:   Heir
Artists:   SednaStudio-Wang
Download this comic and every other in our catalog with a single 1-month membership to Giantess Fan Comics!