One of Giantess Fan's most sadistic and destructive giantesses returns in Don't Mess With Margo 2! This time around, the vengeful Margo levels an entire city as her emotional state, lust, and height all grow wildly out of control!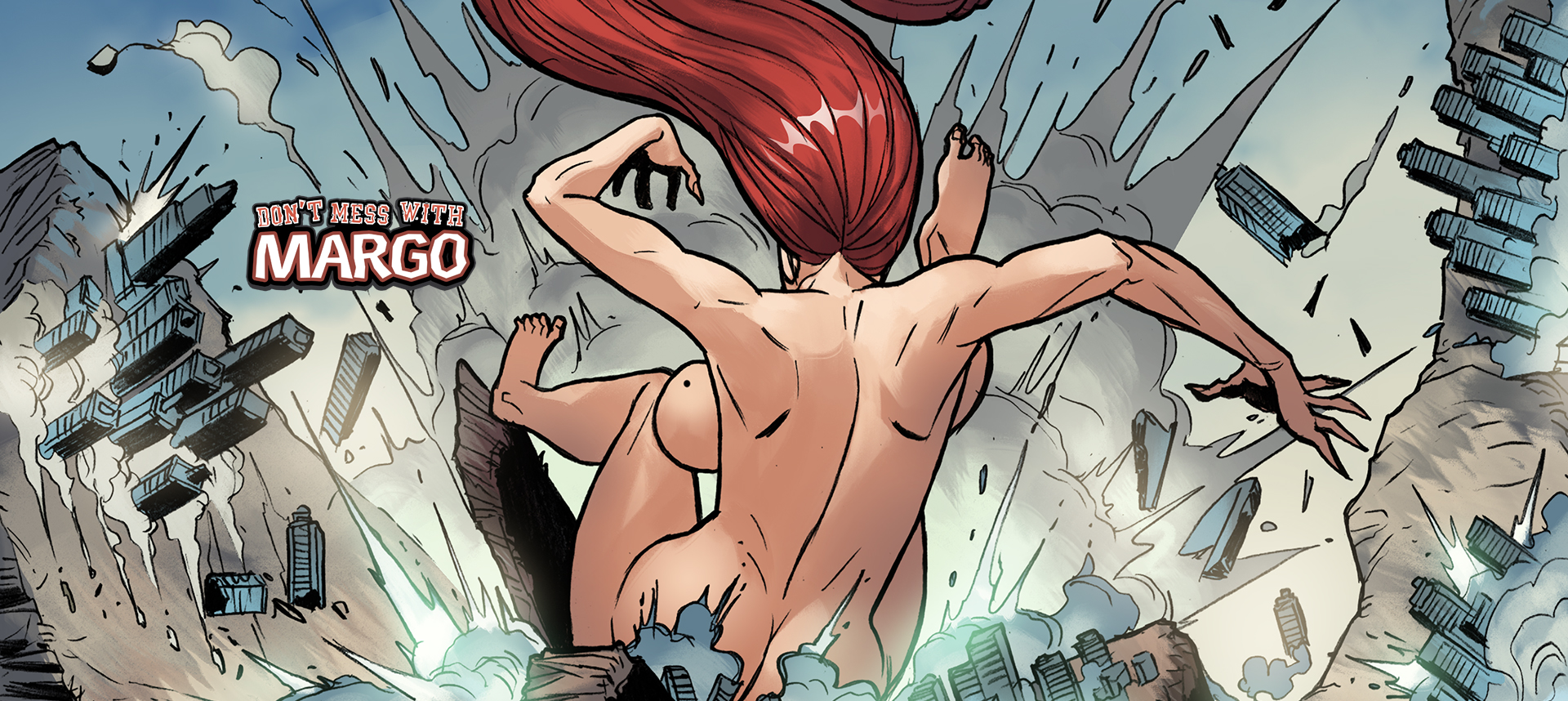 Synopsis: As Margo continues to grow out of control, her rage and desperation for pleasure keep increasing. But helicopters and ships keep shooting at the increasingly destructive giantess. When will they learn that you don't mess with Margo?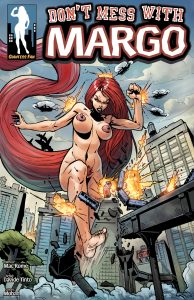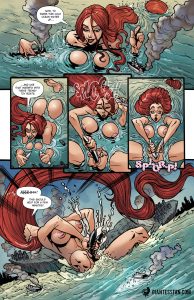 Release date: July 28th, 2017
Written by: Mac Rome
Lineart by: Davide Tinto
Colors by: Mohan
Tags: Growth, mega-giantess, insertion, destruction, clumsy, angry giantess, Rapunzel hair growth, boob crush
Series Link: Don't Mess With Margo
Download this comic and every other in our catalog with a single 1-month membership to GiantessFan.com
ALSO: What did you think about Don't Mess With Margo 2? Let us know your feedback in the comments section to help us improve!