Salvation seems to be within reach for the shrunken stars of Giantess Fan's most popular series, but can our eternally struggling heroes free it before more of their friends are accidentally devoured? Find out in the new, 20-page issue of A Weekend Alone!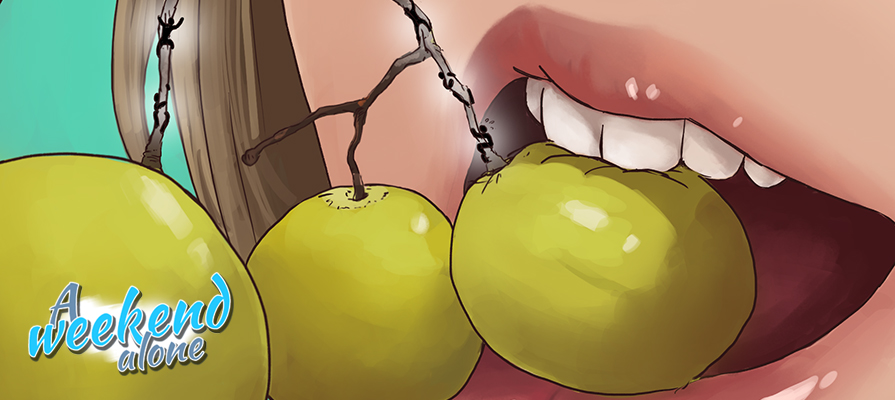 Synopsis: A young man has his girlfriend over while his father is away. The neighborhood mysteriously shrinks before she arrives, forcing them to seek refuge at the father's home. Shortly thereafter, the girlfriend arrives, and trouble begins…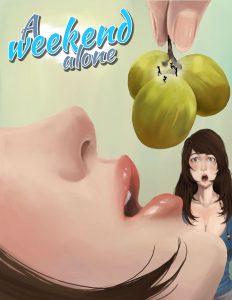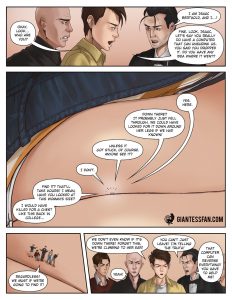 Release date: October 24th, 2016
Written by: Kevin Fred
Artwork by: Jieun
Series Link: A Weekend Alone
Tags:   unaware, shrunken man, shrunken woman, butt, climb, body exploration
Download this comic and every other in our catalog with a single 1-month membership to GiantessFan.com
ALSO: What did you think about A Weekend Alone 9? Let us know your feedback in the comments section to help us improve!