The fourth issue of our number 1 fan favourite series is finally here! Does anything else really need to be said?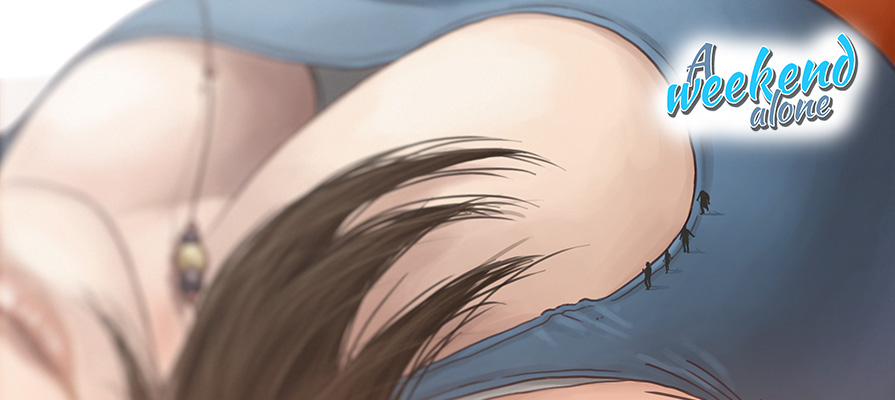 Synopsis: A young man has his girlfriend over while his father is away. The neighborhood mysteriously shrinks before she arrives, forcing them to seek refuge at the father's home. Shortly thereafter, the girlfriend arrives, and trouble begins…
Release Date: July 14th, 2014
Author: KevinFred
Artist: Jieun
Tags: crush, stomp, vore, shrunken man, shrunken woman, boob crush, climb, body exploration, unaware
Download this comic and every other in our catalog with a single 1-month membership to GiantessFan.com
AND DON'T FORGET: Giantessfan.com now accepts Bitcoin and sports a brand new "favourites" feature!