by Valeyard Vince on Aug.21, 2014, under Comics, Members Updates, News
For all our friends here at Giantessfan, we are pleased to announce the latest addition to our ever growing selection of comics with My Glasses, an "unaware giantess" comic inspired by the catchphrase of pop culture's original sexy nerd!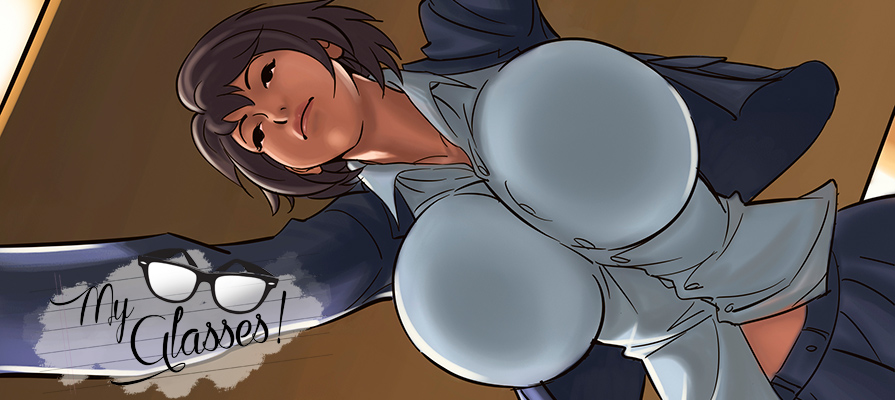 Synopsis: A private school student puts on the finishing touches to her science fair entry, but some other students try to sabotage it while she's away.
Release Date: August 21st, 2014
Author: Kevin Fred
Artist: Abao (Sedna Studios)
Tags: Crush, stomp, shrunken man, shrunken woman, boob crush, unaware
Issue Link: My Glasses!
Download this comic and all of our other giantess comics with a single 1-month membership to giantessfan.com!
AND DON'T FORGET: Both Expansion Fan Comics & Giantess Fan Comics are now bitcoin-friendly and sports a brand new "favourites" feature!
Leave a Comment
:boob crush, crush, foot crush, giantess, giantess crush, giantess stomp, shrunken, shrunken man, shrunken man comic, shrunken woman, shrunken woman comics, stomp, unaware, unaware giantess
more...