A woman who has the power to shrink others, but has never used it on another human before, decides to try it on her neighbor and make up for lost time!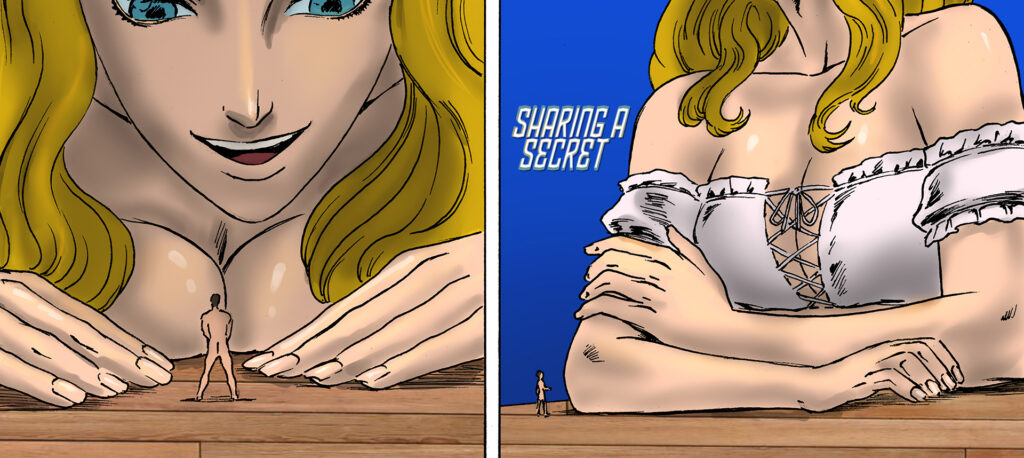 Synopsis: Laura has kept one big secret her whole life. However, with a little encouragement, she decides to share it with her neighbor and explore what she could do with a guy after she has used her ability to shrink him.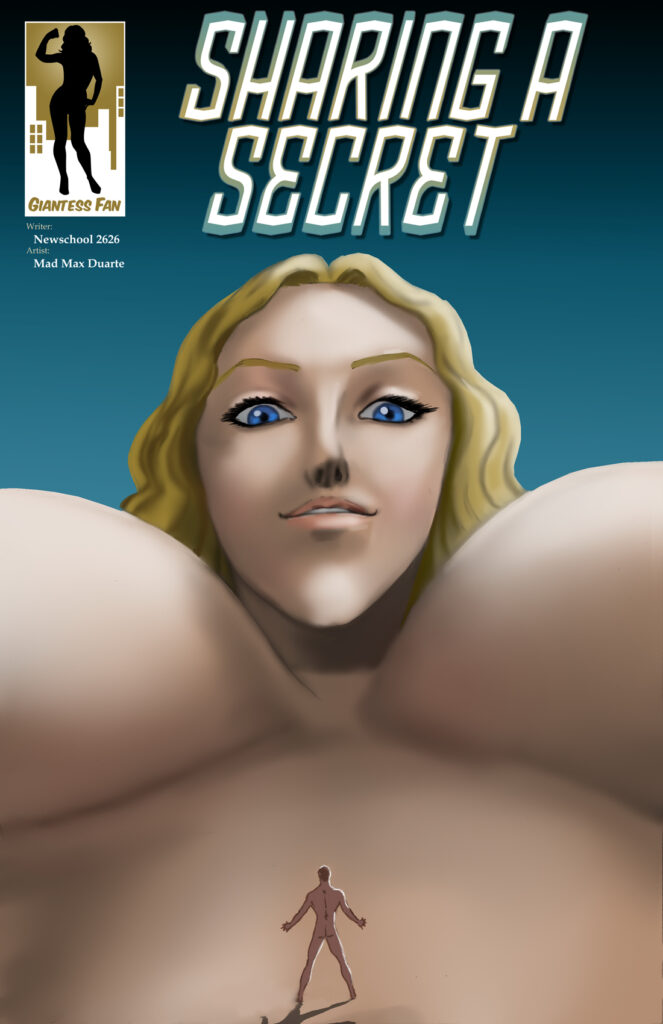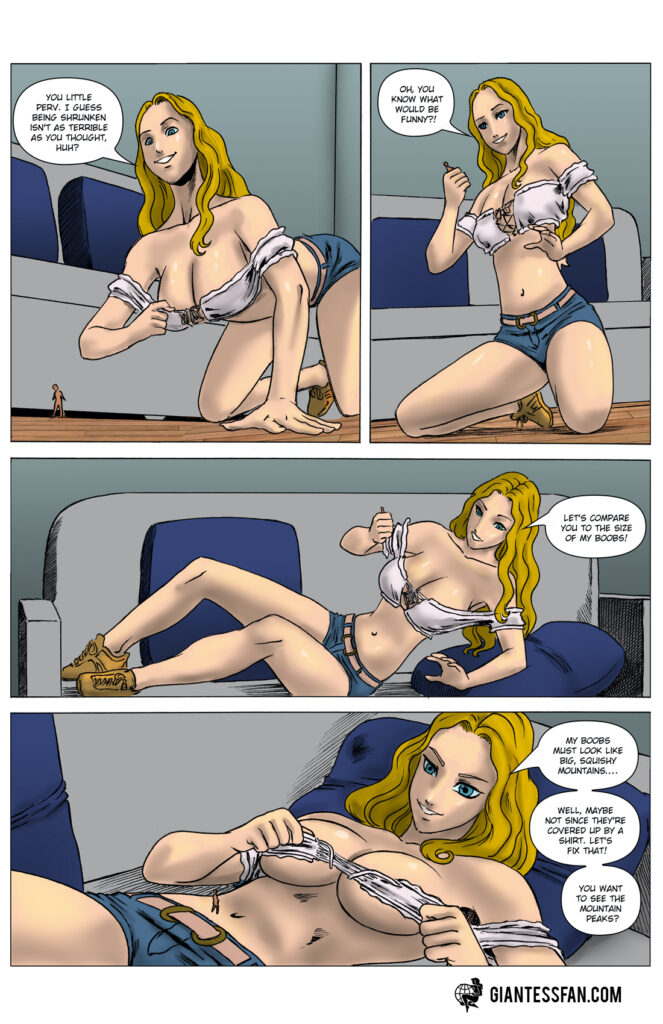 Tags: shrinking, shrunken man, gentle, breasts, pussy, nudity, handheld, insertion, pleasure, butt, neighbors, magic
Pages: 15 + 1 cover
Written By: Newschool2626
Artwork By: Mad Max Duarte
Release Date: May 28th, 2021
Issue Link: Sharing a Secret
Download this comic and all of the others in our catalog with a single 1-month membership to giantessfan.com!
ALSO: