Today's comic is about a rapper who shrinks himself because he wants big asses all around him – and The Dancer who ends up giving him far more than he bargained for!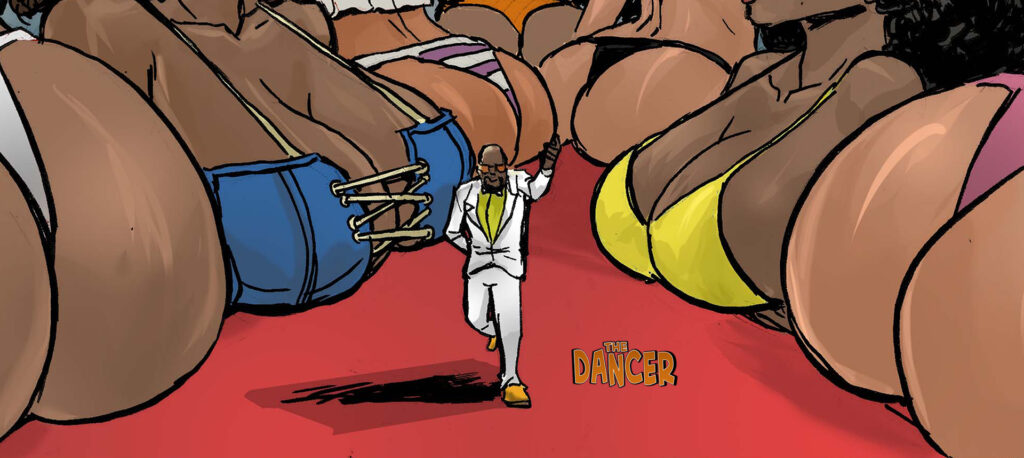 Synopsis: Eliza always wanted to be a professional ballet dancer. To her, there was always something so classical and artistic about it. Unfortunately, due to her figure, the only work she can get is the type of dancing she hates. That's how she's ended up on the set for Nymphorider's newest music video, where he has shrunken himself just so that he can be surrounded by gigantic butts and boobs…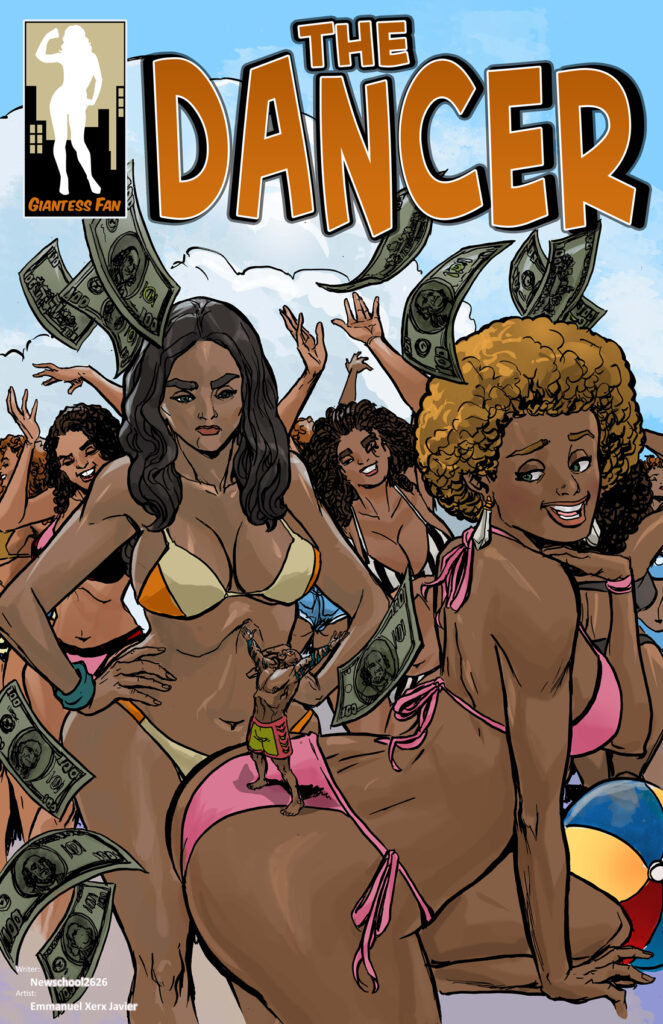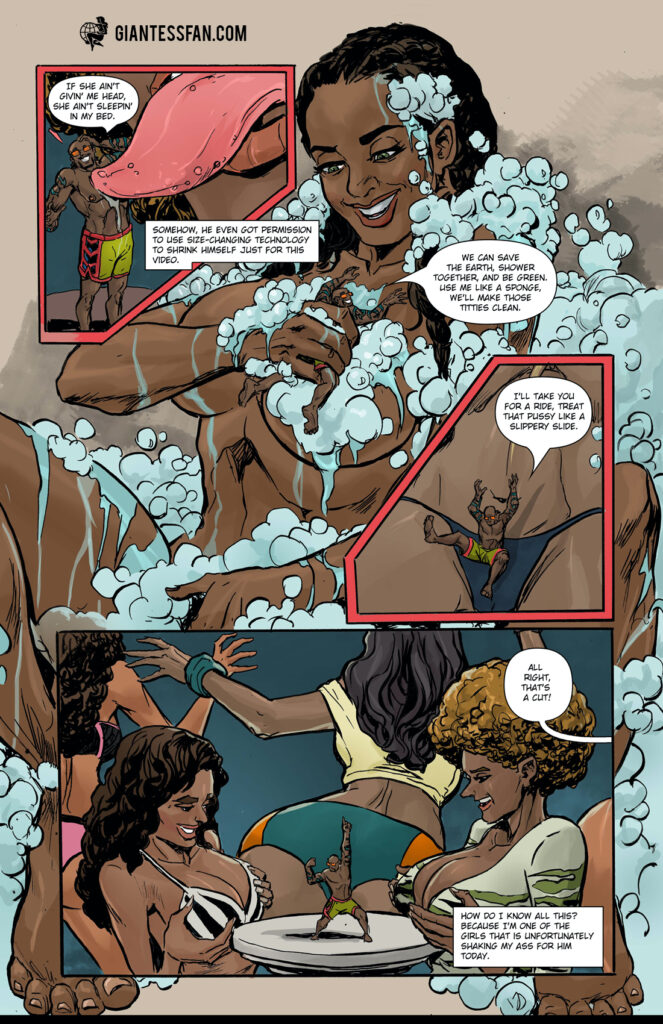 Tags: shrinking, shrunken man, boobs, butt, revenge, insertion, anal insertion, science
Pages: 15 + 1 cover
Written By: Newschool2626
Artwork By: Emmanuel Xerx Javier
Release Date: March 19th, 2022
Issue Link: The Dancer
Download this comic and all of the others in our catalog with a single 1-month membership to giantessfan.com!
ALSO: