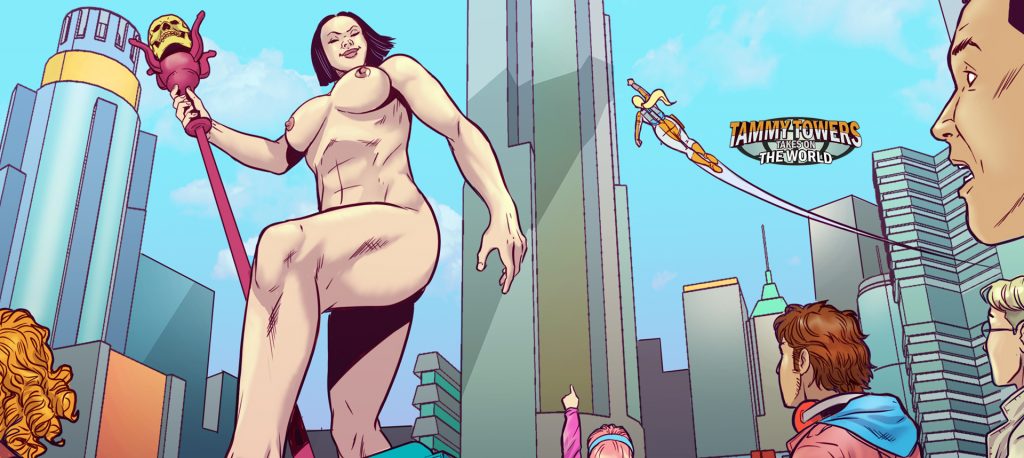 An overconfident monster fighter is publicly humiliated by an evil giantess and resolves to even the odds by becoming a giantess herself in Tammy Towers Takes On the World!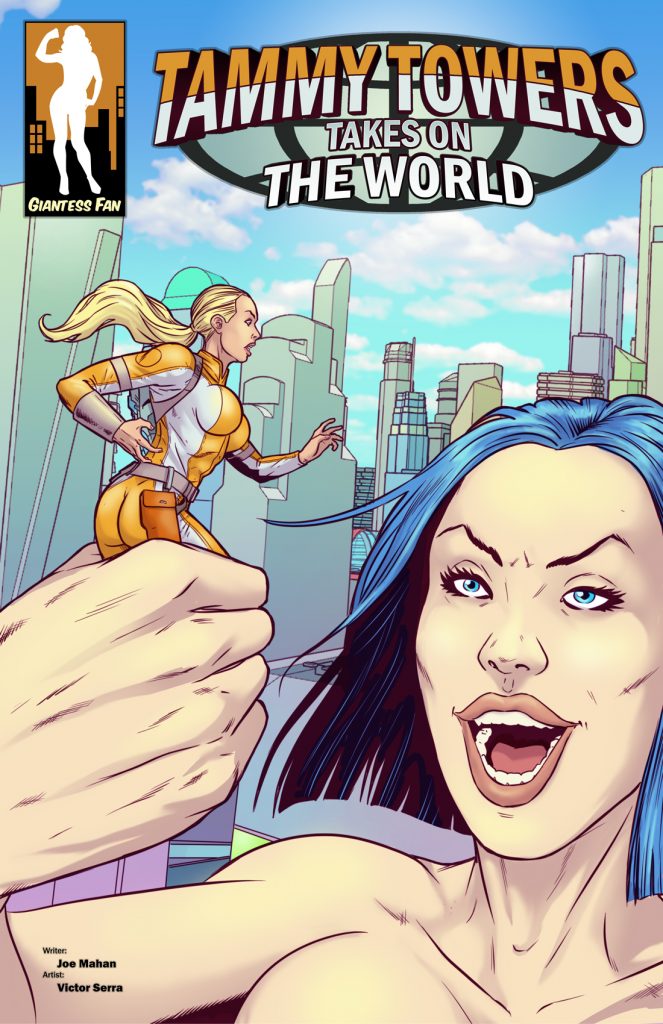 Synopsis: Tammy Towers is the top agent of the Cosmos Defense Force, an agency designed to protect Earth from alien invasions, giant robots and giant monsters. The problem? Tammy and her fellow agents are constantly defeated when the aliens and monsters invading the planet grow to a gigantic size. This leads the defense force to embark on a new program: a serum that will allow its agents to also become gigantic. Tammy becomes the force's first volunteer.
Tags: giantess, growth, handheld, breasts, pussy, insertion, destruction, multiple gts, science, science fiction
Issue Release Date: July 14th, 2020
Written By: Joe Mahan
Artwork By: Victor Serra
Issue Link: Tammy Towers Takes On the World
Download this comic and every other in our catalog with a single 1-month membership to Giantess Fan!
ALSO:
What did you think about Tammy Towers Takes On the World? Let us know your feedback to help us improve!
Follow us on twitter at twitter.com/interwebcomics