Giantess Fan presents a modern twist on a macrophile classic with Curse from Wonderland, the story of a woman who inherits Alice's transformative diet. For fans of extensive growth sequences, you're not going to want to miss this one!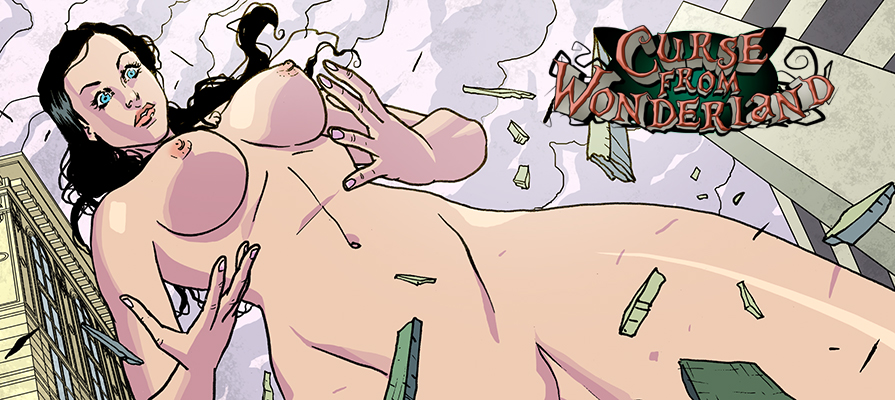 Synopsis: Laura was a normal woman until a curse leaves her growing and shrinking whenever she eats or drinks.
Release date: January 28th, 2015
Written by: a0040pc
Artwork by: Oscar Celestini
Issue Link: Curse From Wonderland
Download this comic and every other in our catalog with a single 1-month membership to GiantessFan.com
AND DON'T FORGET: Giantessfan.com accepts Bitcoin!