Giantess Fan's newest manga one-shot gives new meaning to the term "political power play" as a tiny country's newly elected president transforms herself into a giantess and starts a one-woman revolution.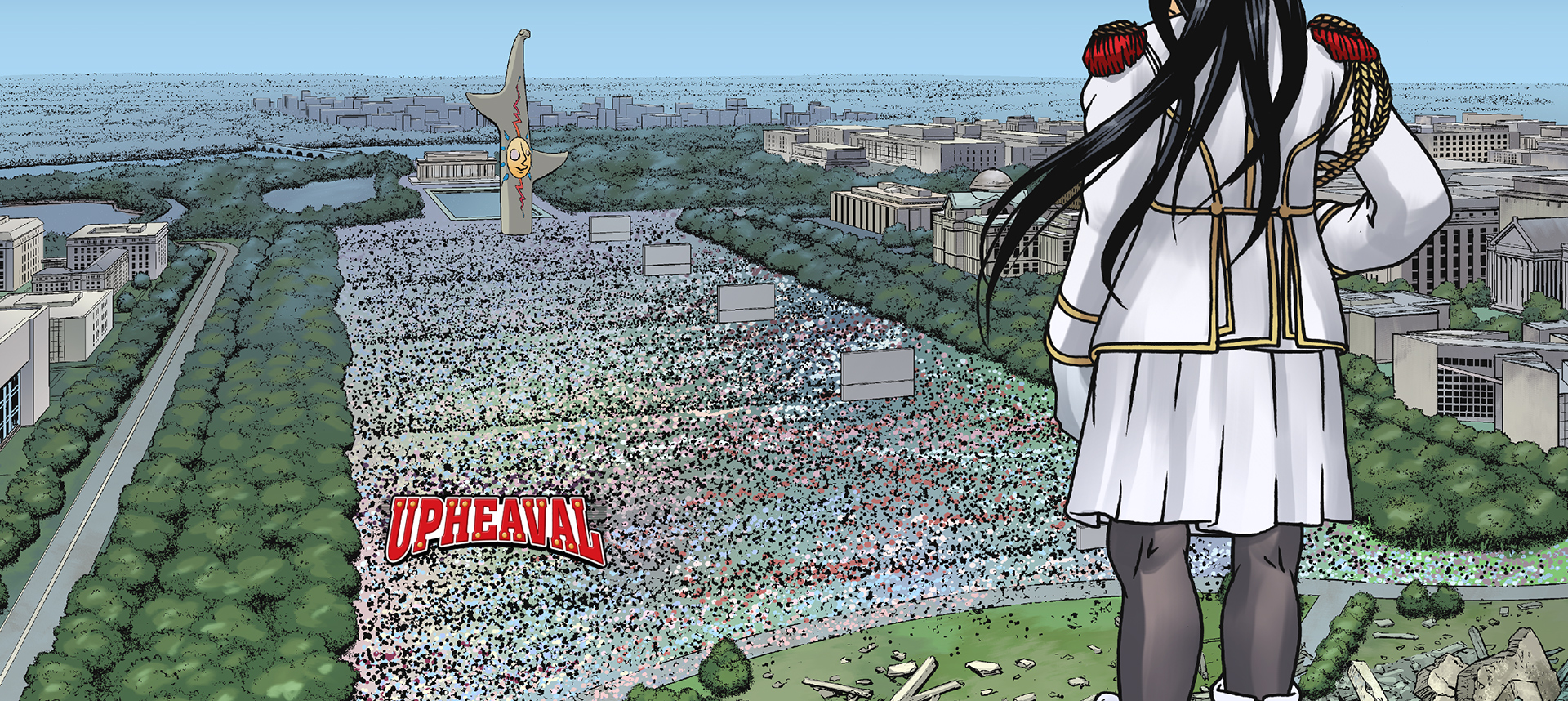 Synopsis: The great nation of Rapha has been plagued with a corrupt government for many years. Big men with big bank accounts rule over policy while the smaller people are powerless. All seems lost, until a revolution occurs through the newest election for High Office, one change that will trample the establishment under her feet.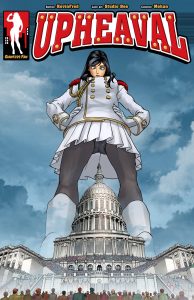 Release date: December 14th, 2017
Written By: Kevin Fred
Lineart By: studioBee
Colors By: Mohan
Tags: mega giantess, domination, POV, boots, destruction
Issue Link: Upheaval
Download this comic and every other in our catalog with a single 1-month membership to GiantessFan.com
ALSO: What did you think about Upheaval? Let us know your feedback in the comments section to help us improve!