An unaware mother traps shrunken people in her mouth and underfoot in the second issue of Family Bindings. Will any of them escape or survive this issue? Download yourself a copy of Family Bindings 2 today to find out!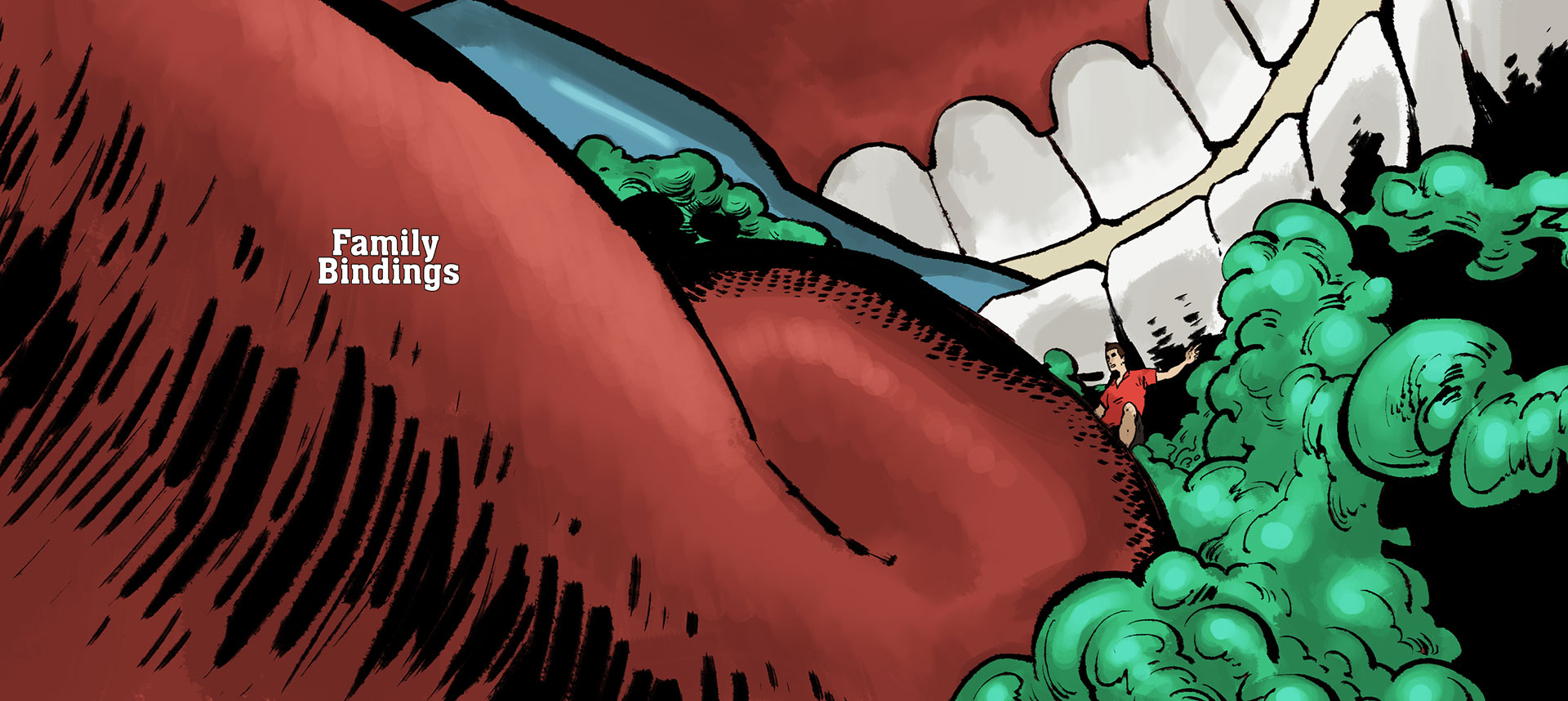 Synopsis: Siblings Jake, Allison and Danny must navigate the world at a tiny size, while their mother and older sister Tiffany try to unravel the mystery of their family's disappearance.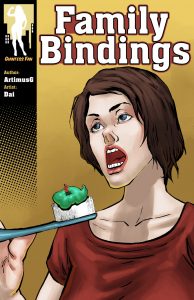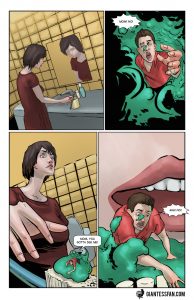 Release date: November 28th, 2017
Written By: ArtimusG
Artwork by: Dai (Sedna Studio)
Tags: Shrink, Unaware, Feet, Body Exploration, Mouth Play
Series Link: Family Bindings
Download this comic and every other in our catalog with a single 1-month membership to GiantessFan.com
ALSO: What did you think about Family Bindings 2? Let us know your feedback in the comments section to help us improve!