What happens when a towering giantess acquires a massive glass dildo and a shit-ton of worshipers? Borderline scary but mostly sexy fun, of course! There's more to The Biggest Strip – chapter 2 than that but JT delivers another colossal visual hit with this comic. I am proud to announce its release today.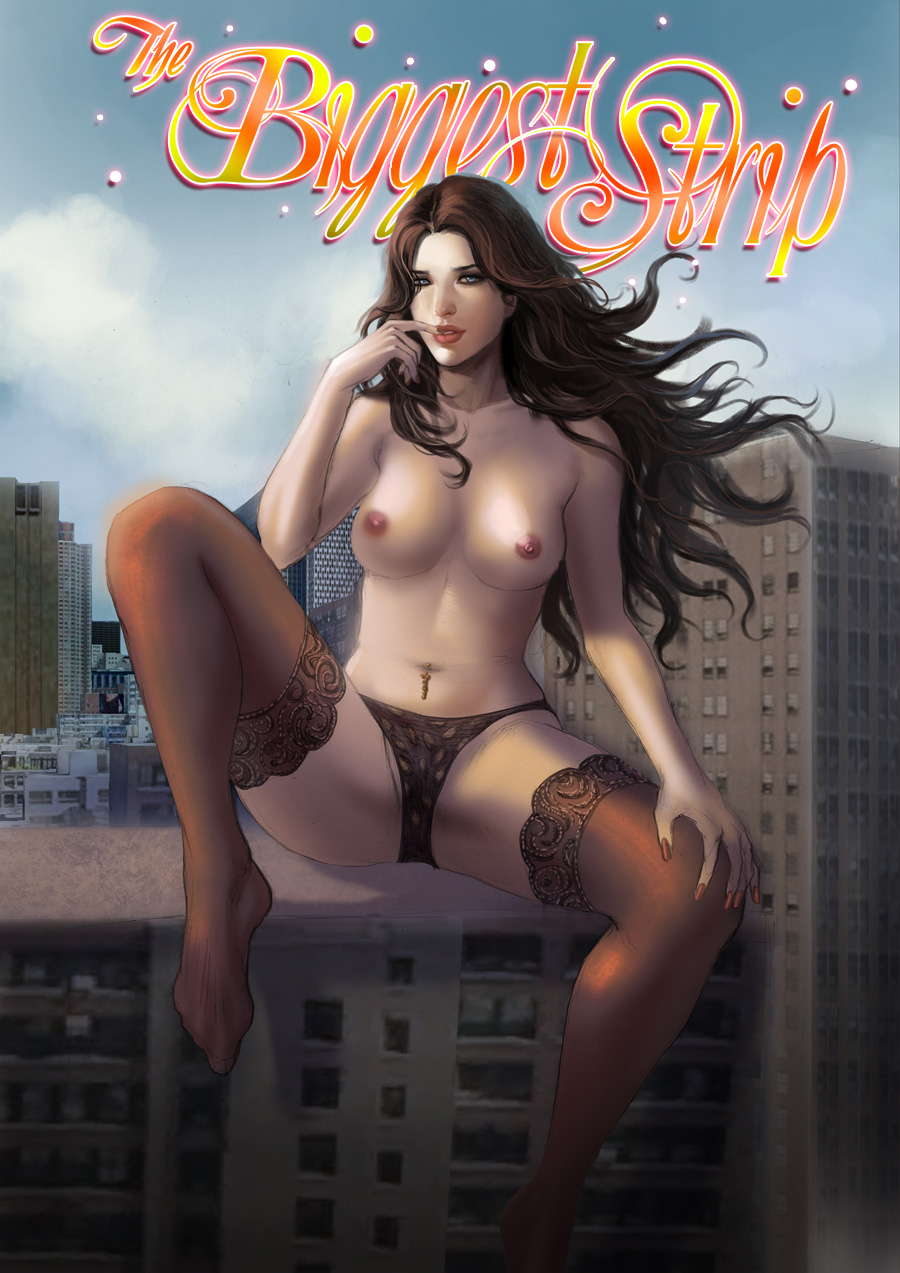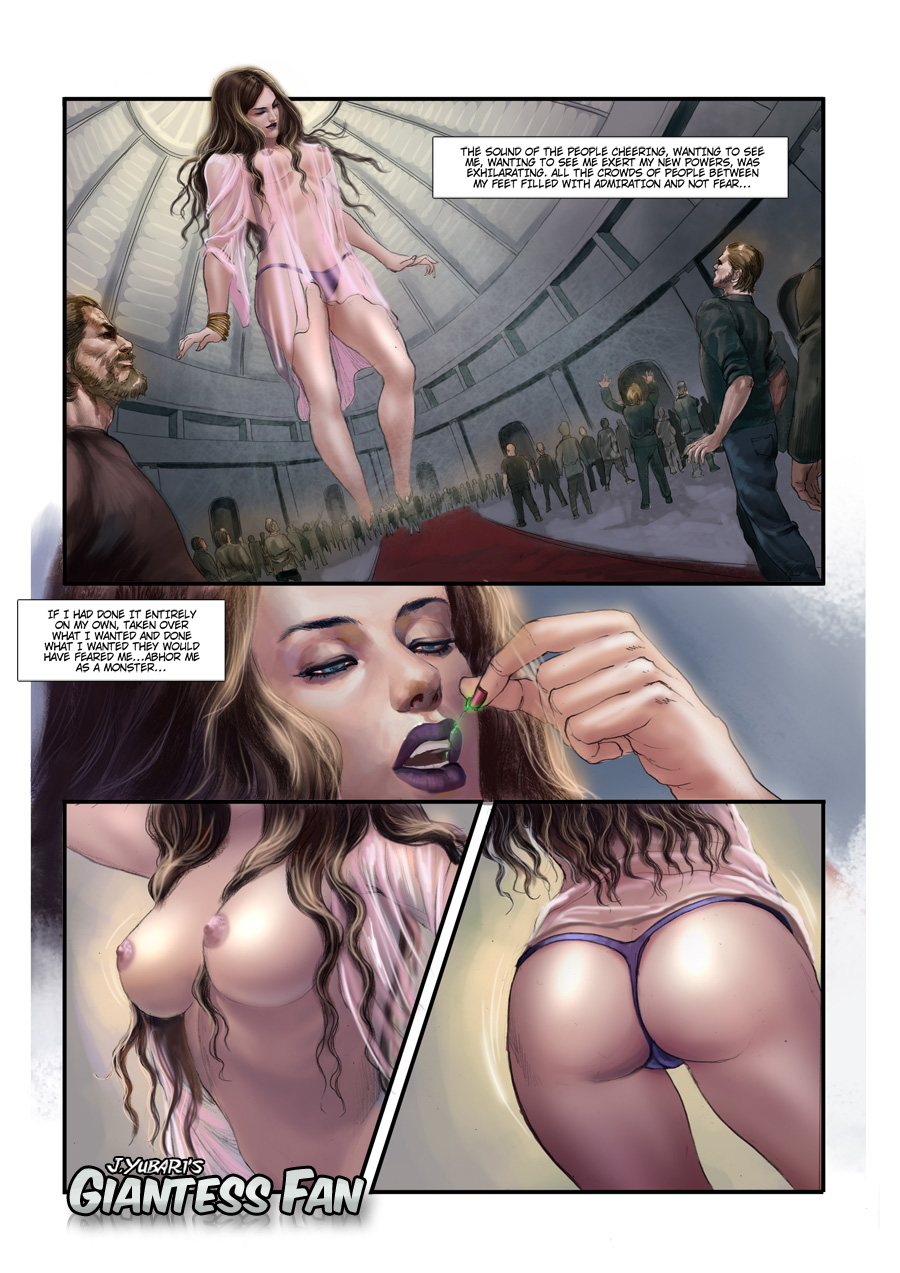 Title:   The Biggest Strip 2
Pages:   15
Tags:   giantess, insertion, digestion
Author:   JT
Artists:   Forst
If you like what you see then go ahead and become a member. It's really easy and you are sure to enjoy our original GTS comics.
>>Read the FULL COMIC of The Biggest Strip on GiantessFan.com