Men dwindle to nothing while women become towering amazons in the first issue of I'm a Big Girl Now, a new series for fans of comics featuring gradual transformations, sex, and mini-gts!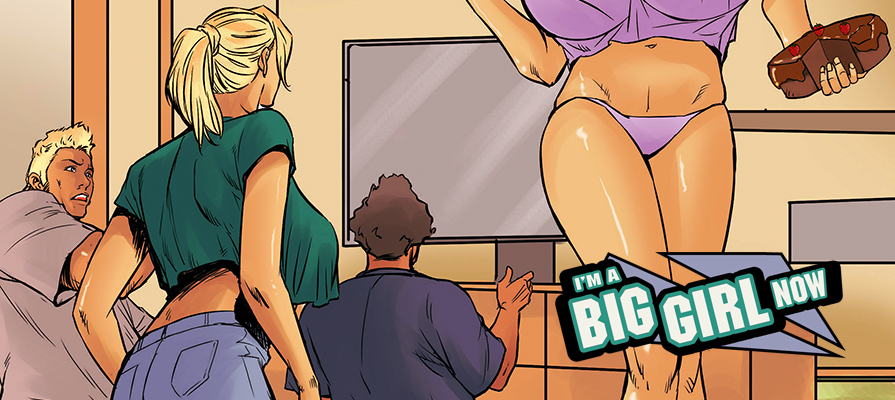 Synopsis: Petite Haley Fabin's college social life concerns her family, so they converge on her to try to bring the youngest Fabin under their control, as they feel she should be. But then, mysteriously, Haley begins to grow as her brother and father begin to shrink. And what's happening to her mom?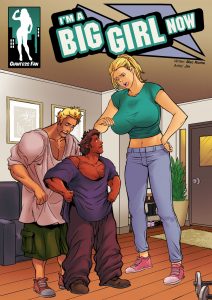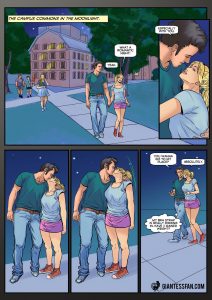 Release date: December 14th, 2016
Written by: Mac Rome
Artwork by: Jin (Sedna Studio)
Issue Link: I'm a Big Girl Now
Download this comic and every other in our catalog with a single 1-month membership to GiantessFan.com
ALSO: What did you think about I'm a Big Girl Now? Let us know your feedback in the comments section to help us improve!