Giantess Fan is proud to present its latest release: Ziggurat, a modern fairy tale full of shrinking, growing, and tons of sex!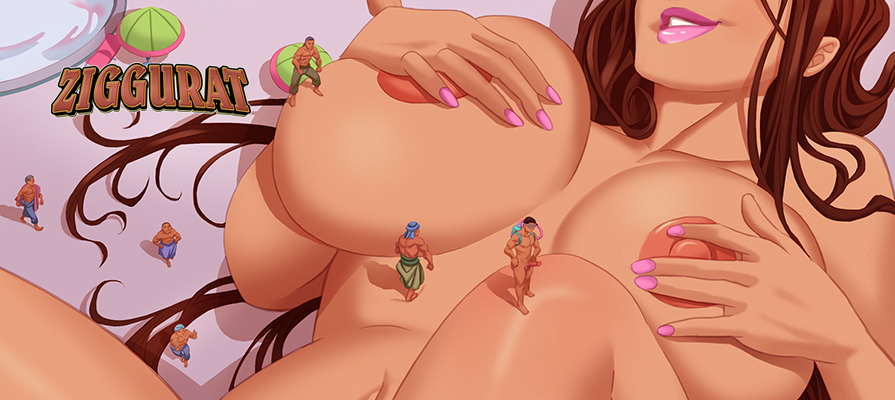 Synopsis: Princess Sevti is the victim of spell that causes her size to change based on how loved she feels. Her father, King Ravana, is determined to provide her so much love that she will thrive, and finds the perfect choice in Tahir Ibn Yusuf, who truly loves her. How big will Sevti become?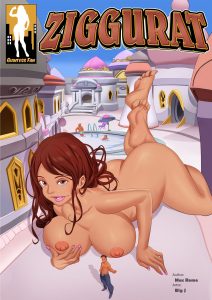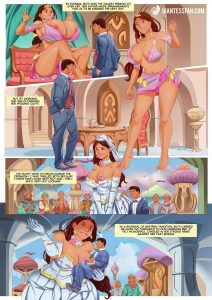 Release date: November 28th, 2016
Written by: Mac Rome
Artwork by: BigJ (Sedna Studio)
Issue Link: Ziggurat
Download this comic and every other in our catalog with a single 1-month membership to GiantessFan.com
ALSO: What did you think about Ziggurat? Let us know your feedback in the comments section to help us improve!