Dai, the fan favourite artist responsible for The Outgrowing, takes over our sexy sci-fi series Back to Earth and brings the horniest giantess in space to new heights of chaos and depravity as her hormone-fuelled rampage continues!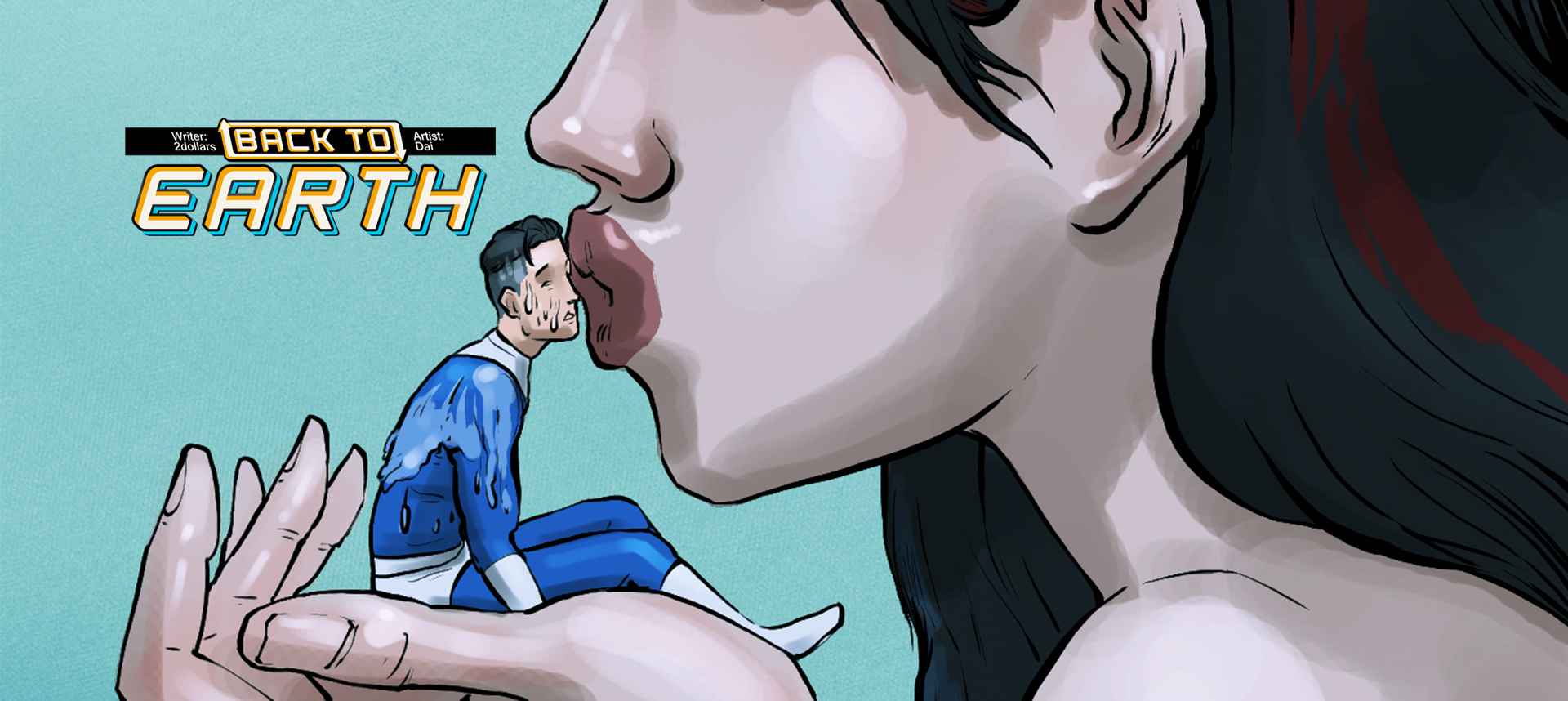 Synopsis: A woman has stumbled upon and triggered a deactivated military weapon that is beginning to shatter the fragile balance of the Vagabond City space colony forever.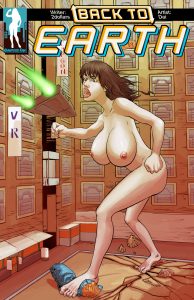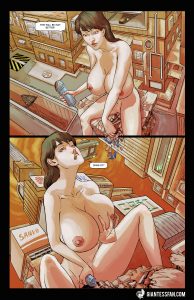 Release date: June 14th, 2017
Written by: 2dollars
Artwork by: Dai (Sedna Studio)
Tags: Sex, insertion, giantess, masturbation, destruction, growth
Series Link: Back to Earth
Download this comic and every other in our catalog with a single 1-month membership to GiantessFan.com
ALSO 1: What did you think about Back to Earth 3? Let us know your feedback in the comments section to help us improve!
ALSO 2: We will be an official exhibitor at Size Con 2017 in New York City! Stop by our table to meet some of your favorite editors and writers or to check out our latest comics. We will have some special goodies and sneak peaks of unreleased comics only available to attendees.
Size Con is offering two more exclusive tickets, which grant you one commission from one of our artists (either a pin-up or one-page comic). Get your tickets before they sell out!
Dates: July 29-30, 2017
Location: Queens, New York
Tickets: www.sizecon.com/tickets/
Website: www.sizecon.com/