The long-awaited conclusion to Growing Science, one of Giantess Fan's oldest and most popular titles, is finally here! This issue has it all: vore, growth, sex, and global-sized destruction as two (literally) Earth-shattering giantesses battle each other for total dominance!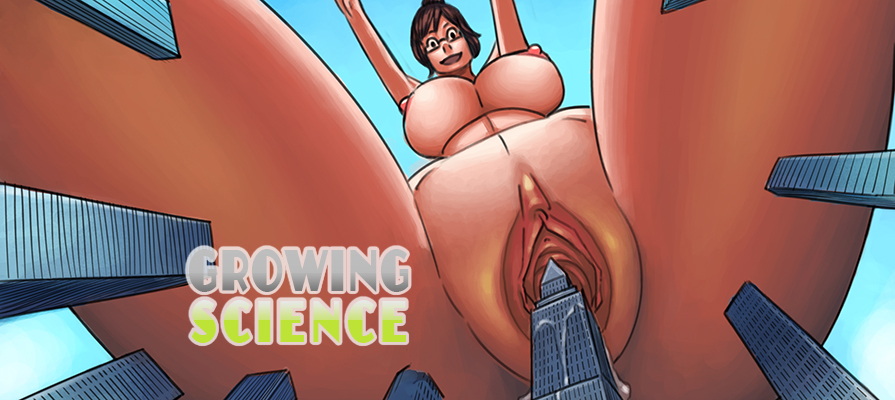 Synopsis: With her investor using her giantess technology bent on conquering the world and pleasuring herself in the process, the scientist who developed it seeks to stop her, since no one should have that kind of power. A giantess catfight ensues with the fate of the world in the balance. But both women fantasize about becoming goddesses, so what will that fate be?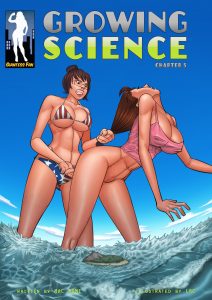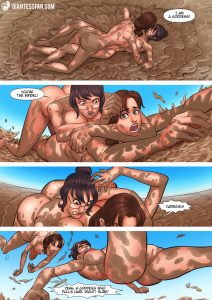 Release date: January 28th, 2017
Written by: Mac Rome
Artwork by: LRC (Sedna Studio)
Series Link: Growing Science
Download this comic and every other in our catalog with a single 1-month membership to Giantessfan.com
ALSO: What did you think about Growing Science 5? Let us know your feedback in the comments section to help us improve!