It's giantess vs. giantess in a big bad BBQ beauty battle! Lora is really showing her carnivorous colors as she chows down on the audience – can Maggie put an end to her rampage? Find out in the penultimate issue of Bigger Beauty Queen!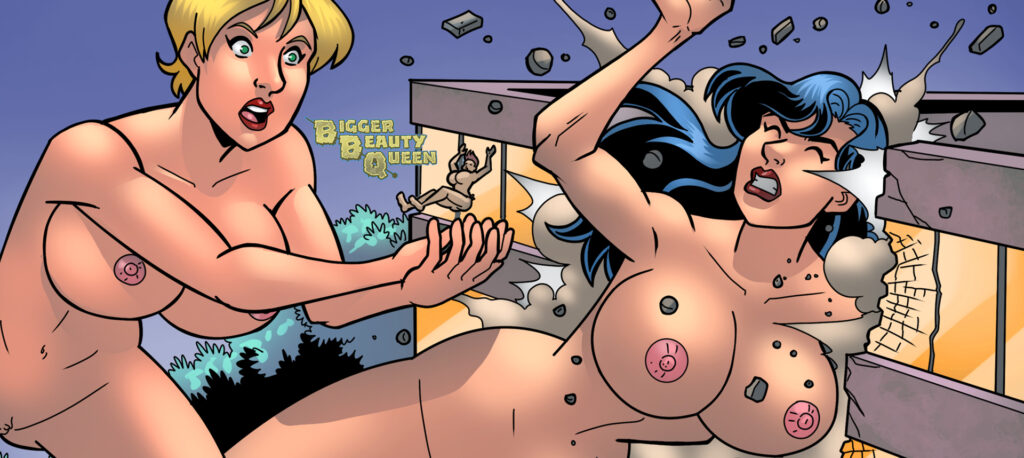 Synopsis: Lora is now giant-sized and feasting upon the college crowd like they're her personal buffet. Does Maggie have what it takes to take down this Big Beauty Queen?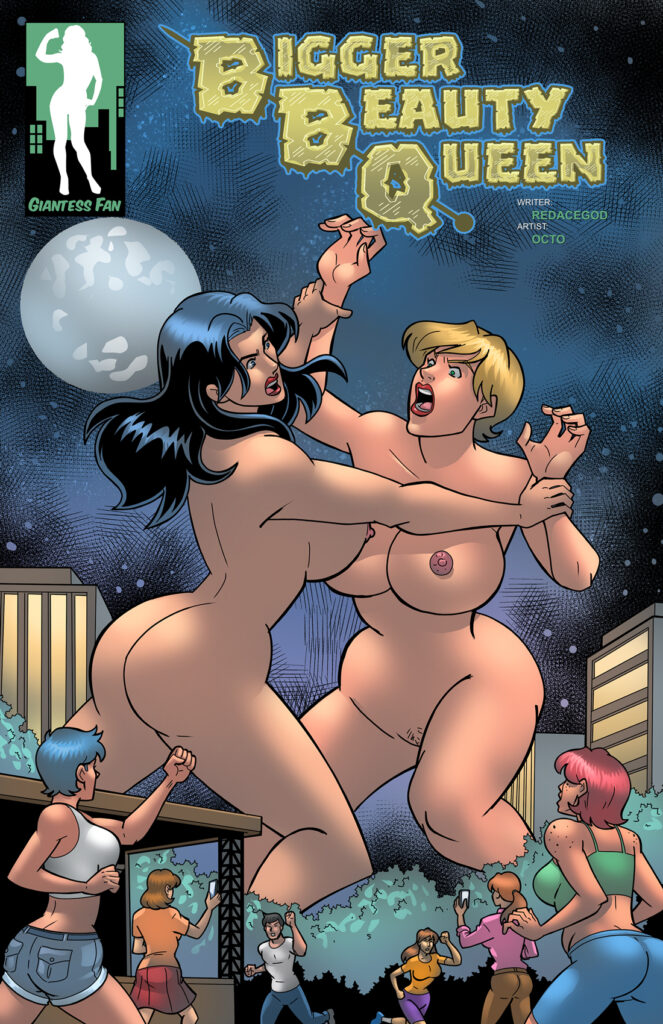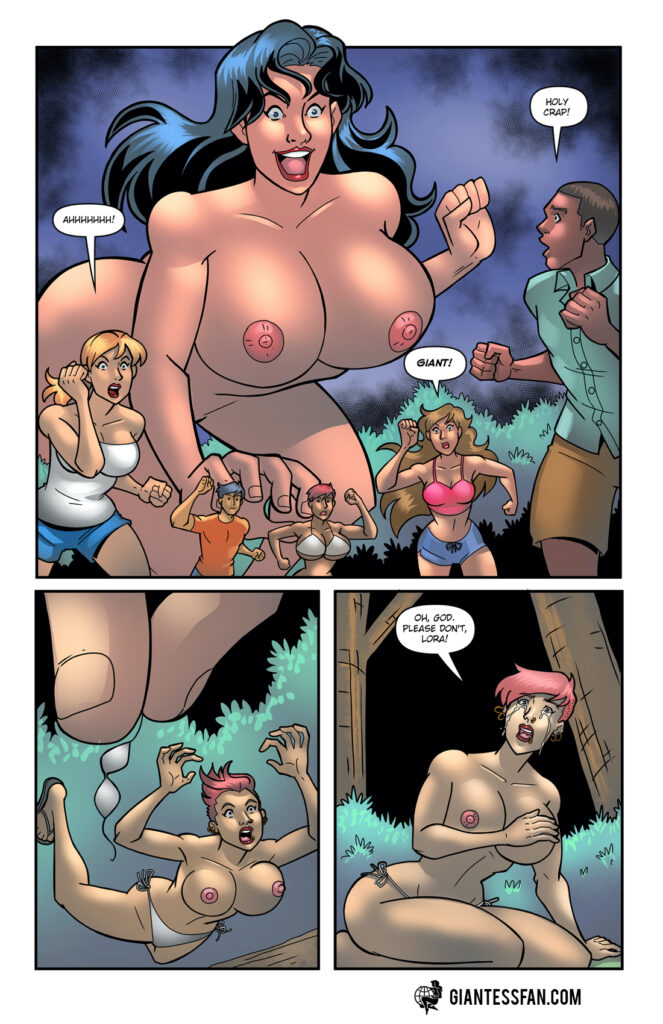 Tags: giantess, multiple gts, giantess fight, mini-giantess, growth, height increase, breast expansion, ass expansion, eat and grow, nudity, clothes ripping, slow growth, destruction, accidental destruction, soft vore
Pages:15 + Cover
Written By: Redacegod
Artwork By: Octo
Issue #5 Release Date: April 19th, 2023
Series Link: BBQ – Bigger Beauty Queen
Download this comic and all of the others in our catalog with a single 1-month membership to giantessfan.com!
ALSO:
What did you think about Bigger Beauty Queen 5? Let us know your feedback in the comments section to help us improve!
Follow us on twitter at twitter.com/interwebcomics