Maid to Grow continues today, with Robert still trying to figure out what's going on with the doll-turned-giantess-maid he finds himself sharing a house with. What will she do to occupy her time while he's away at work?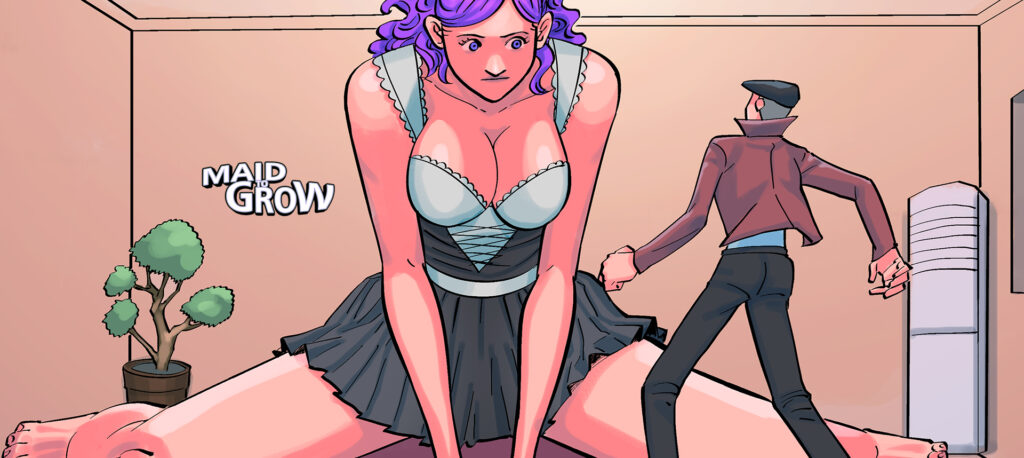 Synopsis: Now that Robert has his own giant maid, he tries to continue his life as usual. However, Marionette makes this very difficult for him in her own unique way.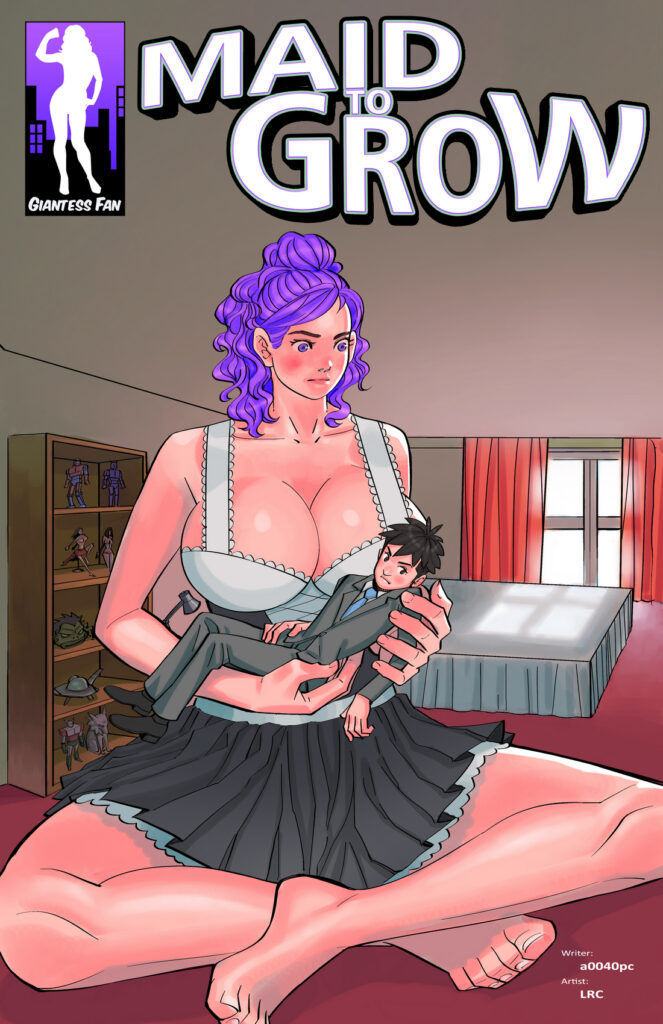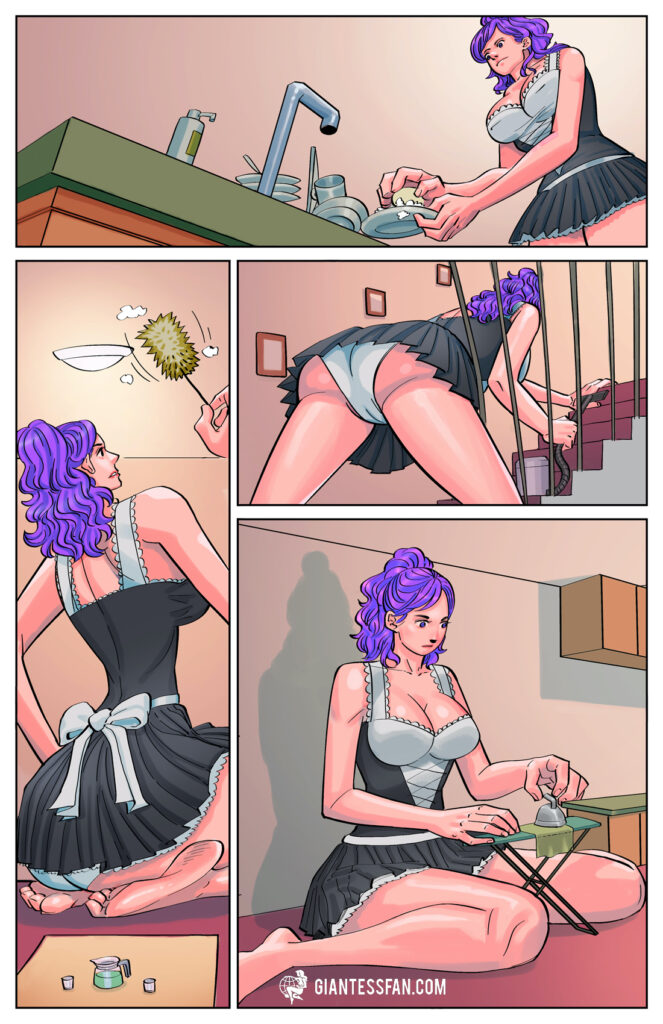 Tags: giantess, mini-giantess, robot girl, artificial girl, gentle, handheld, destruction, accidental destruction, comedy, science
Pages: 15 + Cover
Artwork By: LRC (Sedna Studio)
Issue #2 Release Date: August 19th, 2022
Series Link: Maid to Grow
Download this comic and all of the others in our catalog with a single 1-month membership to giantessfan.com!
ALSO: