A woman who has made a breakthrough in miniaturization science has a habit of bringing sexual conquests to her isolated vacation home, where she makes them into unwilling test subjects! Just what does The Boyfriend Collector have in mind for her shrunken victims?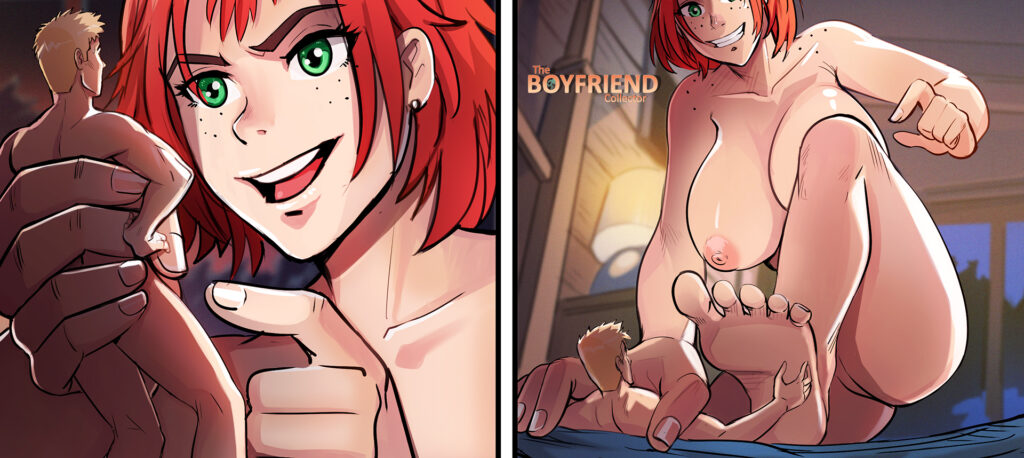 Synopsis: A beautiful scientist takes unsuspecting dates to her remote cabin for a fun getaway. In truth, she wants to shrink and capture them by having her dates drink her secret formula: a serum that steals a little bit of the drinker's size one orgasm at a time.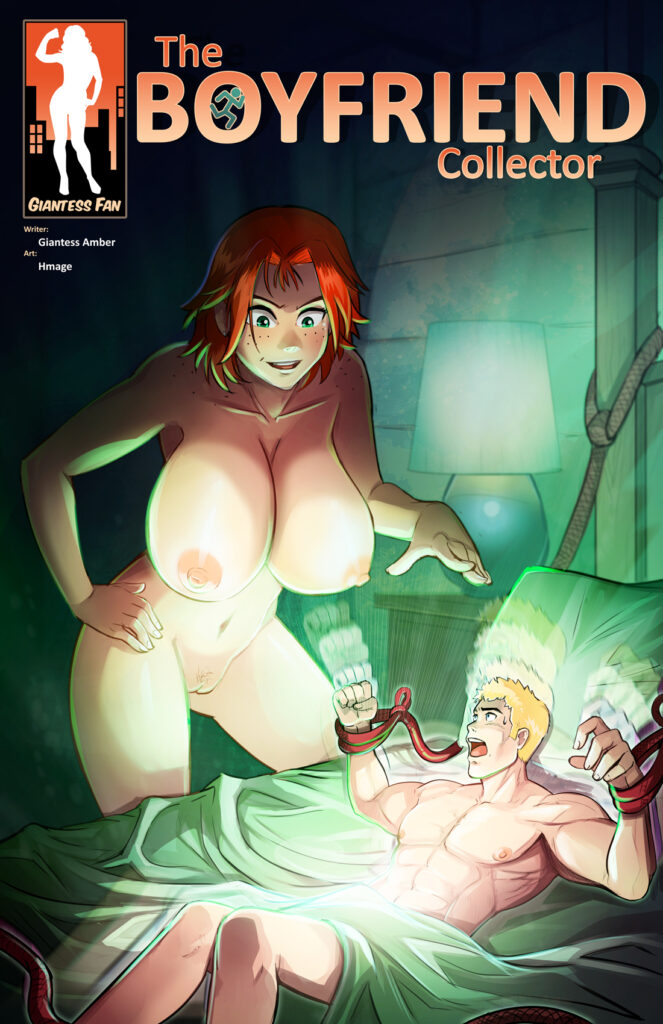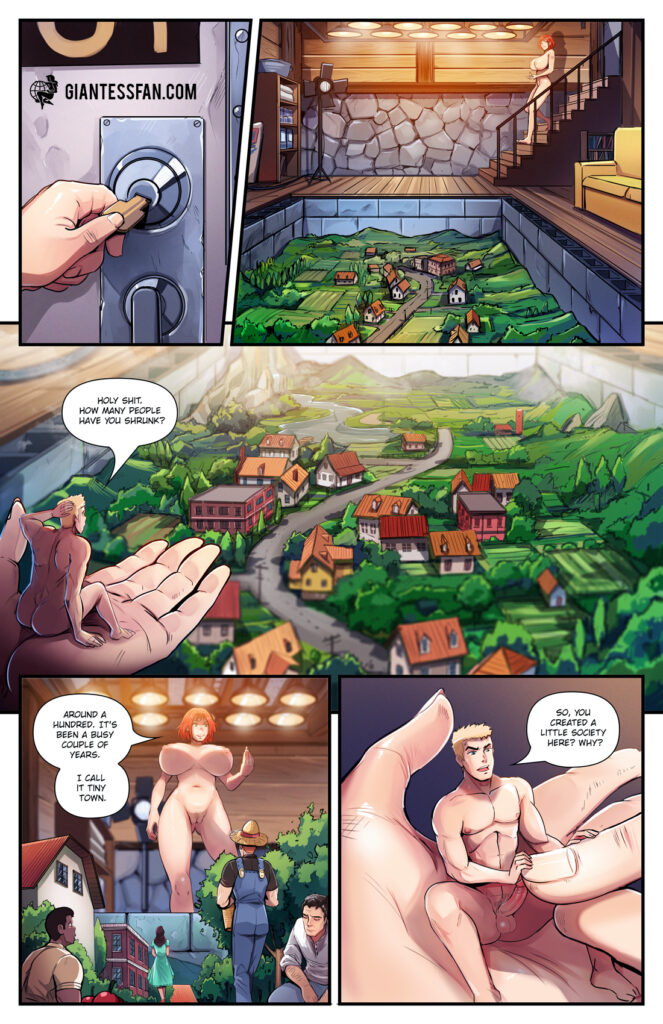 Tags: shrinking, shrunken man, feet, footjob, pussy, breasts, bondage, nudity, handheld, insertion, sex, science
Pages: 15 + 1 cover
Written By: Giantess Amber
Artwork By: Hmage
Release Date: March 28th, 2022
Issue Link: The Boyfriend Collector
Download this comic and all of the others in our catalog with a single 1-month membership to giantessfan.com!
ALSO: