The latest chapter of Giantess Fan's hit series A Weekend Alone takes the story back to the beginning to finally reveal the cause behind our heroes' bizarre predicament!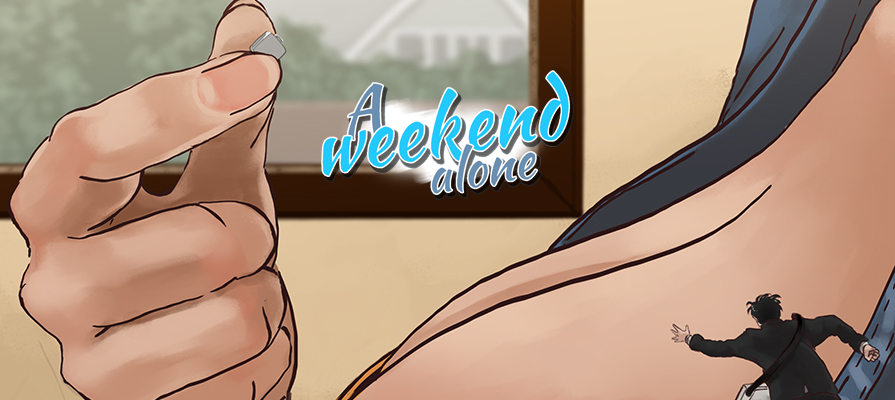 Synopsis: A young man has his girlfriend over while his father is away. The neighborhood mysteriously shrinks before she arrives, forcing them to seek refuge at the father's home. Shortly thereafter, the girlfriend arrives, and trouble begins…
Release Date: April 24th, 2016
Author: Kevin Fred
Artwork: Jieun
Series Link: A Weekend Alone
Download this comic and every other in our catalog with a single 1-month membership to GiantessFan.com
AND DON'T FORGET: Giantessfan.com now accepts Bitcoin!