Kairi's Demonic Deal has backfired spectacularly, and she's gotten so big that she's a hazard to the city's infrastructure! Her only option is to get out of town – but how much damage will she do along the way?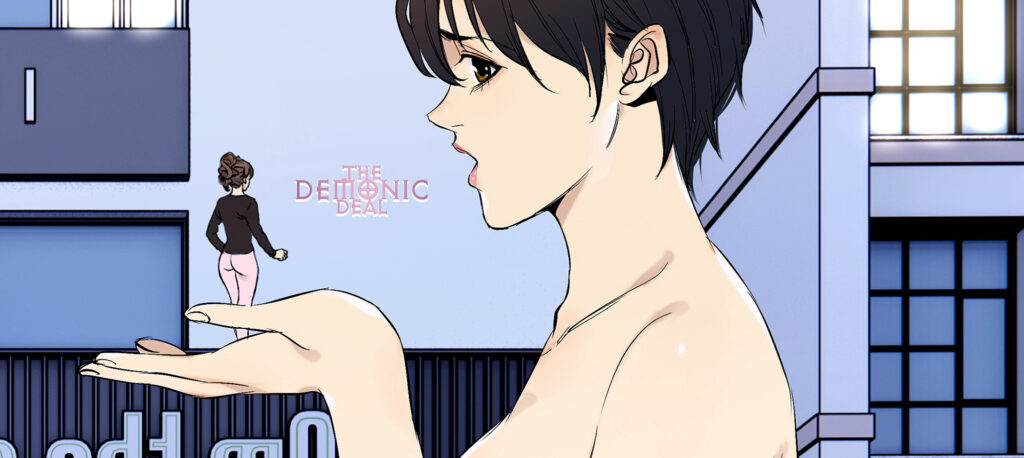 Synopsis: Now that Kairi has turned into a full-blown giantess, she has to try and hide herself until she can figure out what to do next. However, it's more than a little difficult to quietly sneak away when the world around you is so small and fragile!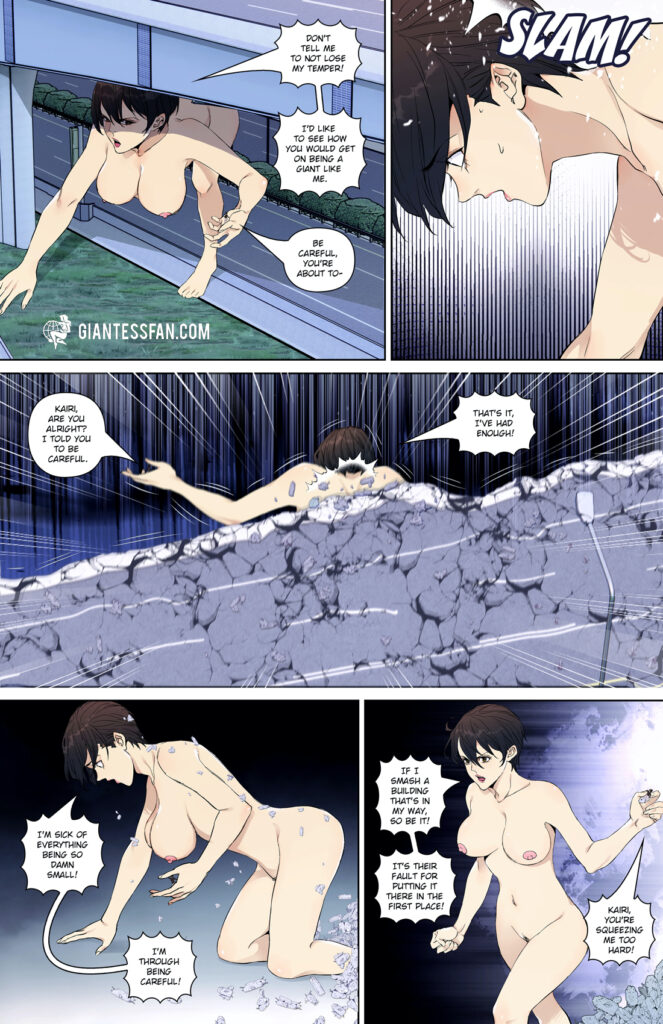 Tags: giantess, growth, height increase, mega-giantess, multiple gts, handheld, nudity, destruction, accidental destruction, stomp, magic
Pages: 15 + 1 cover
Written By: a0040pc
Artwork By: YouLZ (Studio Arieta)
Issue Release Date: August 28th, 2023
Series Link: The Demonic Deal
Download this comic and all of the others in our catalog with a single 1-month membership to giantessfan.com!
ALSO:
What did you think about The Demonic Deal 3? Let us know your feedback in the comments section to help us improve!
Follow us on twitter at twitter.com/interwebcomics