When Kairi gets sick of being overlooked and overshadowed, she bargains with dark forces to become too big to ignore! Surely there are no drawbacks or hidden tricks in The Demonic Deal she's agreed to… right?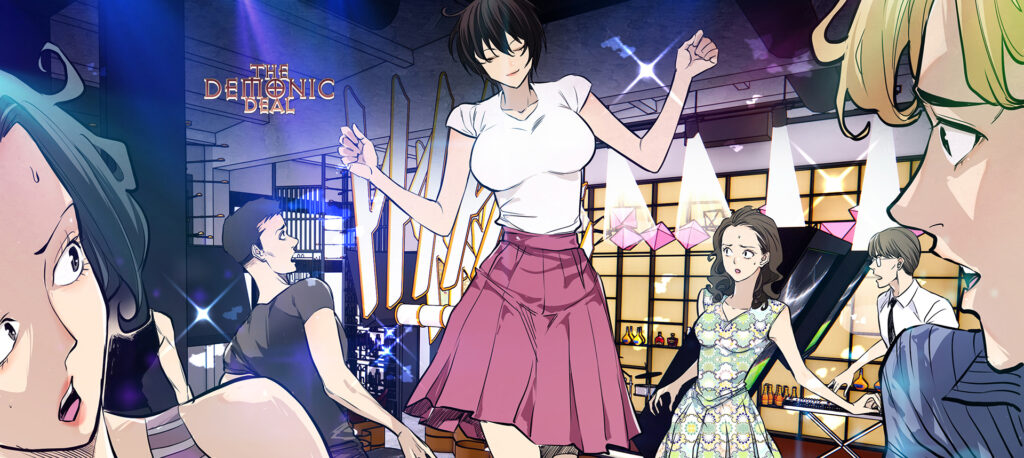 Synopsis: Kairi Takahashi was tired of always being one of the shortest people in the room. However, thanks to a little friend, she's become a ten foot giantess and the star player of her volleyball team! Unfortunately, she will soon discover that she's gotten more than she bargained for…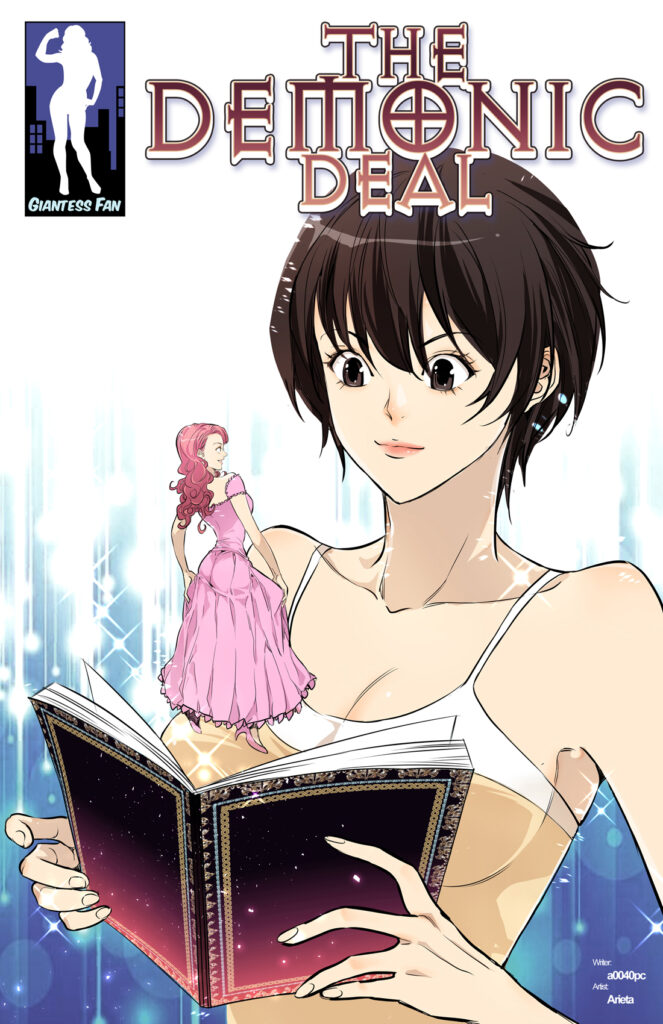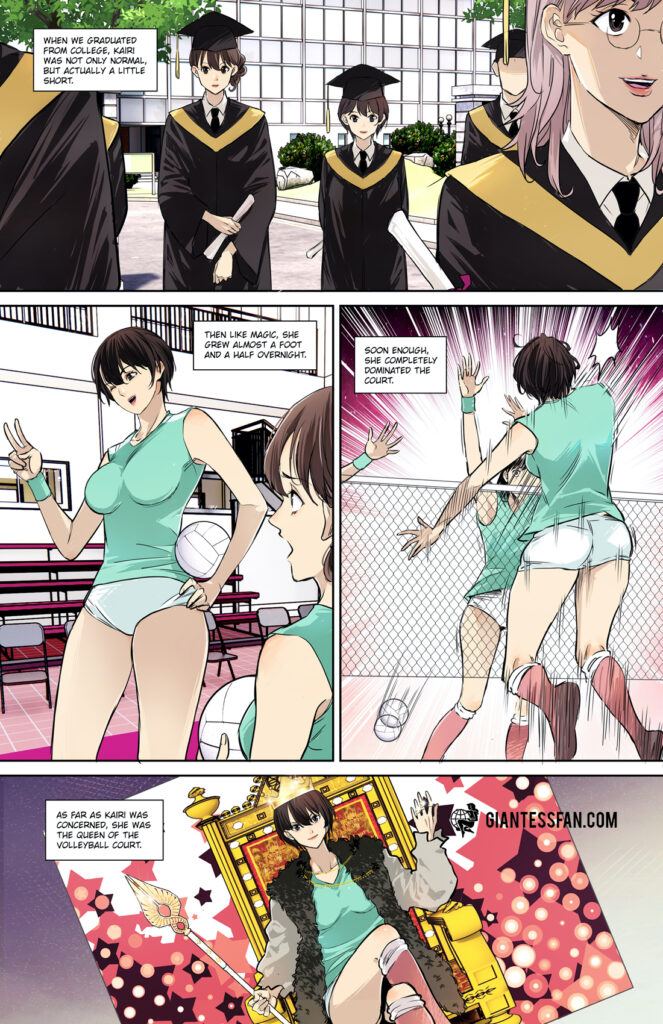 Tags: giantess, growth, height increase, slow growth, mini-giantess, naturally tall woman, sex, destruction, magic
Pages: 15 + 1 cover
Written By: a0040pc
Artwork By: Arieta
Release Date: February 8th, 2022
Issue Link: The Demonic Deal
Download this comic and all of the others in our catalog with a single 1-month membership to giantessfan.com!
ALSO: