The tables are turned in the third chapter of Giantess RPG when a rival giantess uses magic to shrink Blake back down to her original height!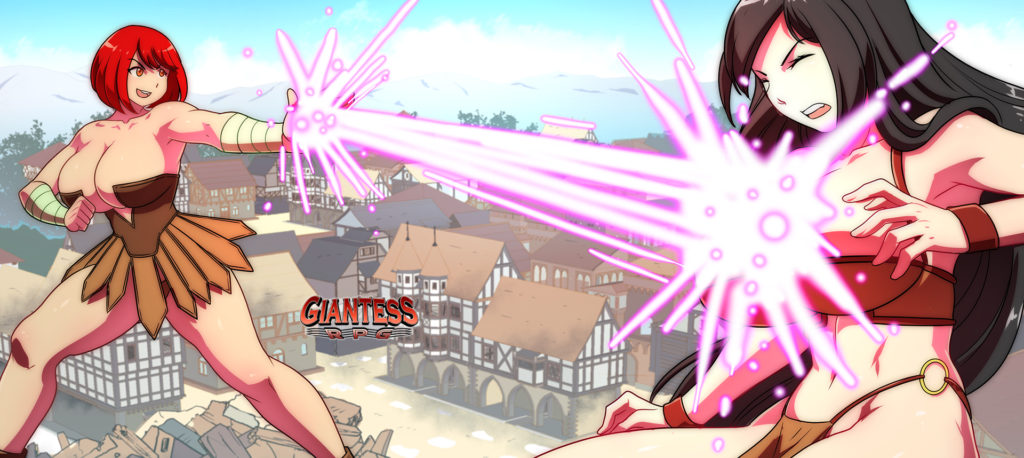 Synopsis: After finding herself in a game world that is steadily getting smaller to her, Blake faces her biggest challenge to date as she is pitted against the evil minion known as Hellot. Will she win… or will it be game over?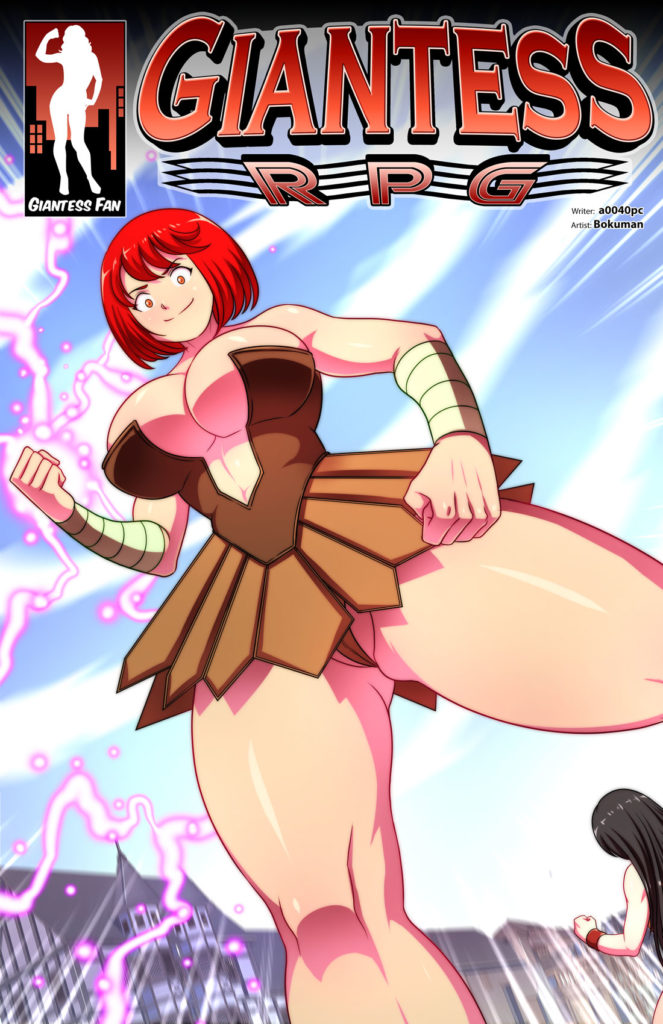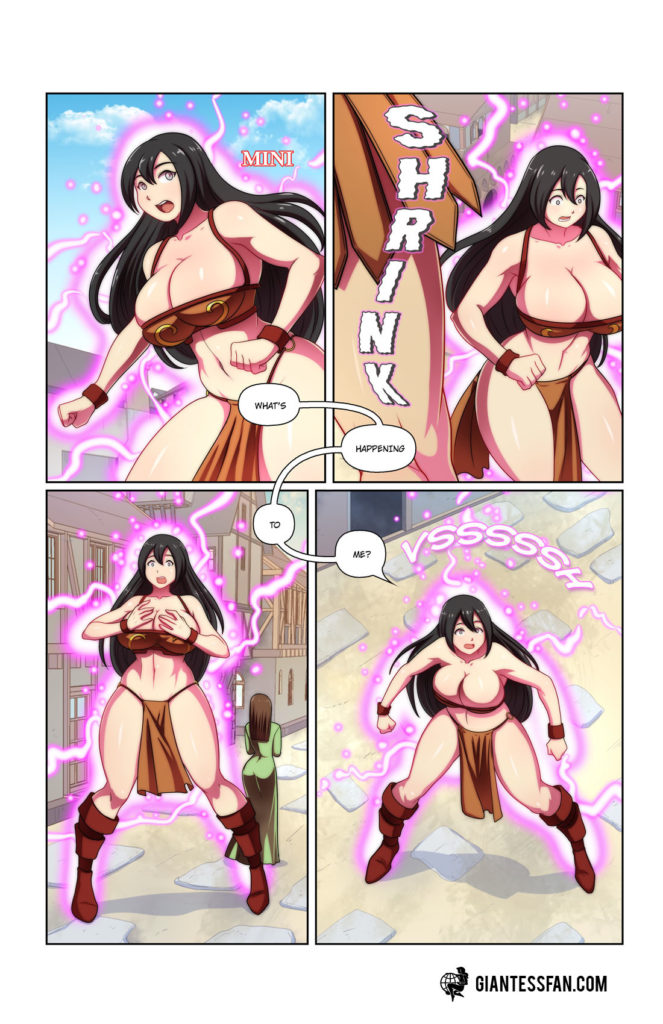 Tags: giantess, growth, gentle, accidental destruction, shrinking, shrunken woman, hand crush, female muscle, muscle growth, magic
Issue release date: April 28th, 2020
Written by: a0040pc
Artwork by: Bokuman
Series Link: Giantess RPG
Download this comic and every other in our catalog with a single 1-month membership to Giantess Fan!
ALSO:
What did you think about Giantess RPG 3? Let us know your feedback to help us improve!
Follow us on twitter at twitter.com/interwebcomics