A petite scientist survives a deadly lab explosion and experiences multiple bursts of rapid growth and shrinkage before finally transforming into a busty mini-giantess in Elasticity, the latest Giantess Fan release to feature artwork by popular mangaka Soryuu!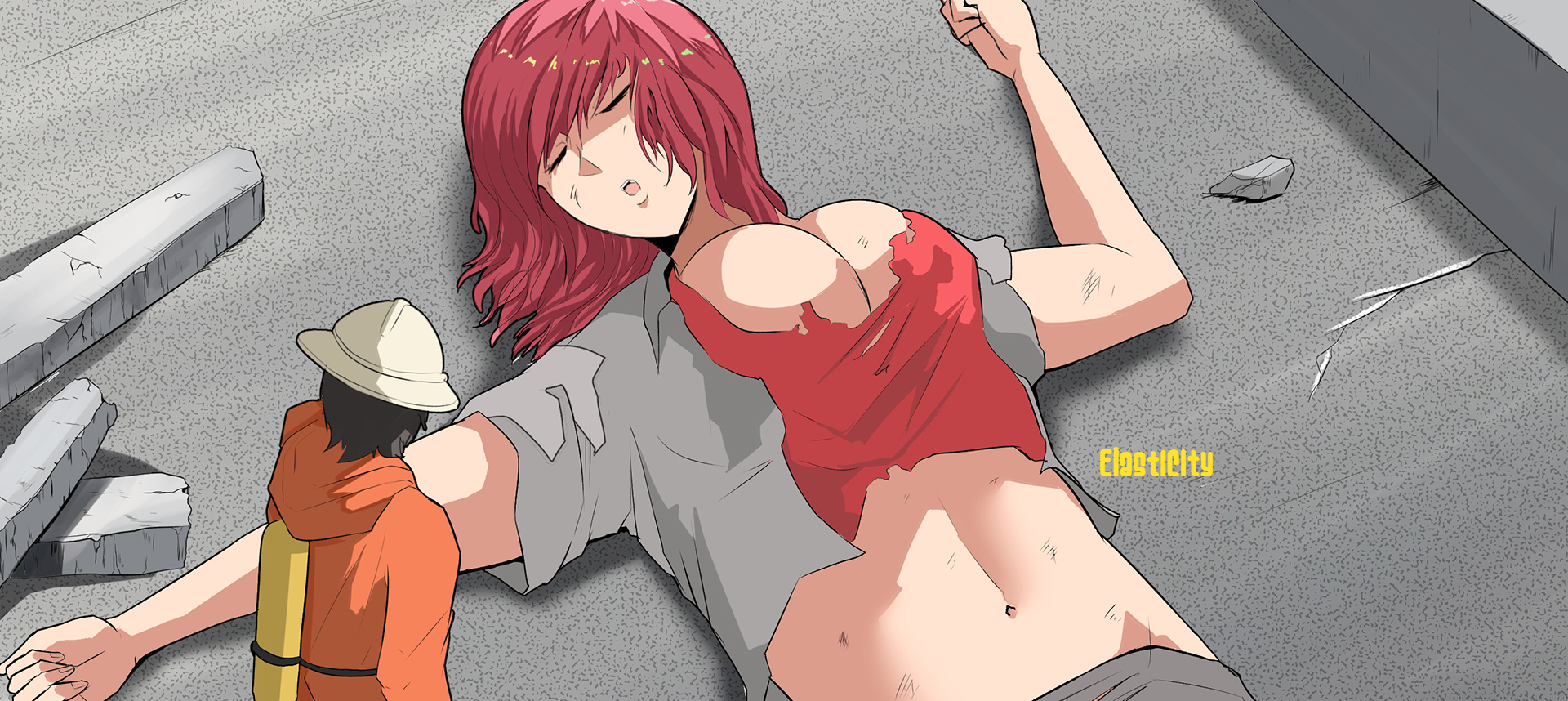 Synopsis: After an accident in a dimensional research facility, Maria Morrison finds herself growing at any excitement, then shrinking back. But, like stretched-out elastic, she's taller than before even after shrinkage. Just how much elasticity does Maria have, and how big will she become?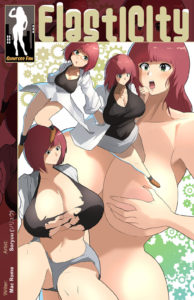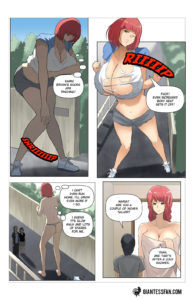 Release date: February 28th, 2018
Written By: Mac Rome
Artwork by: Soryuu
Tags: slow growth, uneven growth, slow shrink, cumulative growth, shoes ripping, clothes ripping, destruction, sex, blowjob, mini-giantess, sex=growth, breast expansion
Issue Link: Elasticity
Download this comic and every other in our catalog with a single 1-month membership to GiantessFan.com
ALSO:
What did you think about Elasticity? Let us know your feedback in the comments section to help us improve!
Follow us on twitter at twitter.com/interwebcomics