An eccentric exterminator fulfils her ultimate sexual fantasy and crushes an entire village of insect-sized humans beneath her bare feet in Pest Control, one of the darkest titles Giantess Fan has ever released!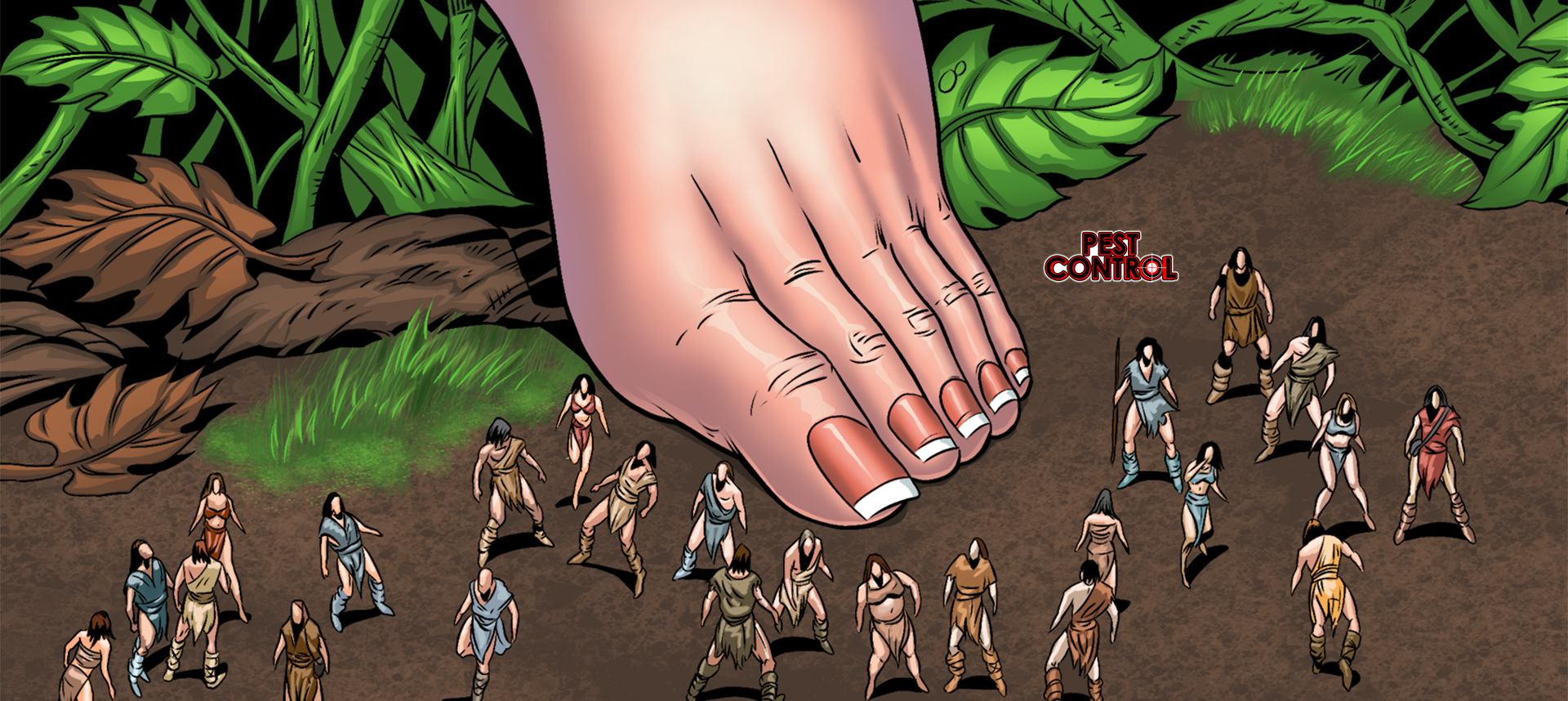 Synopsis: Celine is a beautiful barefooter who works as an exterminator using unconventional methods, preferring her feet over poison due to her massive fetish for stomping on smaller creatures. One day she's asked by a family who lives in the woods to deal with a colony of bugs nearby, but soon she finds out it's not a colony of bugs at all: it's a tiny city of tiny people. What will Celine do with them?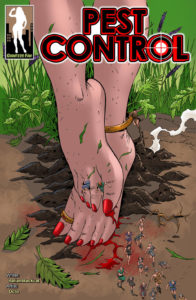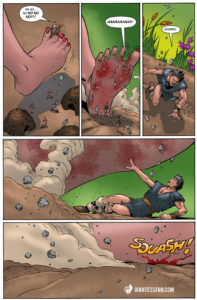 Tags: giantess, feet, destruction, micro, insertion, pussy, stomp, masturbation
Issue release date: January 18, 2019
Written by:  italianblackcat
Artwork by: Octo
Issue Link: Pest Control
Download this comic and every other in our catalog with a single 1-month membership to Giantess Fan!
ALSO:
What did you think about Pest Control? Let us know your feedback to help us improve!
Follow us on twitter at twitter.com/interwebcomics