Giantess Fan presents the next issue of our popular Portals series, adding a giantess catfight to the ongoing mix of size play, insertion, and vore!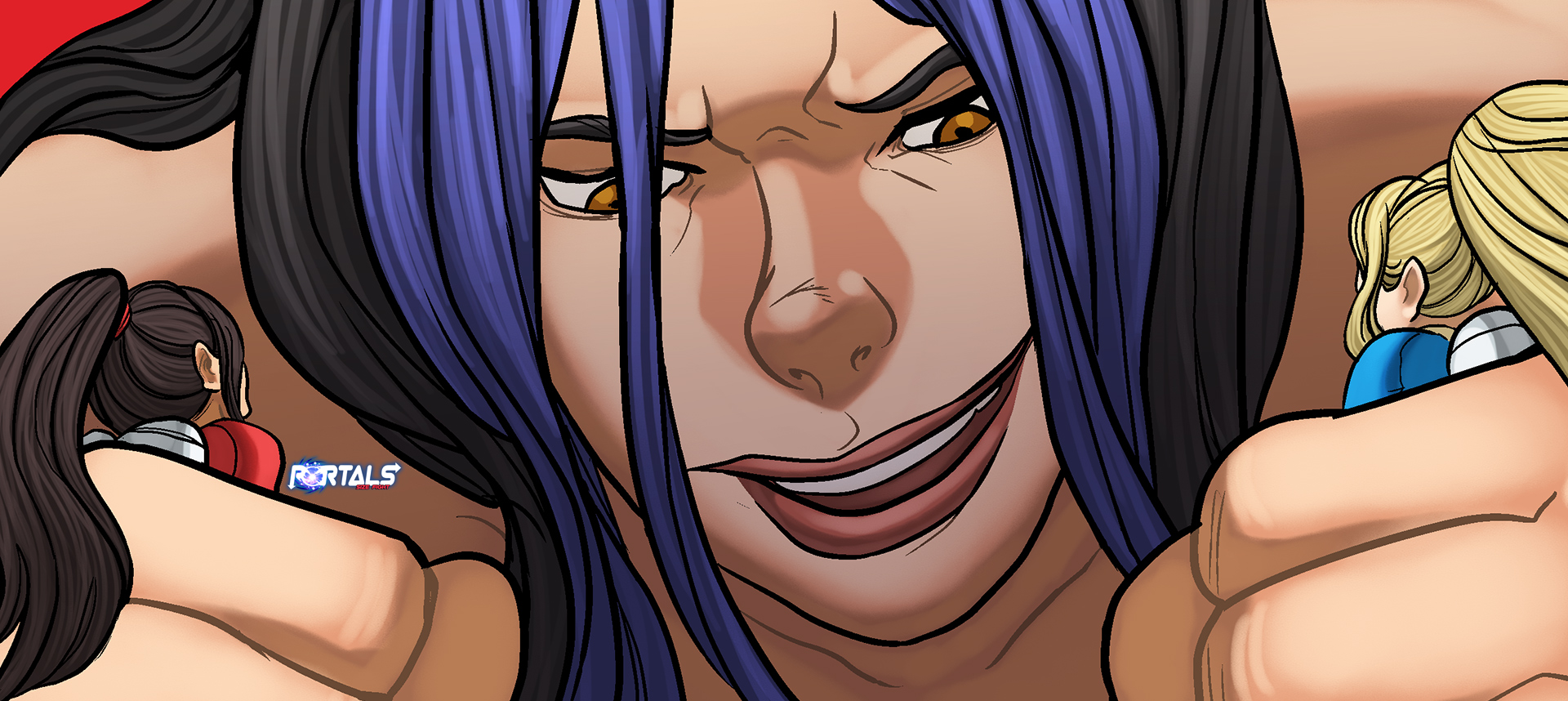 Synopsis: Mikey has re-opened all the portals to give Debbie and Alice a fighting chance against Amber. Before the girls take on Amber though, they still have one thing left to settle.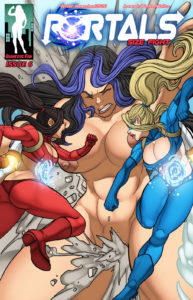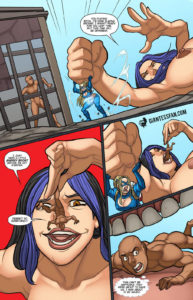 Tags: Shrunken man, Giantess, Butt, Anal Insertion, Boobs, Fighting, Nudity, Science-fiction, Global Effect
Issue release date: January 8, 2019
Written by: Newschool
Artwork by: Wanted Waifus
Issue Link: Portals 6: Size Fight
Download this comic and every other in our catalog with a single 1-month membership to Giantess Fan!
ALSO: What did you think about Portals 6: Size Fight? Let us know your feedback to help us improve!