With the invention of the Oculus Rift comes the promise of experiencing our every fantasy brought to virtual life!
However, until that promised is fulfilled, we've got Bitter Dreams: the only Giantess Fan comic where literally ANYTHING can happen!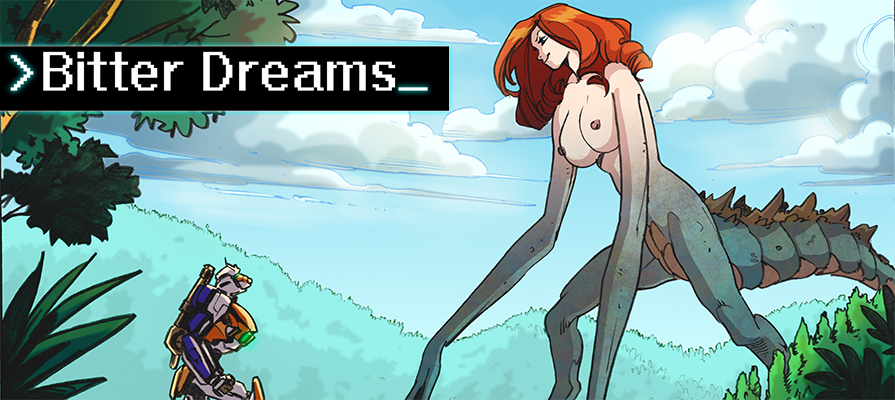 Synopsis: Yuri, like most modern guys his age, regularly uses a sleep-gaming device called the "Neo-Dreamer" to become lucid and record his dreams. Unfortunately his dreams are plagued by the presence of a mysterious giant girl who hijacks them for her own excitement.
Release date: April 28th, 2015
Written by: J. Yubari & Valeyard Vince:
Lineart by: Vincenzo Cucca
Colours by: Mariacristina Federico
Issue Link: Bitter Dreams
Download this comic and every other in our catalog with a single 1-month membership to GiantessFan.com
AND DON'T FORGET: Giantessfan.com accepts Bitcoin!