Fans of mini-giantesses, not-so-mini-giantesses, monster-girl transformation, action-packed adventure, and unique romances will definitely find plenty to love in Giantess Fan's latest one-shot Into The Deep!
Synopsis: All they wanted was a romantic vacation scuba-diving in the tropics. But a little mistake releases primordial gases deep from under the ocean floor and suddenly the happy couple has big problems. How big? A beached whale? Pirates? How about a woman as vast as the ocean itself?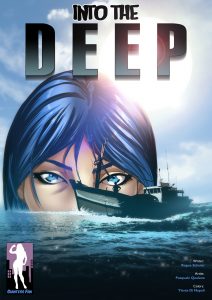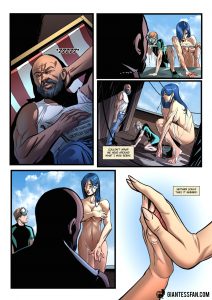 Release date: June 14th, 2016
Written by: RogueScholar
Lineart by: Pasquale Qualano
Colors by: Ylenia Di Napoli
Issue Link: Into The Deep
Download this comic and every other in our catalog with a single 1-month membership to GiantessFan.com
AND DON'T FORGET: Giantessfan.com accepts Bitcoin!