When kaiju attack, giantess hero Abigail steps in to shut them down! But these fights tend to make a big mess – better call the girls of the Oversized Cleanup Crew, who have the often thankless job of picking up the pieces!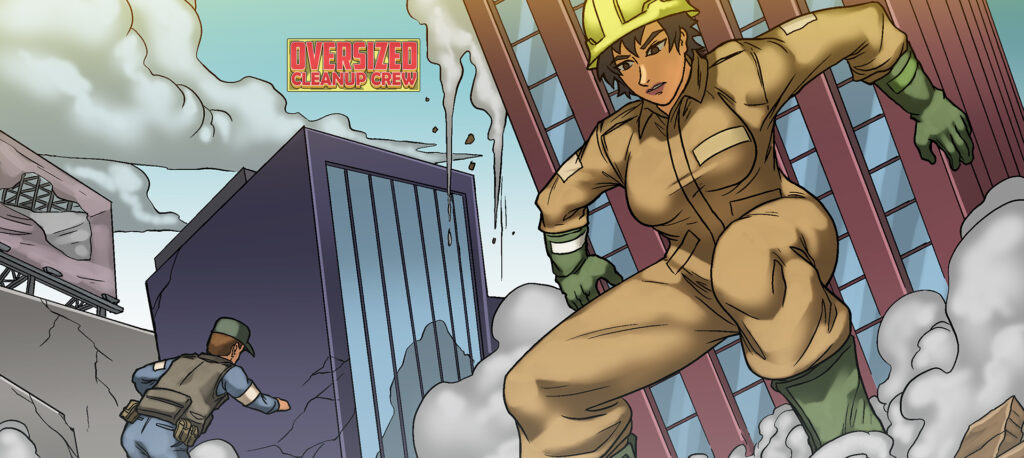 Synopsis: In a city where "giant monster vs. giantess" battles are common, there has to be someone who cleans up the destruction left afterwards. This comes in the form of Mary and her group of giantesses who work diligently to make sure that things are up and running once more, even when their actions aren't entirely appreciated…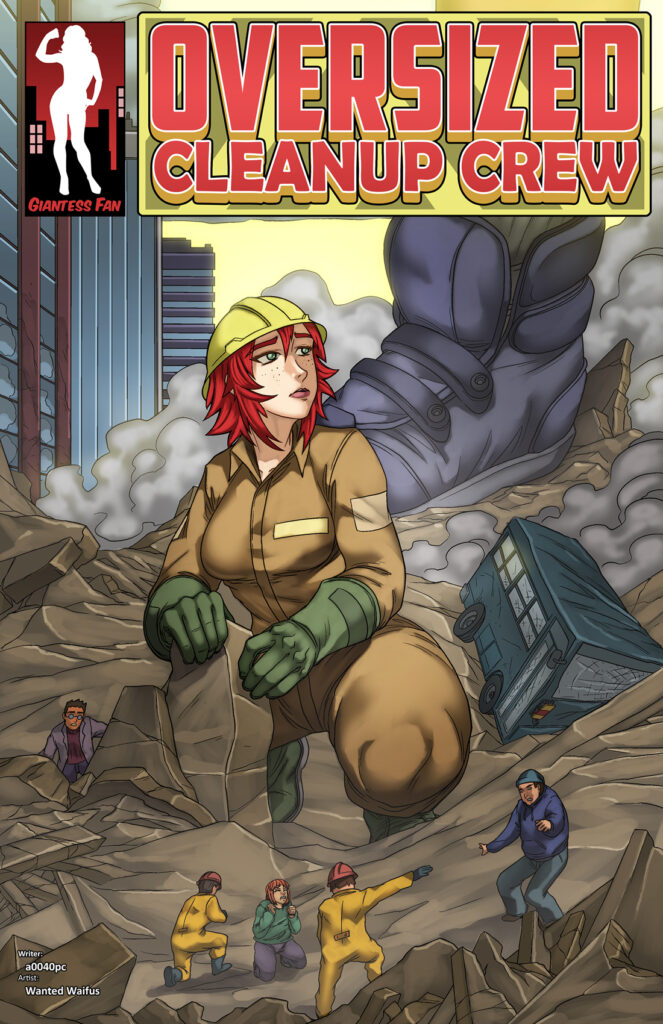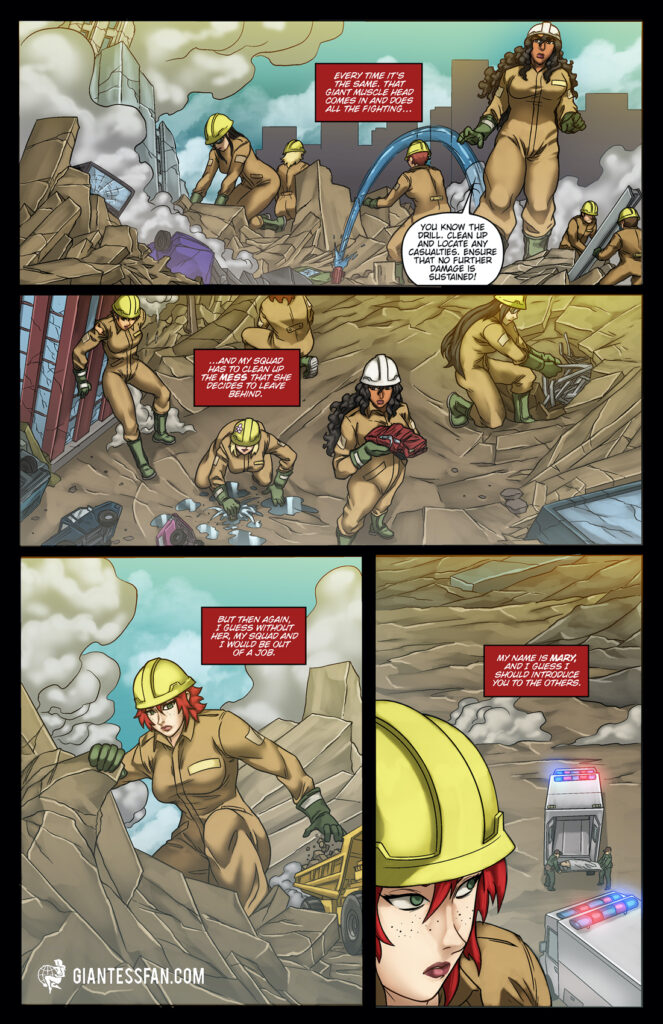 Tags: giantess, multiple gts, mega-giantess, destruction, female muscle, gentle, kaiju
Pages: 15 + 1 cover
Written By: a0040pc
Artwork By: WantedWaifus
Release Date: May 8th, 2023
Issue Link: Oversized Cleanup Crew
Download this comic and all of the others in our catalog with a single 1-month membership to giantessfan.com!
ALSO:
What did you think about Oversized Cleanup Crew? Let us know your feedback in the comments section to help us improve!
Follow us on twitter at twitter.com/interwebcomics