Greta and Tanya are still hitting the town pretty hard… which is easy to do when you're a giantess the size of a building! Tanya has really let the power go to her head, and Greta is desperately struggling to stop her – can the city be saved from these Girls on the Grow?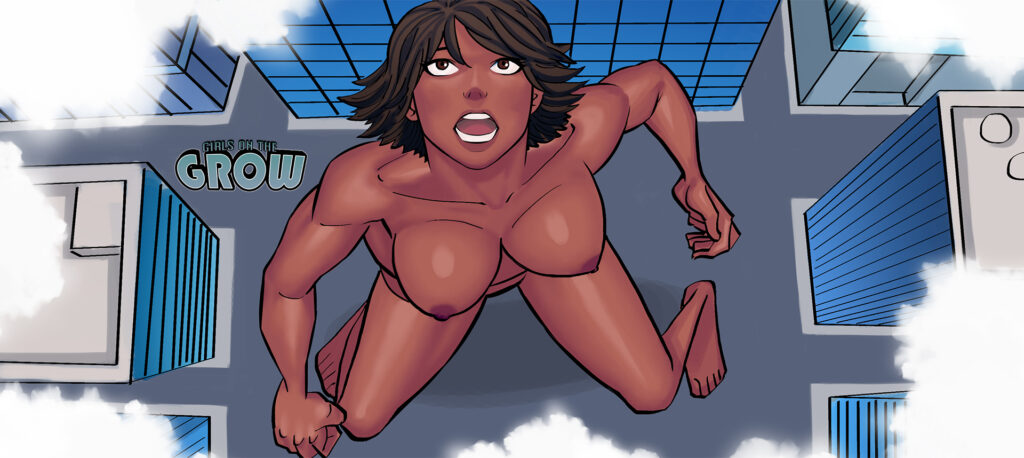 Synopsis: With Tanya bigger than ever and using the colossally long Greta as a plaything, what can stop Tanya's rampage?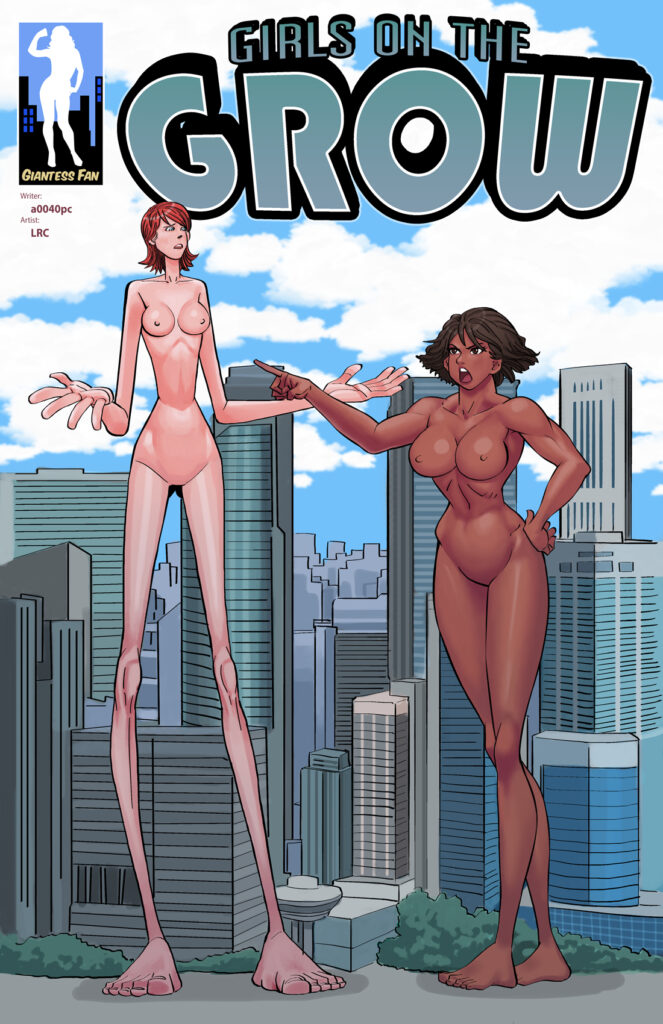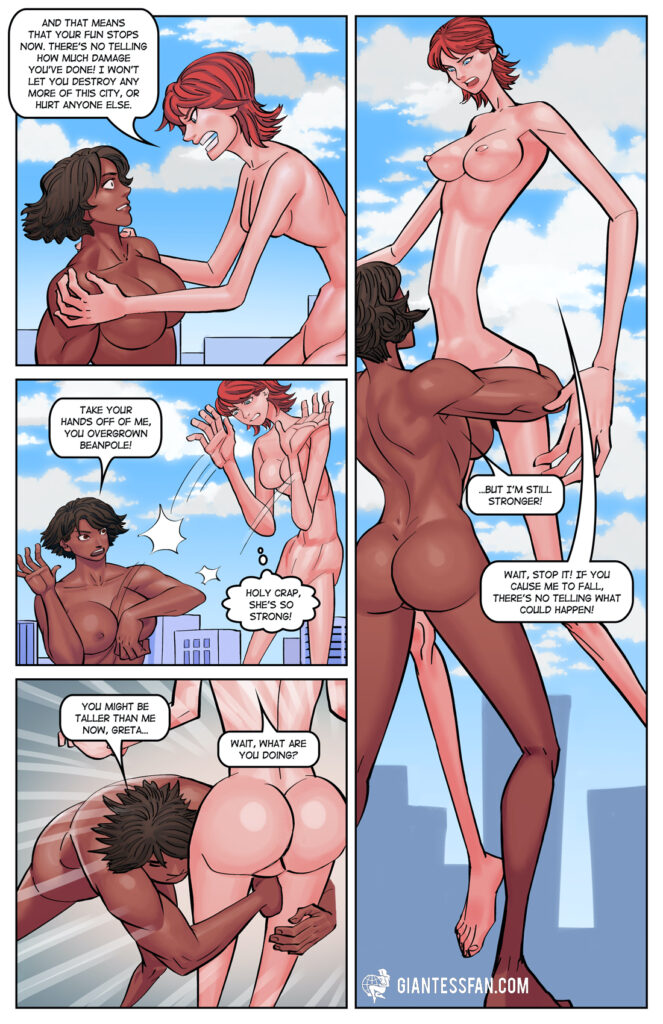 Tags: giantess, giantess fight, multiple gts, mega-giantess, female muscle, height increase, growth, elongating, destruction, insertion, revenge, goddess, shrunken woman, shrunken gts, magic
Pages: 15 + Cover
Written By: a0040pc
Artwork By: LRC (Sedna Studio)
Issue #4 Release Date: May 19th, 2023
Series Link: Girls on the Grow
Download this comic and all of the others in our catalog with a single 1-month membership to giantessfan.com!
ALSO:
What did you think about Girls On the Grow 4? Let us know your feedback in the comments section to help us improve!
Follow us on twitter at twitter.com/interwebcomics