American history gets the Giantess Fan treatment with Wonders of the New World, the debut issue of our first ever unaware giantess period piece! Witness the alternate birth of a nation, now with 100% more shrunken men and accidental crushing!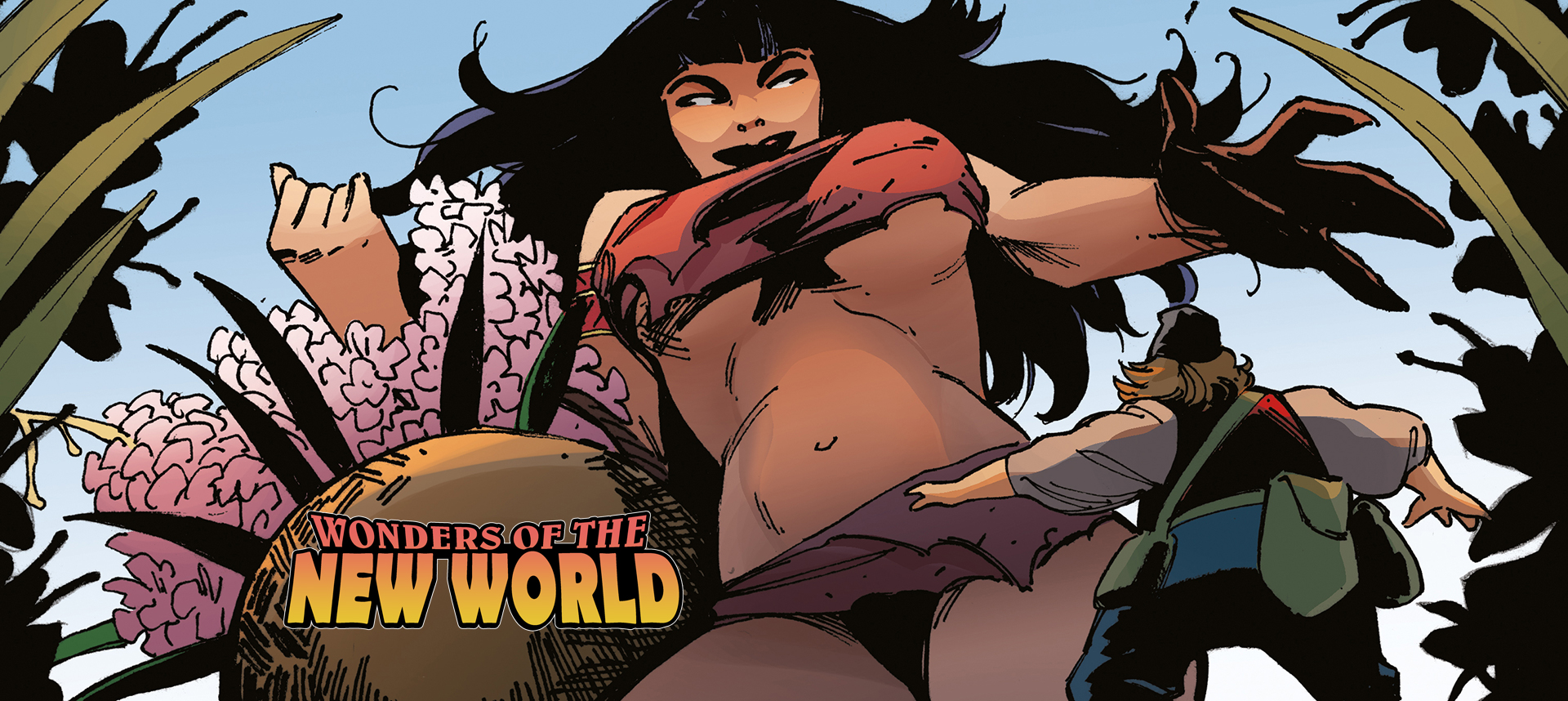 Synopsis: In the early 17th century, a group of enterprising men from the Virginia Company strikes out for fame, fortune, and adventure! Little do they realize that the ancient powers of the New World have plans of their own in store for these encroaching foreigners. While the Europeans have profit on the mind, two young native women, Tahki and Nuttah, are out on a routine walk in the forest to gather herbs. When the loggers are mysteriously shrunk in the path of these graceful natives, the future of the Virginia Company in the New World is suddenly shaken in the beginning of this alternate history!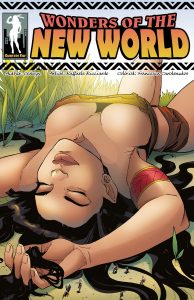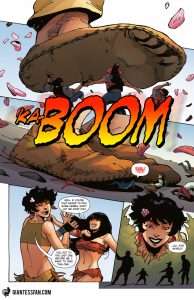 Release date: April 28th, 2017
Written by: Cedwyn
Lineart by: Raffaele Ricciardo
Colors by: Francesca Carotenuto
Tags: Micro, shrink, feet, unaware, humiliation, butt
Issue Link: Wonders of the New World
Download this comic and every other in our catalog with a single 1-month membership to GiantessFan.com
ALSO: What did you think about Wonders of the New World? Let us know your feedback in the comments section to help us improve!