I knew after the comic, Macrostania, was finished that our members would really appreciate it. But I didn't foresee our members loving it THIS much.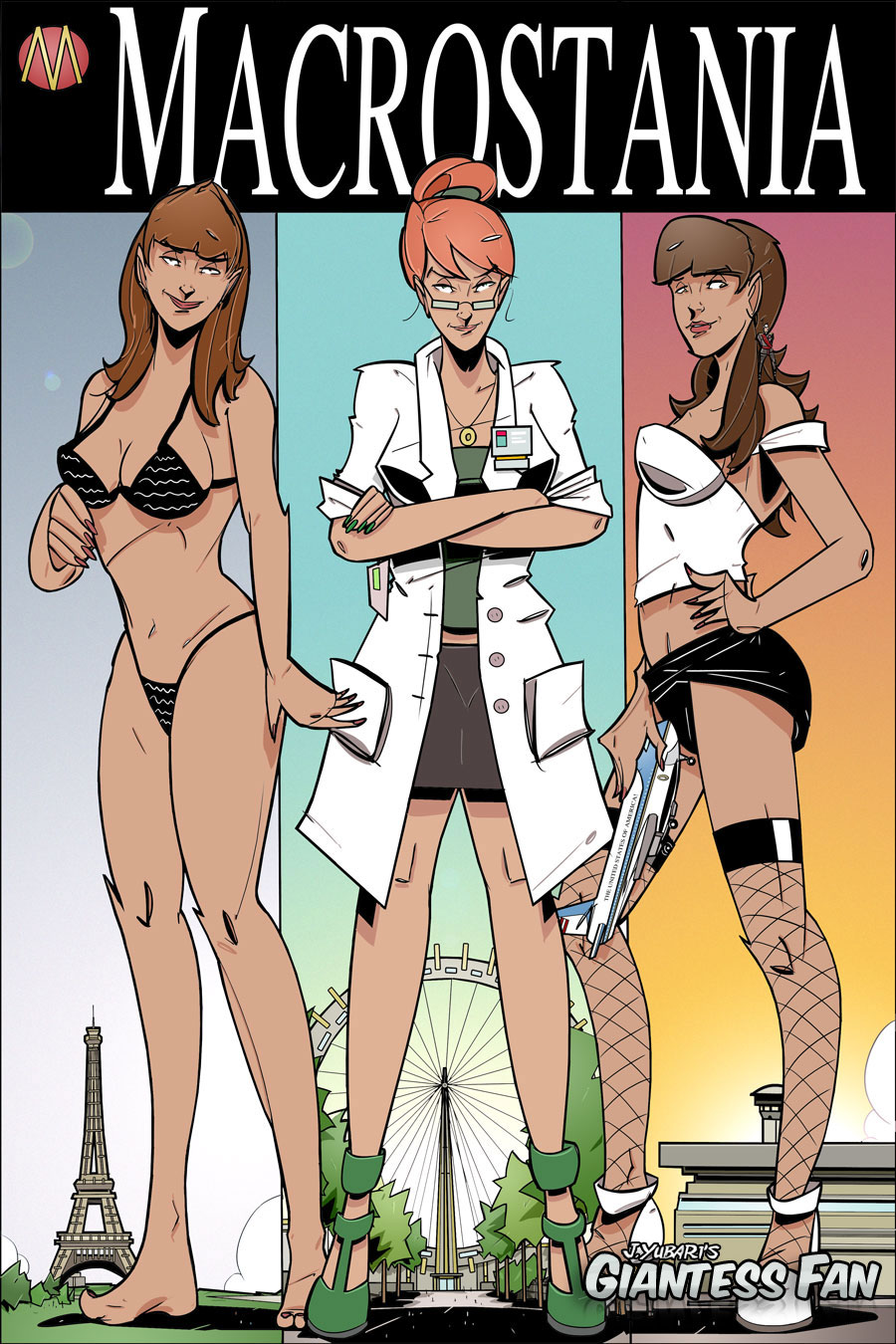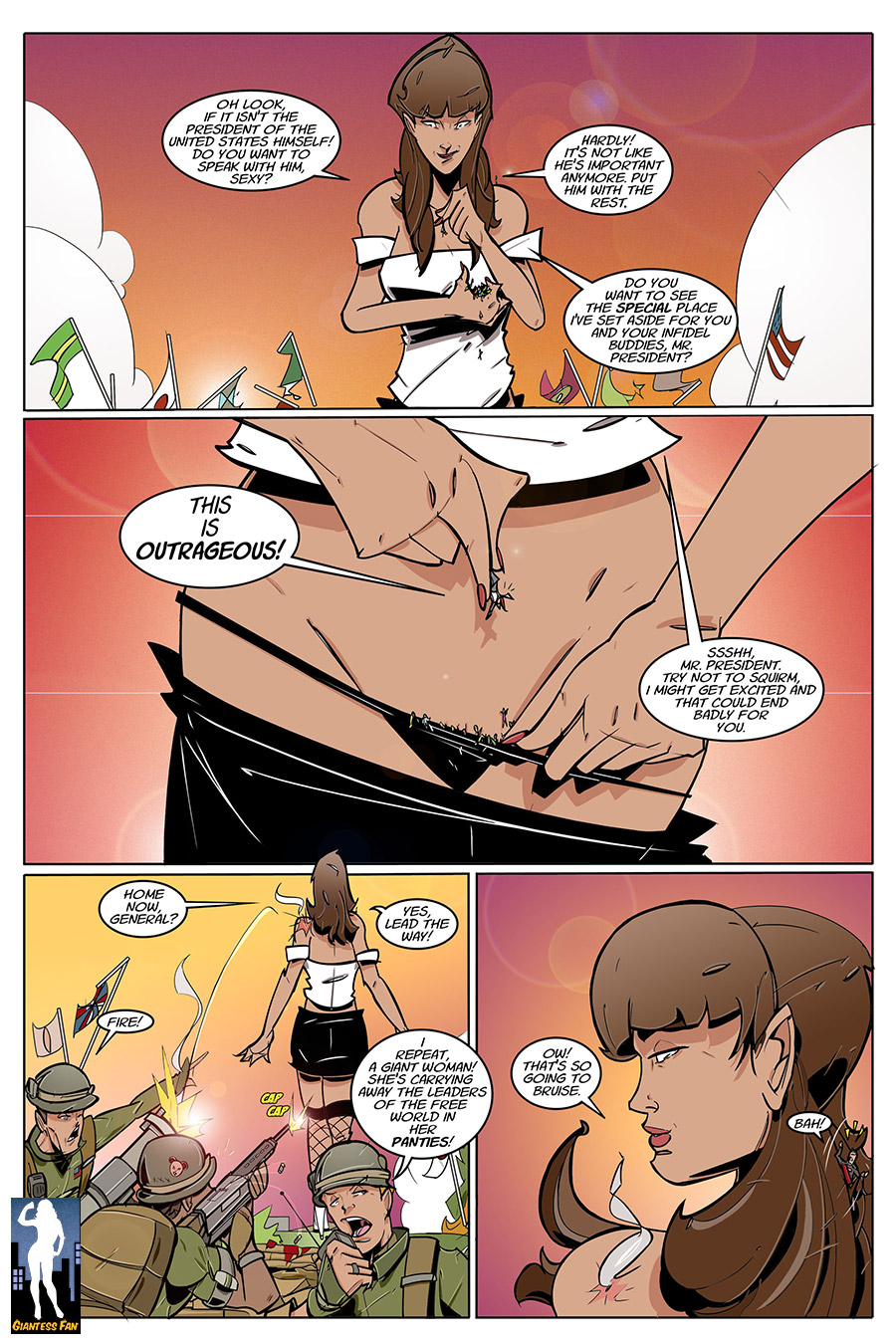 "This is my FAVORITE comic on the site so far!" – JT
"I agree. I hope we get to see the maid clean up." – Goose
"This Comic is one of the top few enjoyable giantess comics I've viewed. Good story, balance of city destruction and build up story" – turner1988
"This comic. Macrostania, has got to be the best one so far, very good." – uvwxyz
"Pretty much what everyone else has said. So glad I kept my subscription! this one is awesome, please continue ASAP! " – vr00m5
So what makes this comic so damn good? It's got to be plentiful amounts of crush, insertion, destruction, pantie play, sexual overtones, along with sexual and humorous dialogue all wrapped up into a great plot!
Thank you Jordan Macrophile for writing this wonderful story. Truly one of the most unique giantess comics out on the web!
Just so ya know, here's what the story is about: For the last forty years the small Eastern European nation of Macrostania has been ruled by the tyrant General Viktor Belanov from his lavishly appointed palace. Outraged by the exorbitant luxury surrounding him while the population starved a coalition of Western countries secured tough UN sanctions and commenced air strikes. When Macrostania succeeds in producing an army of giantess super soldiers General Belanov decides the best revenge is to bring Western society to its knees.
Artist: Kent Hurlburt
Writer: Jordan Macrophile
Pages: 15
Tags: mega-gts, city, sex