If you've ever thought of how hot it would be to have a sexy amazon woman dominate you in bed then you've probably fantasized about multiple amazon women encircling you. If you haven't then you are seriously lacking creativity!
Now imagine an entire all-inclusive island resort populated by said amazon women… that's what this comic is all about!
Author Thesonandheir and illustrator Wang went all out on this giantess comic. The writing is superb and the artwork astonishing. Let the images below speak for themselves.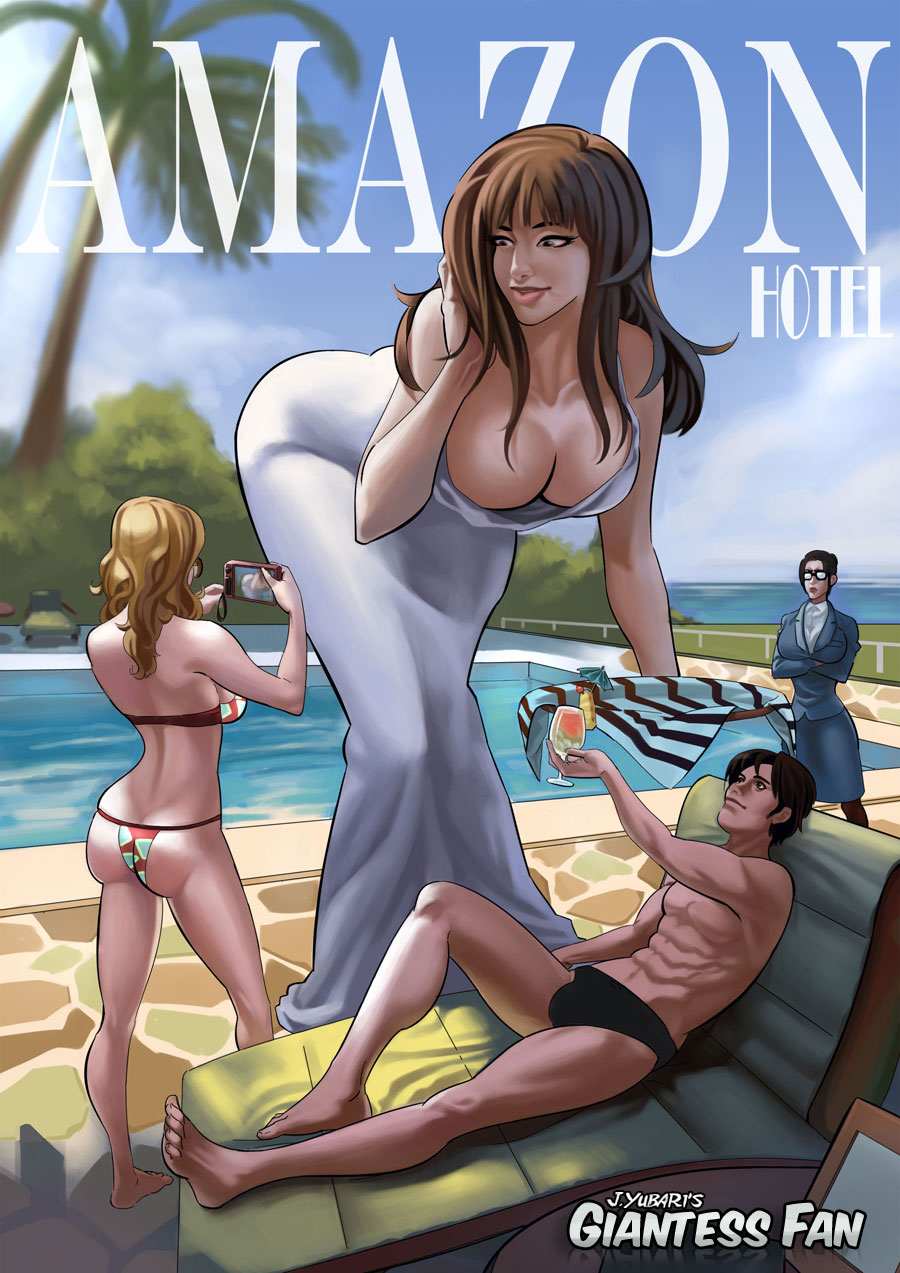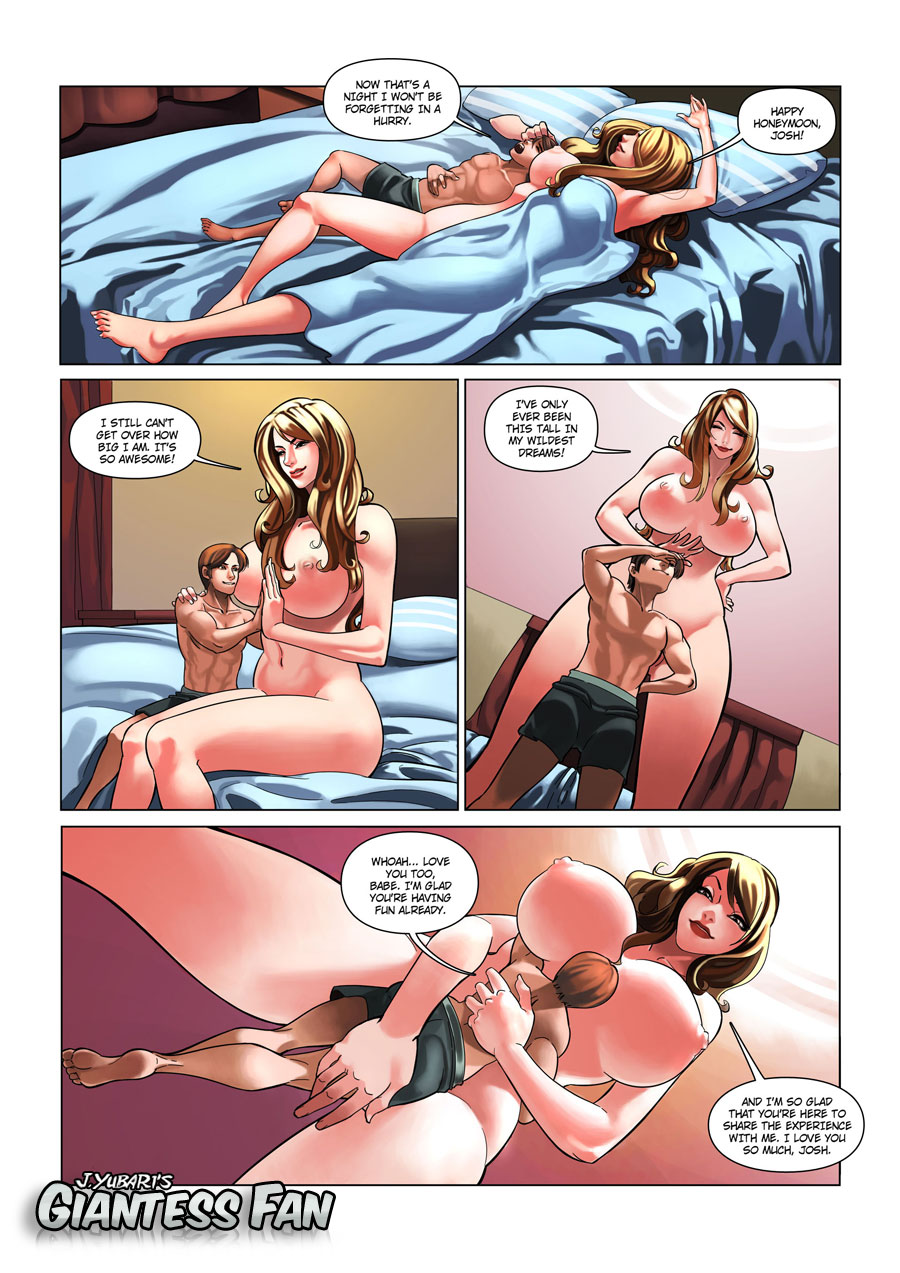 Synopsis: A honeymooning couple check into a holiday resort populated by giant women. This unique resort allows female guests to live out their fantasies as towering Amazon giantesses. A newlywed couple, Sabrina and Josh, book into the hotel for their honeymoon and prepare for some growing and giantess fun!
Pages: 18
Author:   Thesonandheir
Artists:   SednaStudio-Wang
Tags:   growth, mini-gts, sex
>>So what are you waiting for? Download Amazon Hotel 2 now!