Kevin Fred returns to the "unaware giantess" sub-fetish with the second chapter of Mandy, I Shrunk Myself! This issue has all of the body exploration and bare foot action fans demanded and more, so make sure you don't miss out and download your copy today!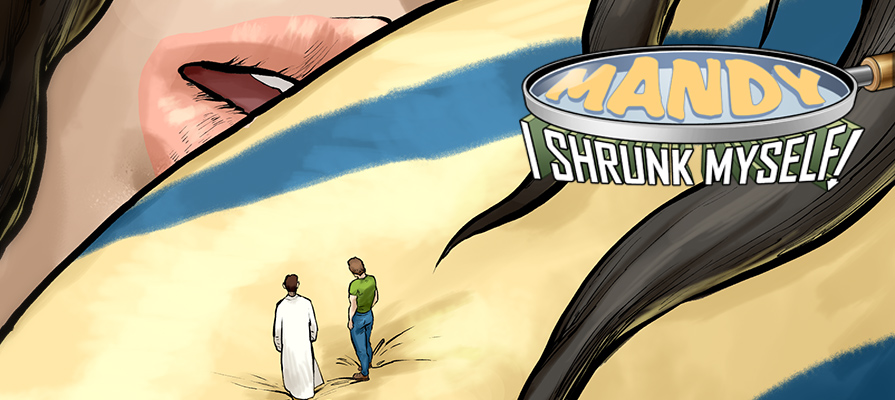 Synopsis: Todd, a young inventor, has built a new machine that has gone haywire and shrunk himself and his best friend, Kevin. Now, the two of them must try get help from Kevin's giant girlfriend before she accidentally crushes both of them!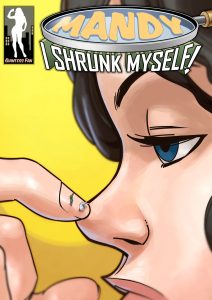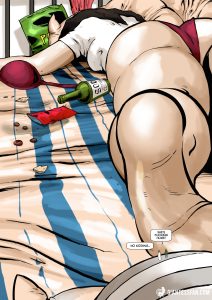 Tags: unaware, shrunken man, body exploration
Release date: September 14th, 2016
Written by: Kevin Fred
Artwork by: Dai (Sedna Studios)
Series Link: Mandy, I Shrunk Myself
Download this comic and every other in our catalog with a single 1-month membership to GiantessFan.com!
ALSO: What did you think about Mandy, I Shrunk Myself 2? Let us know your feedback in the comments section to help us improve!