Whoa, have we got a treat for the giantess masses (that means you)! Macrostania is back; this time with new illustrators and a fresh new story by resident writer Jordan Macrophile. This chapter is rife with giantess dominance in many forms, just as you've requested. This is a comic we are truly proud to release as part of the Giantess Fan catalog.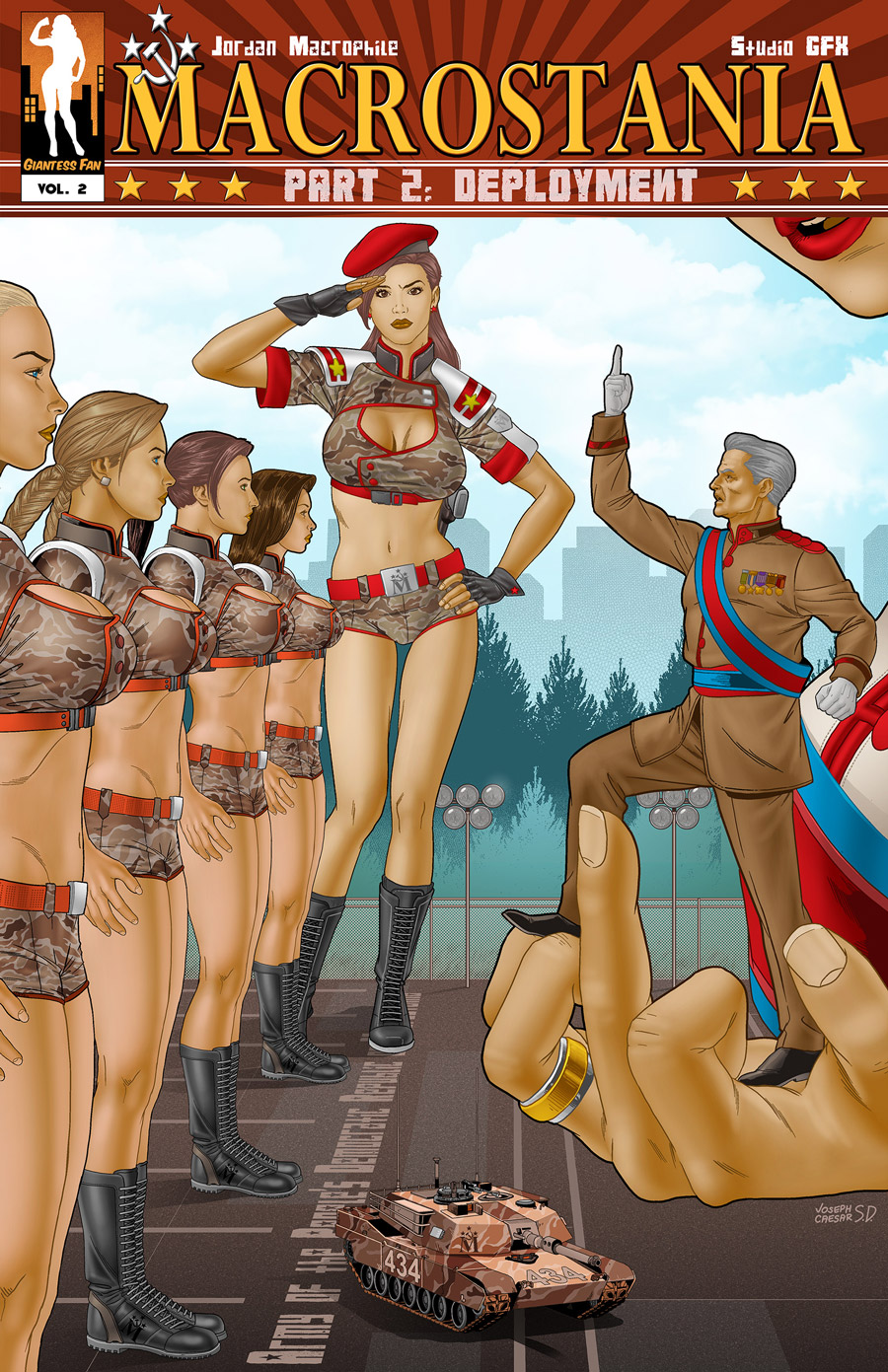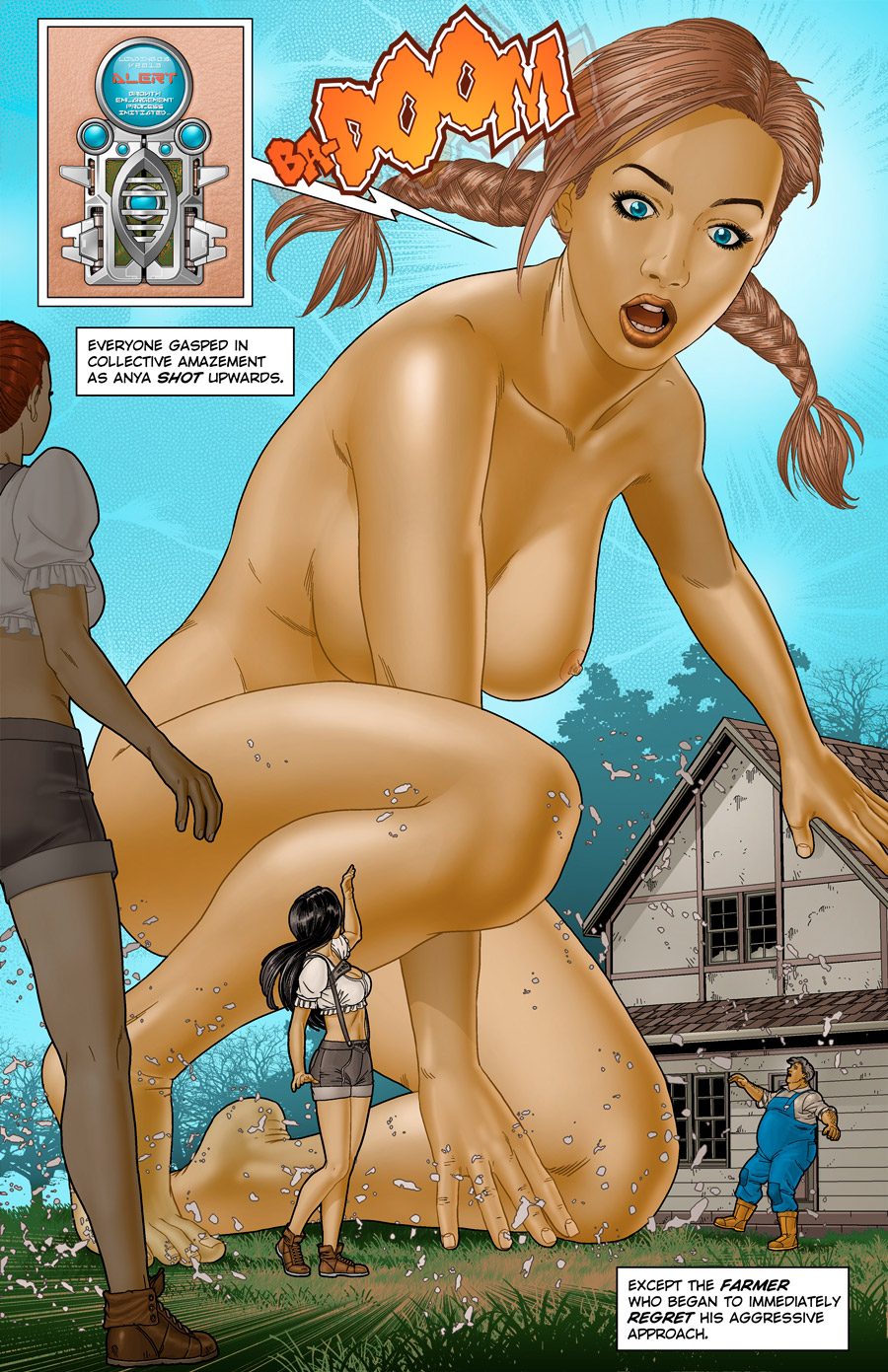 Illustrated by the very talented Joseph Caesar S.D. &  Written by Jordan Macrophile
Synopsis: For the last forty years the small Eastern European nation of Macrostania has been ruled by the tyrant General Viktor Belanov from his lavishly appointed palace. Outraged by the exorbitant luxury surrounding him while the population starved a coalition of Western countries secured tough UN sanctions and commenced air strikes. When Macrostania succeeds in producing an army of giantess super soldiers General Belanov decides the best revenge is to bring Western society to its knees.
Pages: 15 + cover + extras
Tags: giantess, growth, crush, vore
Download this comic and every other in our catalog with a single 1-month membership to Giantess Fan Comics!