Beating the Giantess RPG brought Blake back to the real world – but left her a towering mini-giantess! So, when she learns the game is getting an expansion pack, she dives back in, hoping to find a solution to her size problem. How will she fare facing the new challenges… and a new companion?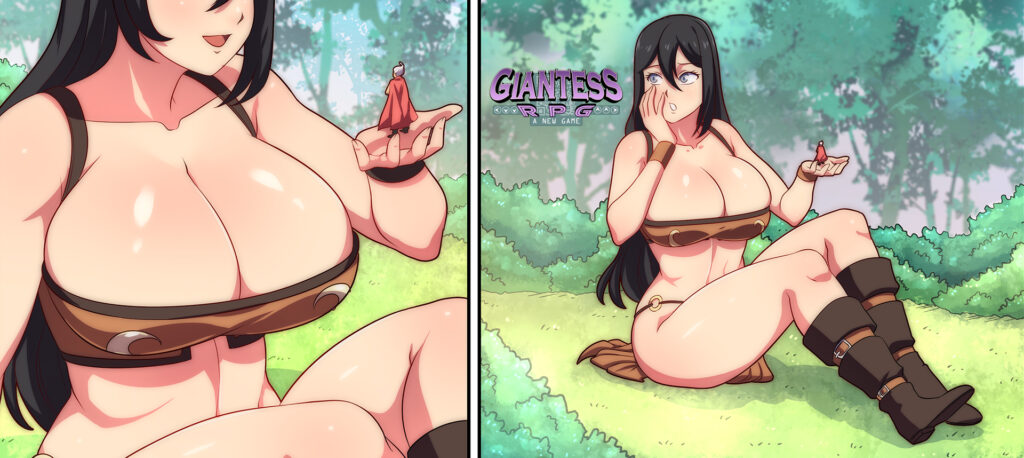 Synopsis: After a year away from the game, Blake finds herself drawn back into the world of "Knights and Thieves 2" with the hope of returning to her normal size thanks to a new add-on!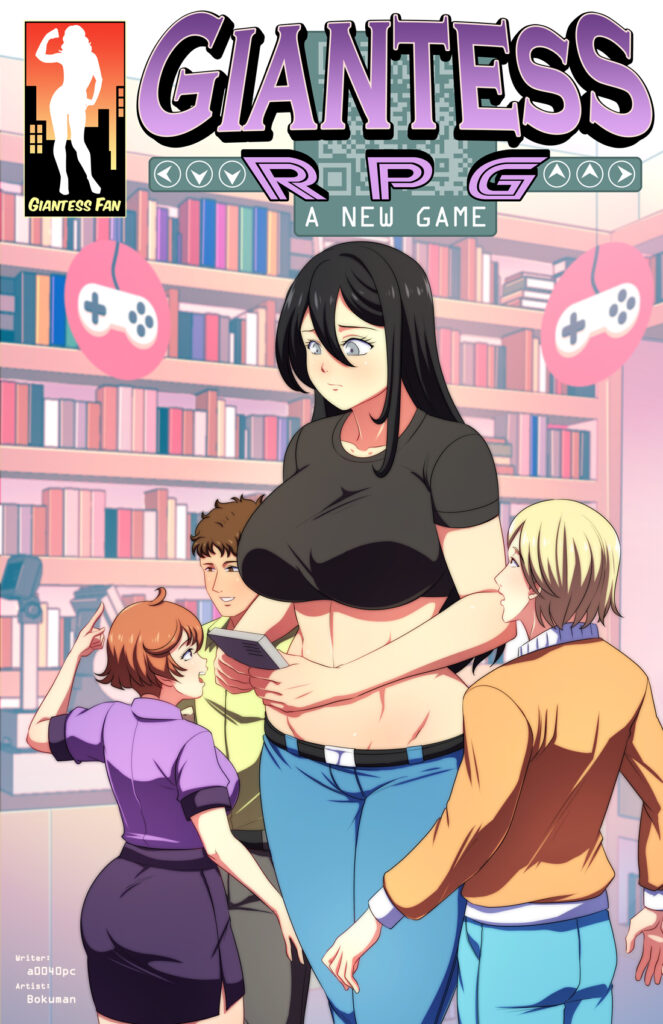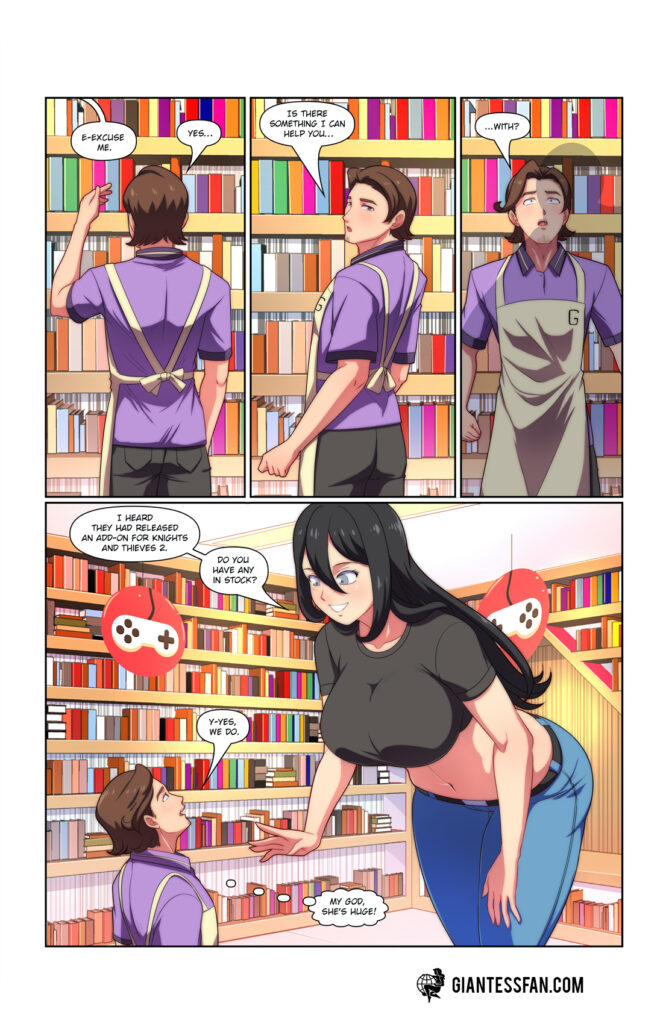 Tags: giantess, mini-giantess, multiple gts, growth, gentle, shrinking, magic
Pages: 15 + 1 cover
Written By: a0040pc
Artwork By: Bokuman
Issue #7 Release Date: March 8th, 2023
Series Link: Giantess RPG
Download this comic and all of the others in our catalog with a single 1-month membership to giantessfan.com!
ALSO: