Slow growth fans can rejoice with the debut of Queen Vespa, the story of a put-upon fashion designer who gains the body she's always wanted (and the mind-controlling pheromones to get her everything else)!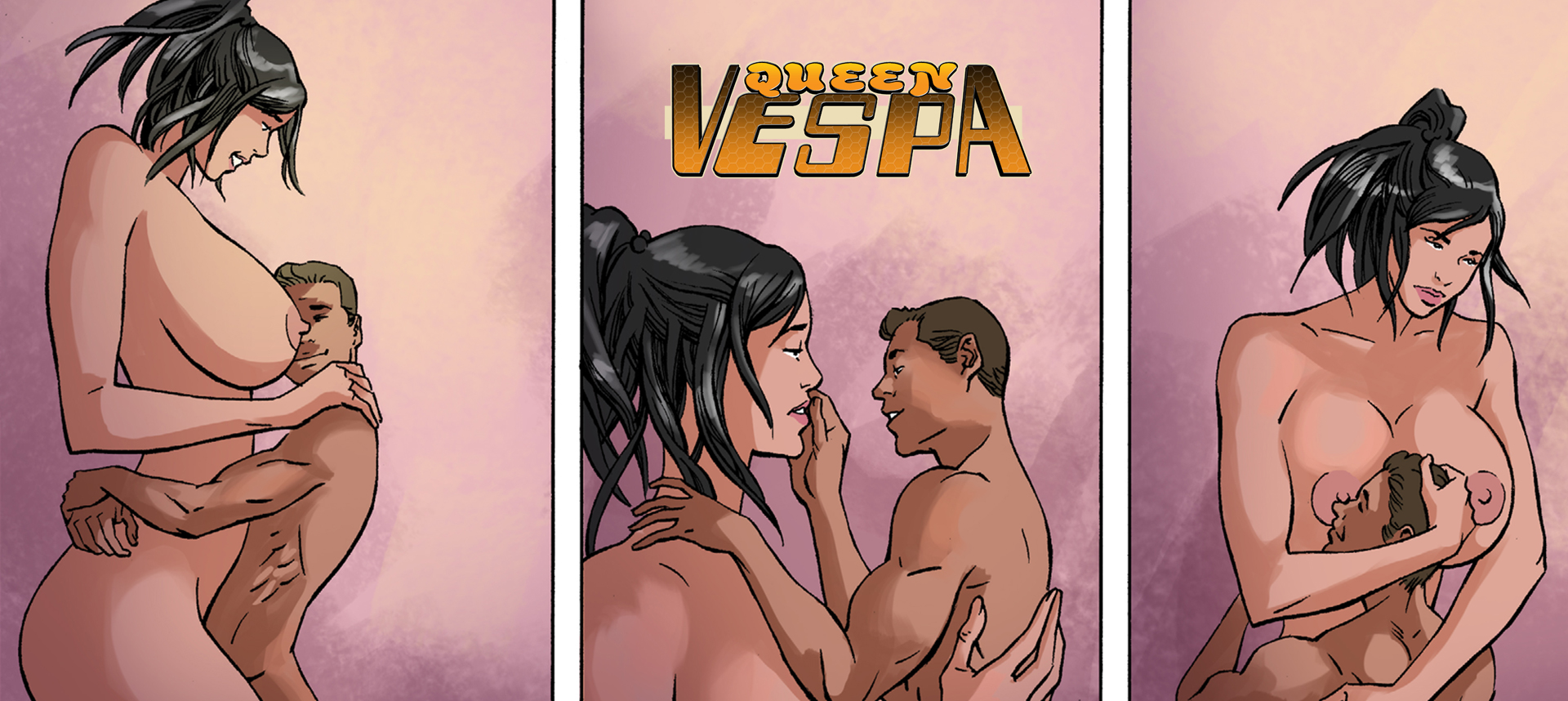 Synopsis: Tiny fashion designer Vespa Von Klein is severely injured in a vehicle accident. Doused with chemicals containing DNA from female queen insects to trigger additional growth, she begins to slowly grow, and also making her hornier and harder for men to resist with every inch she grows. Now able to model her own designs, will Vespa's growth ever end?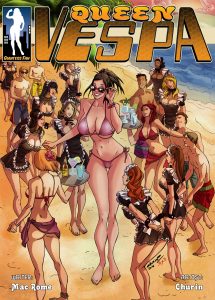 Release date: March 28th, 2017
Written By: Mac Rome
Artwork by: Churin (AlterComics)
Tags: Mini-giantess, slow growth, man on woman sex, button-popping, clothes ripping, growth during sex, woman sucking woman's tit, woman on woman sex, woman with men sex
Issue Link: Queen Vespa
Download this comic and every other in our catalog with a single 1-month membership to GiantessFan.com
ALSO: What did you think about Queen Vespa? Let us know your feedback in the comments section to help us improve!