Maggie is in a tight spot – and it's only getting tighter as she keeps on growing! But the tainted BBQ sauce isn't done causing chaos yet, and now other women are being affected! Will Maggie remain the Bigger Beauty Queen? Read issue 3 to find out!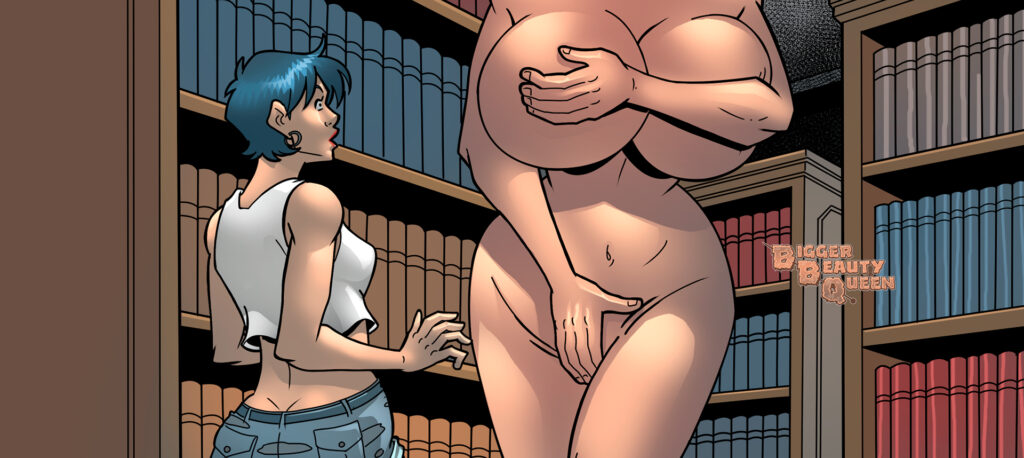 Synopsis: Maggie, now a mini-giantess, hides out as her best friend Felica tries to keep her out of view from the public. However, Maggie's problems don't seem to be getting any easier… especially now that she isn't the only one growing!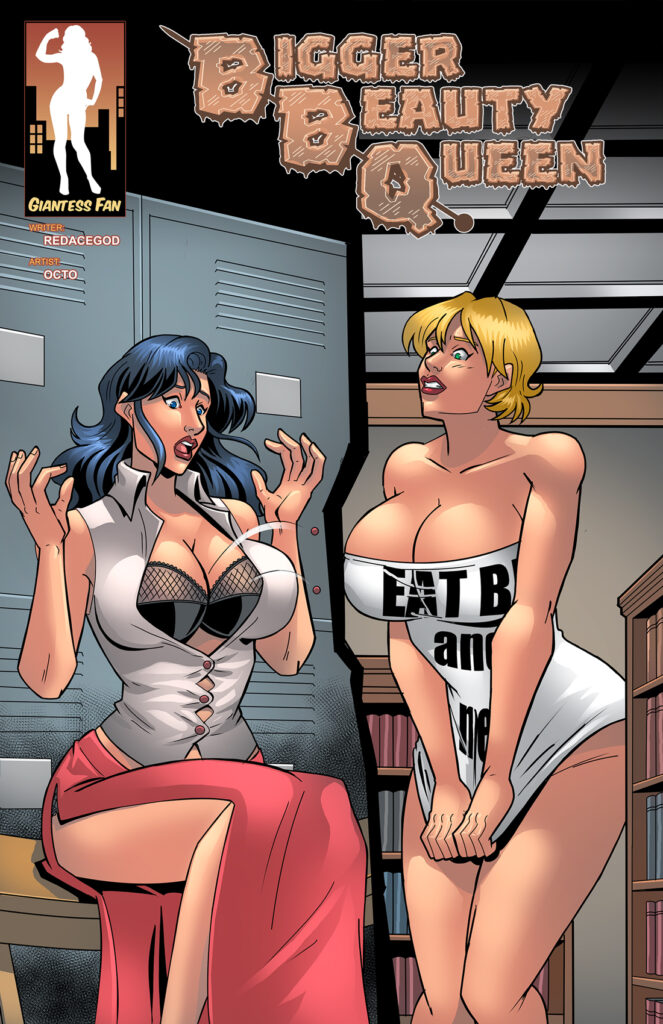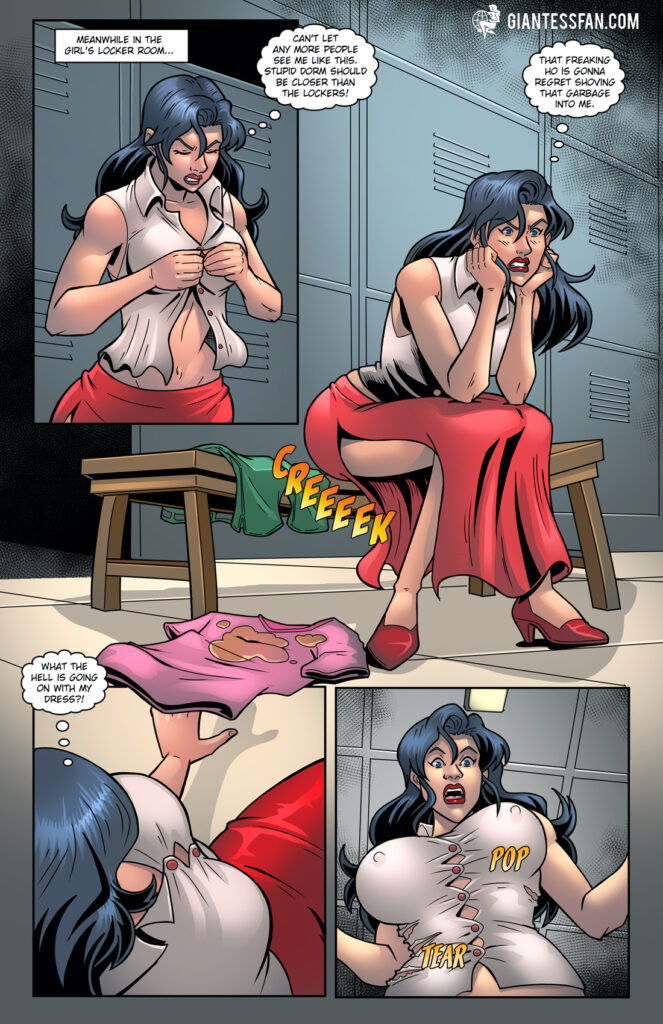 Tags: giantess, mini-giantess, multiple gts, growth, breast expansion, eat and grow, nudity, clothes ripping, slow growth
Pages: 15 + Cover
Written By: Redacegod
Artwork By: Octo
Issue #3 Release Date: August 8th, 2021
Series Link: BBQ – Bigger Beauty Queen
Download this comic and all of the others in our catalog with a single 1-month membership to giantessfan.com!
ALSO: