Cold weather got you down? Giantess Fan is bringing the heat with a story about a woman who gives her careless boyfriend some payback by putting him in some warm, cozy, and highly intimate places for A Warm Winter Getaway… whether he wants to go or not!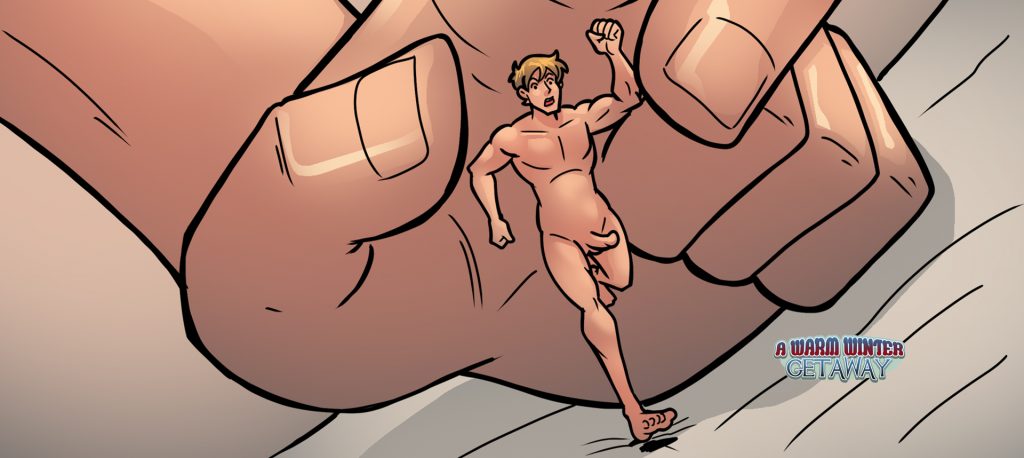 Synopsis: Kylie is a sweet, bubbly girl who loves life. Things would be perfect… if her boyfriend would just act like a responsible adult for once in his life. Normally she can shrug it off, but when it's causing problems on their week-long, winter vacation that she planned out for them, it's finally time to show him how problematic his irresponsibility can be.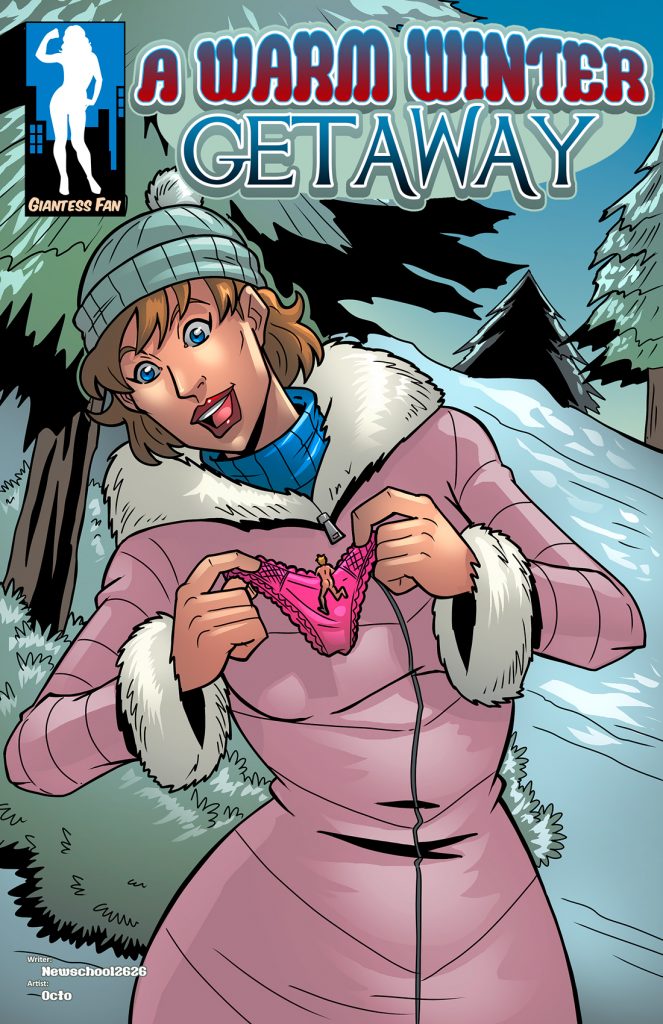 Tags: shrinking, shrunken man, handheld, insertion, pleasure, pussy, butt, revenge, science
Pages: 15 + 1 cover
Written By: Newschool2626
Artwork By: Octo
Release Date: February 8th, 2021
Issue Link: A Warm Winter Getaway
Download this comic and all of the others in our catalog with a single 1-month membership to giantessfan.com!
ALSO: