Giantess Fan is pleased to provide our readers with a special treat – the second issue of Spring Break is out now! The unlucky boys are still trapped as shrunken sex toys for their unwitting girlfriends – see what happens when they get taken home and used!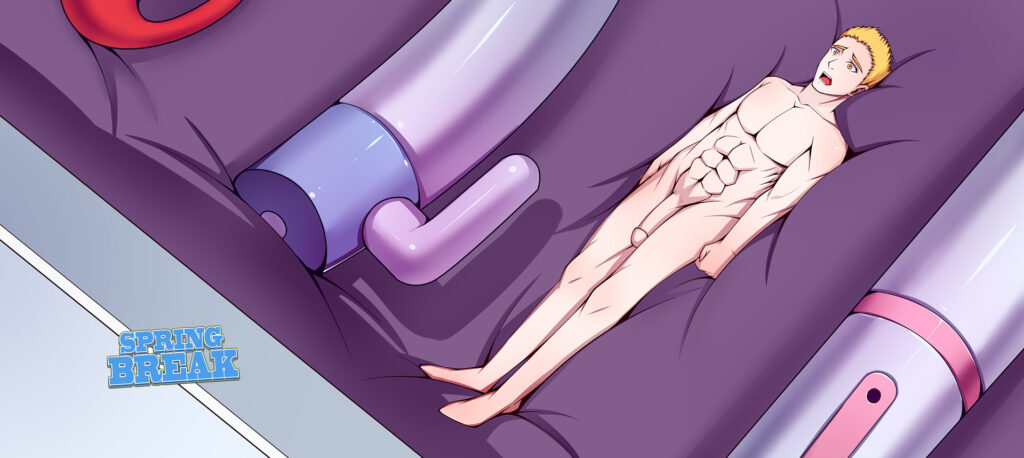 Synopsis: The girls have returned home from their spring break vacation… and they still have no idea that the sex toys they bought were actually their shrunken boyfriends!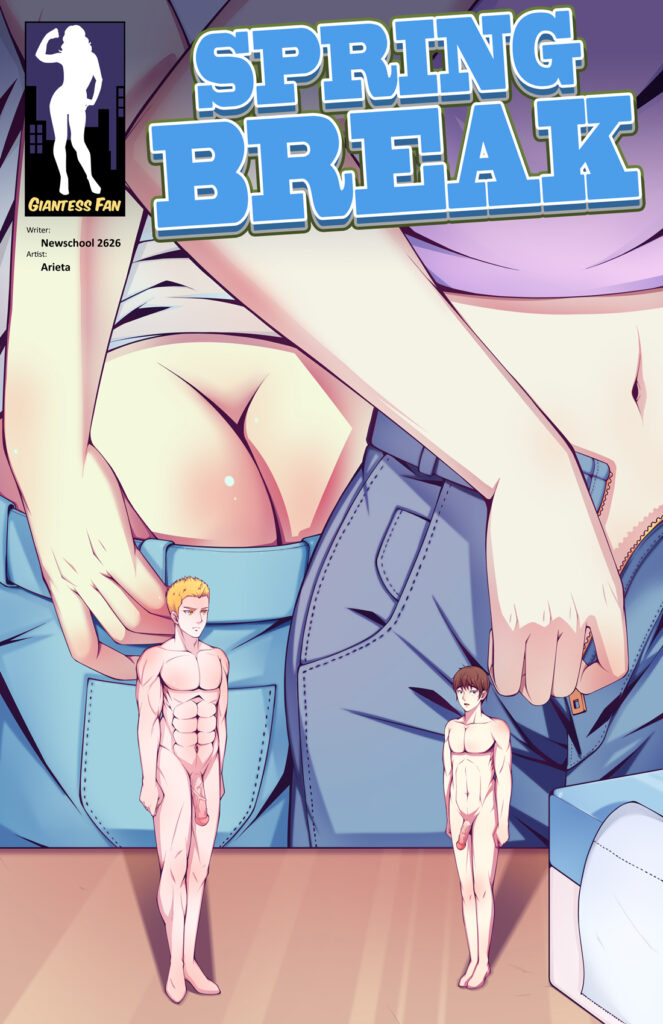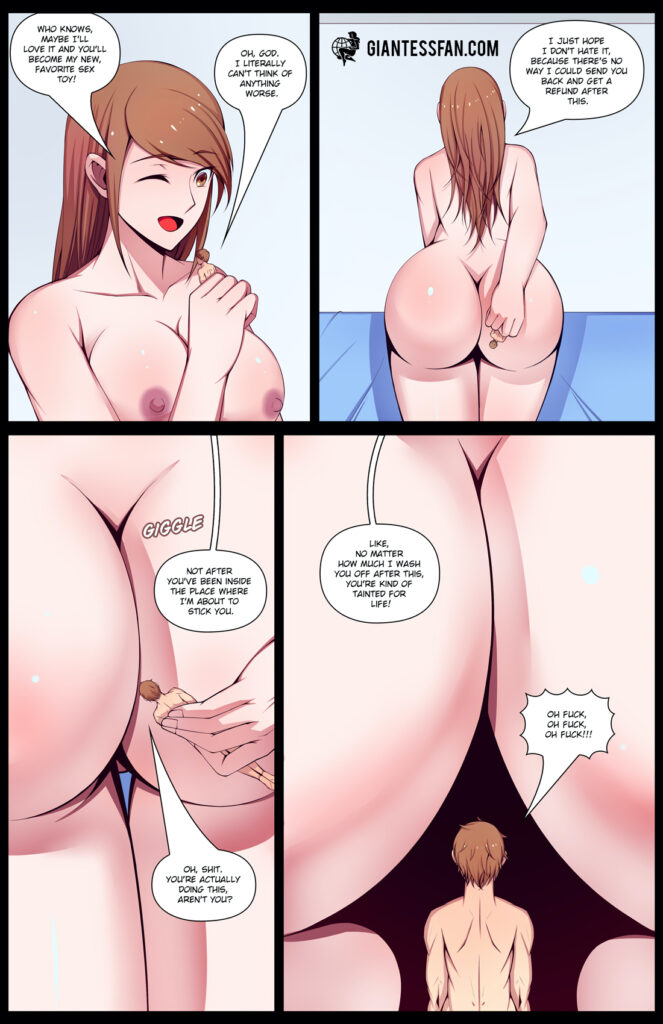 Tags: shrunken man, shrunken men, unaware, handheld, pussy, butt, anal insertion, insertion, revenge, magic
Pages: 15 + 1 cover
Written By: Newschool2626
Artwork By: Mei (Studio Arieta)
Issue #2 Release Date: March 20th, 2023
Series Link: Spring Break
Download this comic and all of the others in our catalog with a single 1-month membership to giantessfan.com!
ALSO: